Pulitzer Post
The ins- and outs.
Read our favorite stories about the hotel and it's surroundings. 
Fall in Amsterdam is a time of cultural festivities, culinary delights, and breathtaking natural beauty. Whether you're a first-time traveler or a seasoned explorer, here's a curated guide to the best activities and experiences in Amsterdam during fall 2023.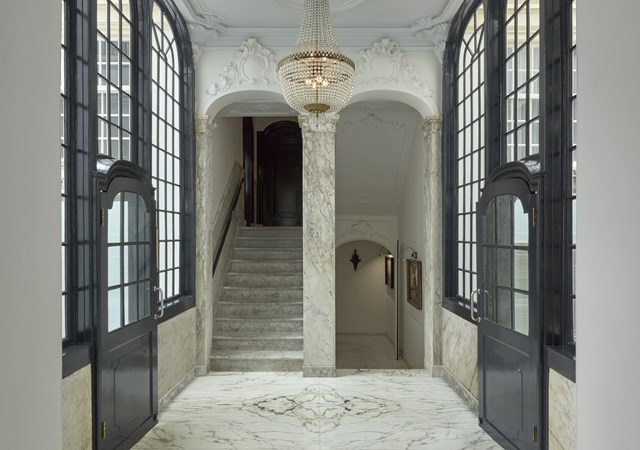 From its original inhabitants to its connection with Rembrandt van Rijn...