Pulitzer Amsterdam Gift Cards
Superb presents for every occasion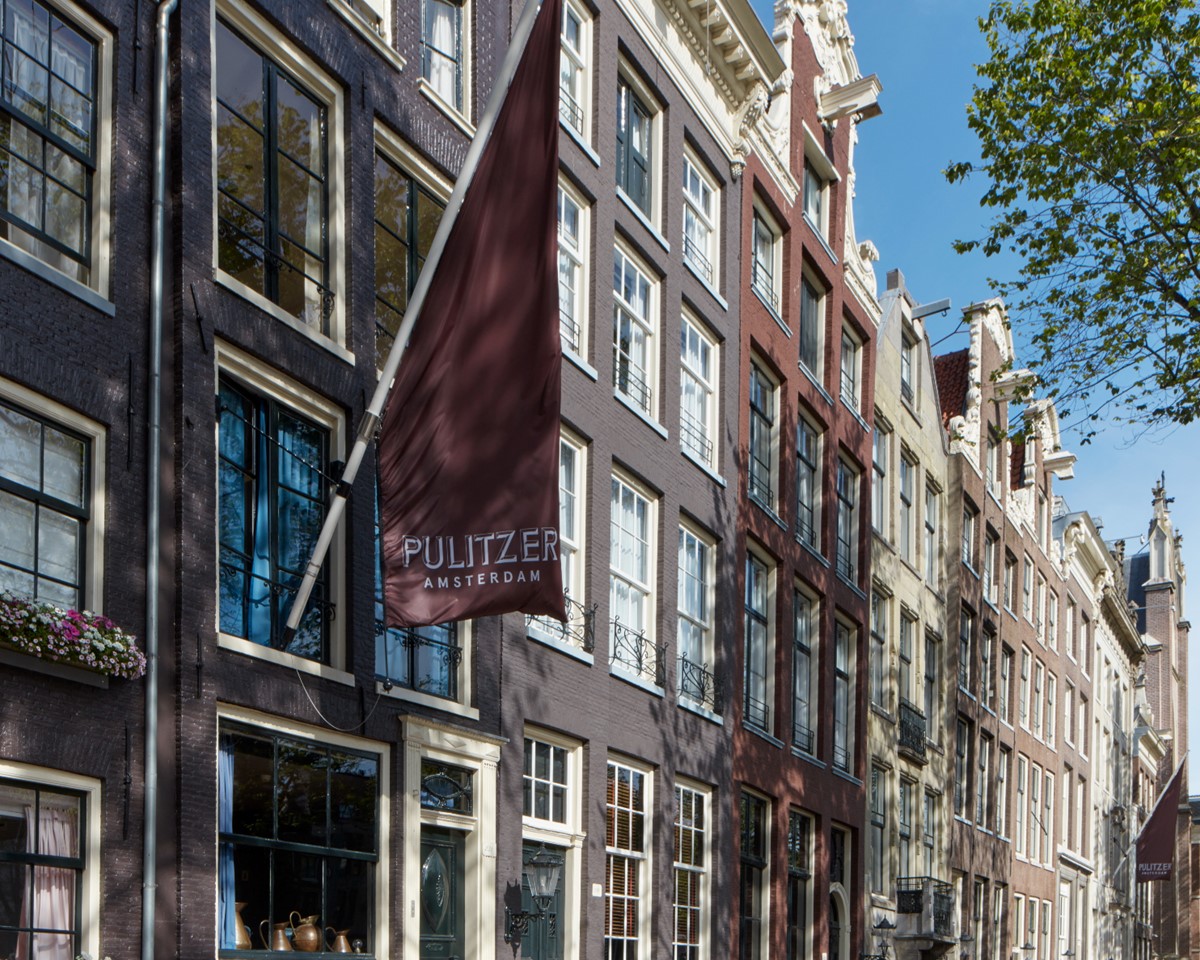 Pulitzer Gift Cards
Create your very own, bespoke Pulitzer Amsterdam experience. Our monetary gift cards make the perfect present as they may be redeemed for overnight stays or in any of our restaurants and bars.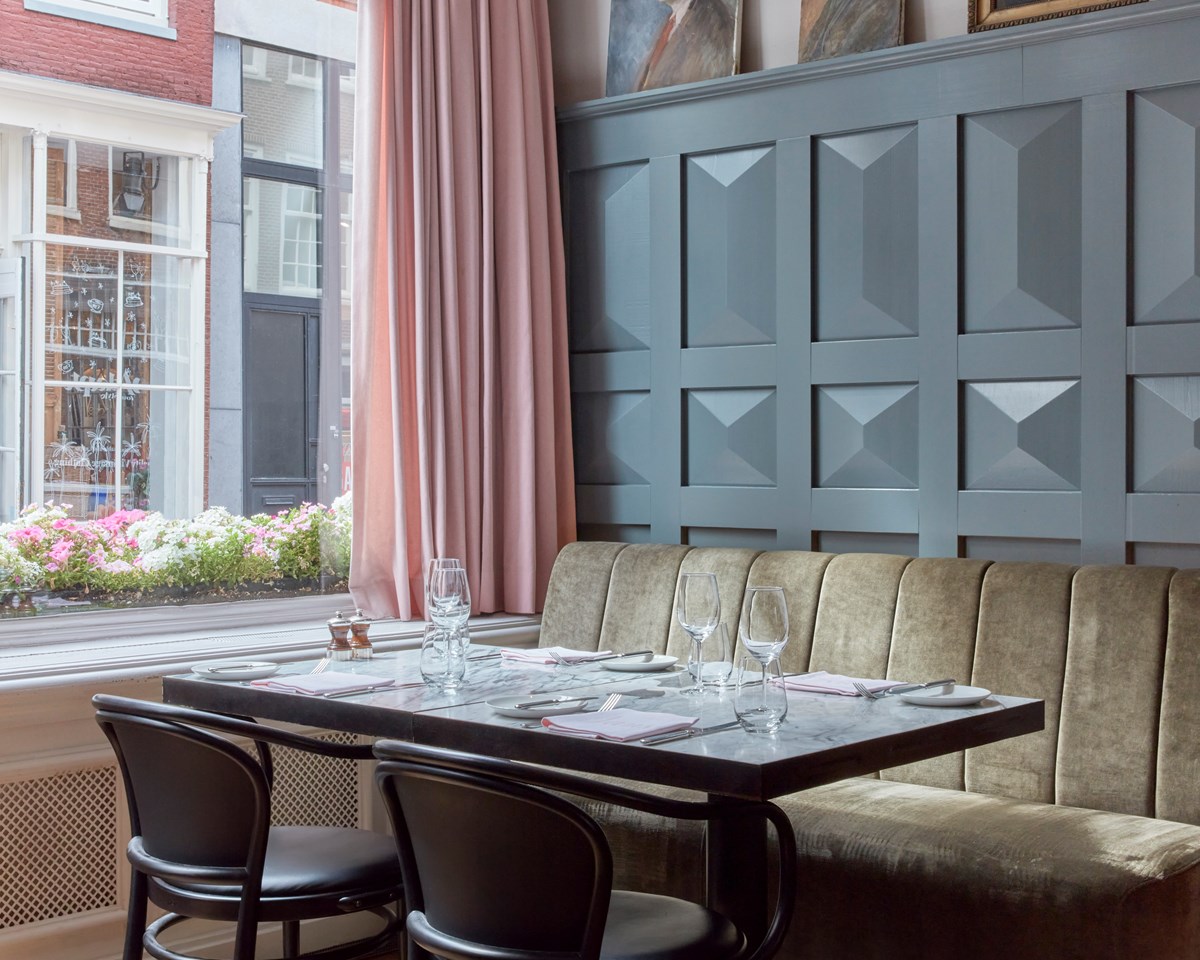 Jansz.
Jansz. gift cards may be redeemed for dining experiences on both food and drinks. Jansz. is located within Pulitzer Amsterdam with beautifully crafted, modern classic dishes served with an easy-going Dutch attitude
Pulitzer's Bar
These gift cards may be used to enjoy cocktails and drinks at Pulitzer's Bar, ideal when you need to relax with a little retreat from the outside world. Tuck yourself away in one of the comfortable armchairs or while the night away at the Art Deco bar – all while enjoying some expertly crafted cocktails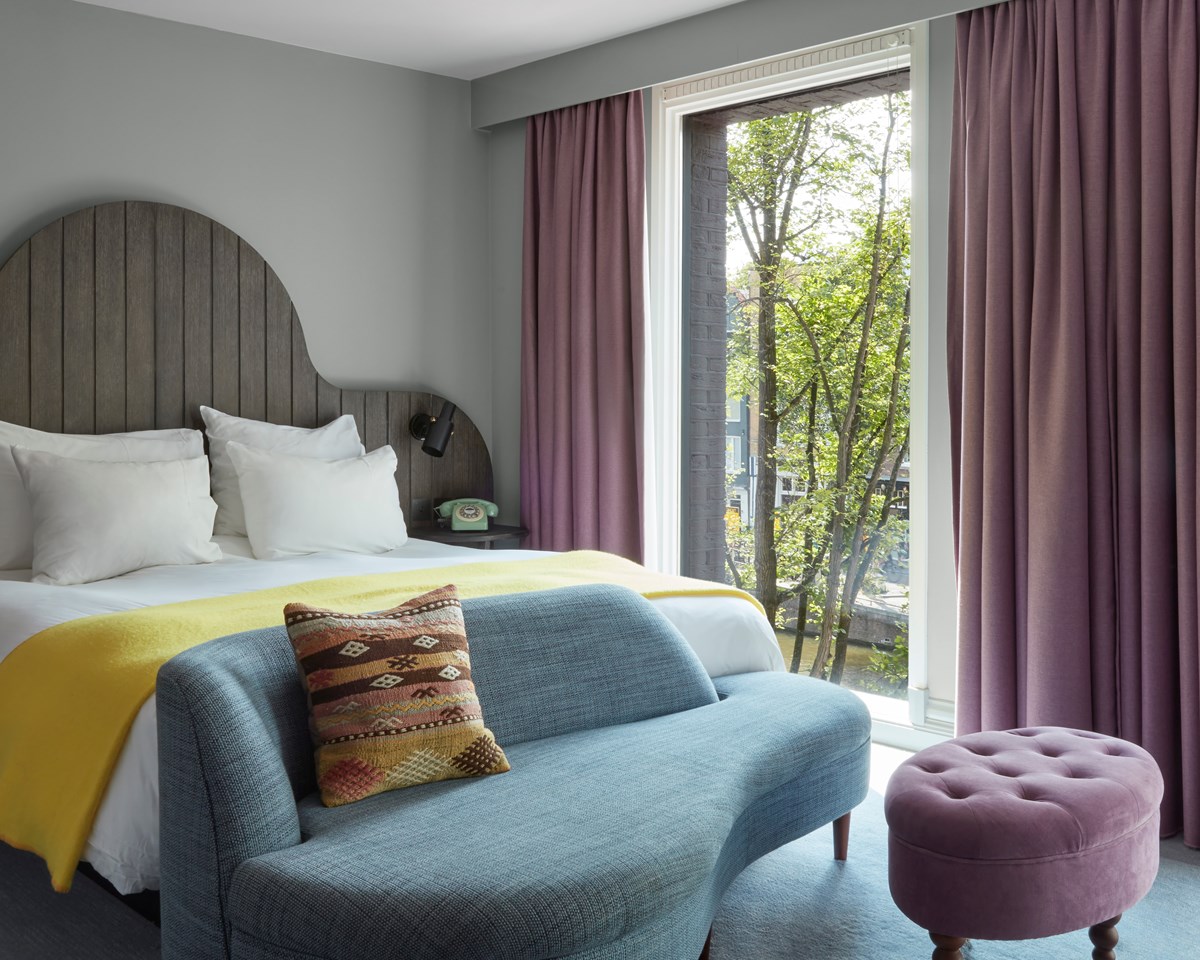 Overnight Stays
Give the gift of a stay at Pulitzer Amsterdam. Whether an overnight getaway or a weekend in the Dutch capital, your loved one will enjoy our luxury accommodation and discovering the heart of the city.