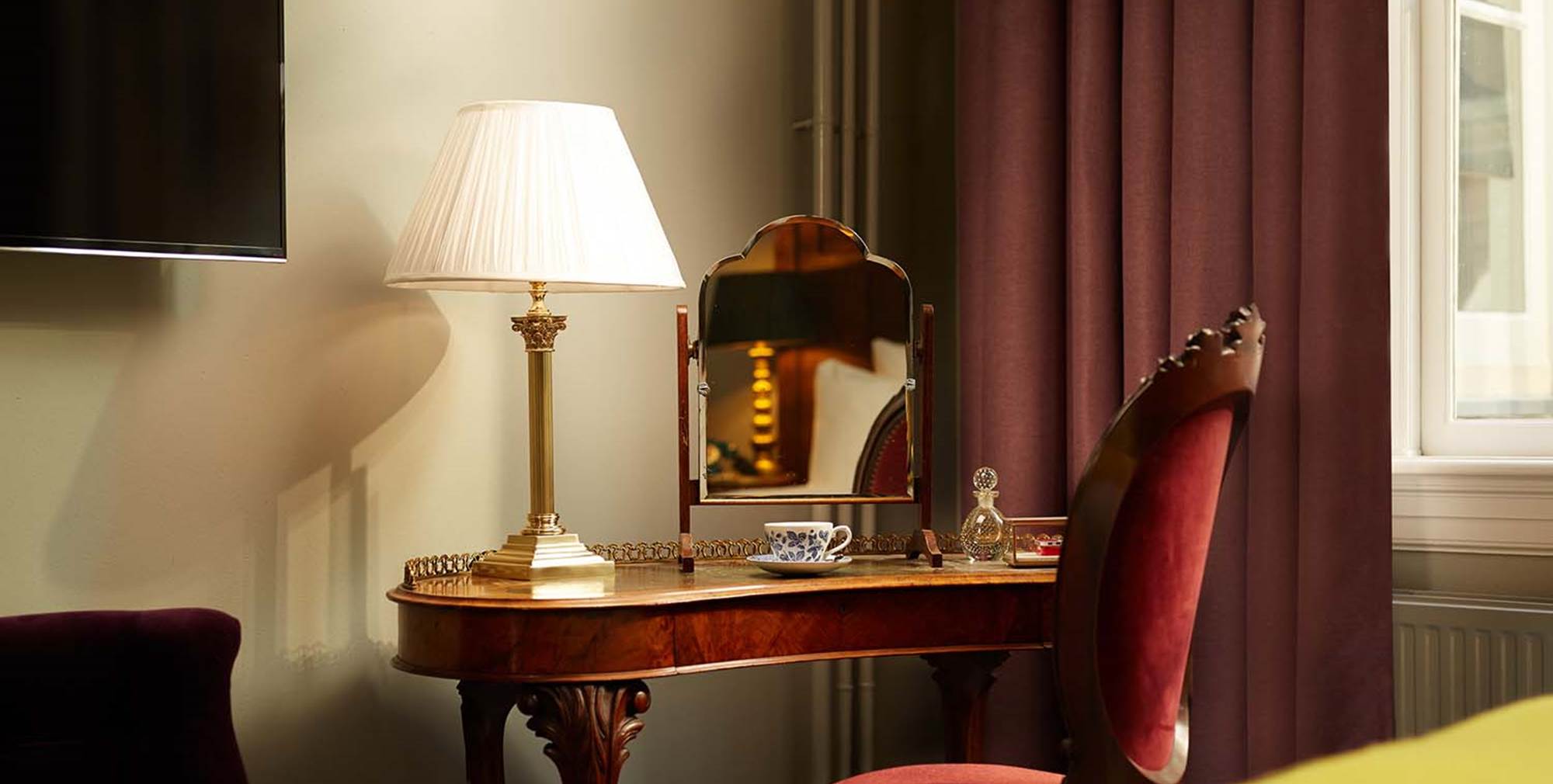 Just the best rate
Si vous étiez à la recherche d'une bonne affaire, vous êtes au bon endroit. Notre site web vous garantit le meilleur prix. Toujours.
Une nuit à partir de 350 €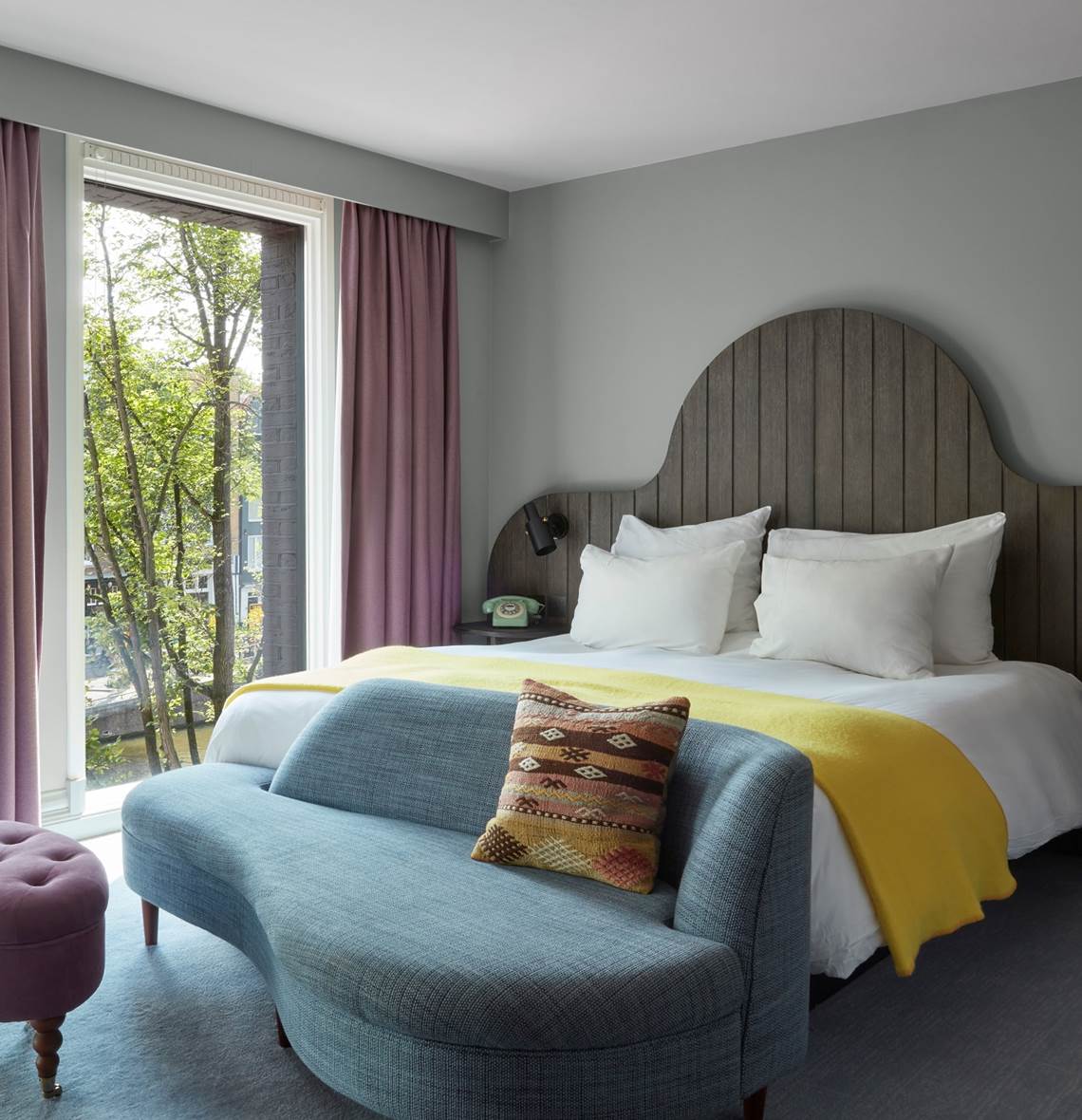 Cette offre comprend:
- Une nuitée dans l'une de nos 25 maisons sur le canal.
- Accès à notre salle de sport
- Wi-Fi gratuit
Réservez maintenant
Autres Offres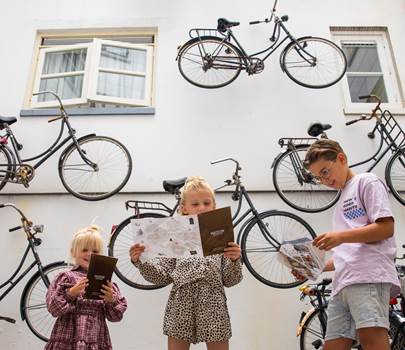 Impatient de vivre ce moment inoubliable en famille et prêt à créer de nouveaux souvenirs au cœur de la ville ? Profitez d'un séjour en famille au Pulitzer Amsterdam.
If you are searching for the very best price, you are in the correct place. The Best Rate is guaranteed on our website, always.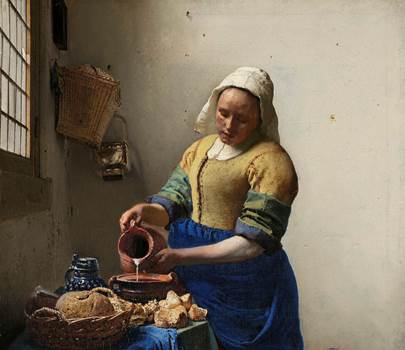 Immergez-vous dans le monde de Vermeer avec des tickets directs pour la plus grande exposition Vermeer jamais organisée.