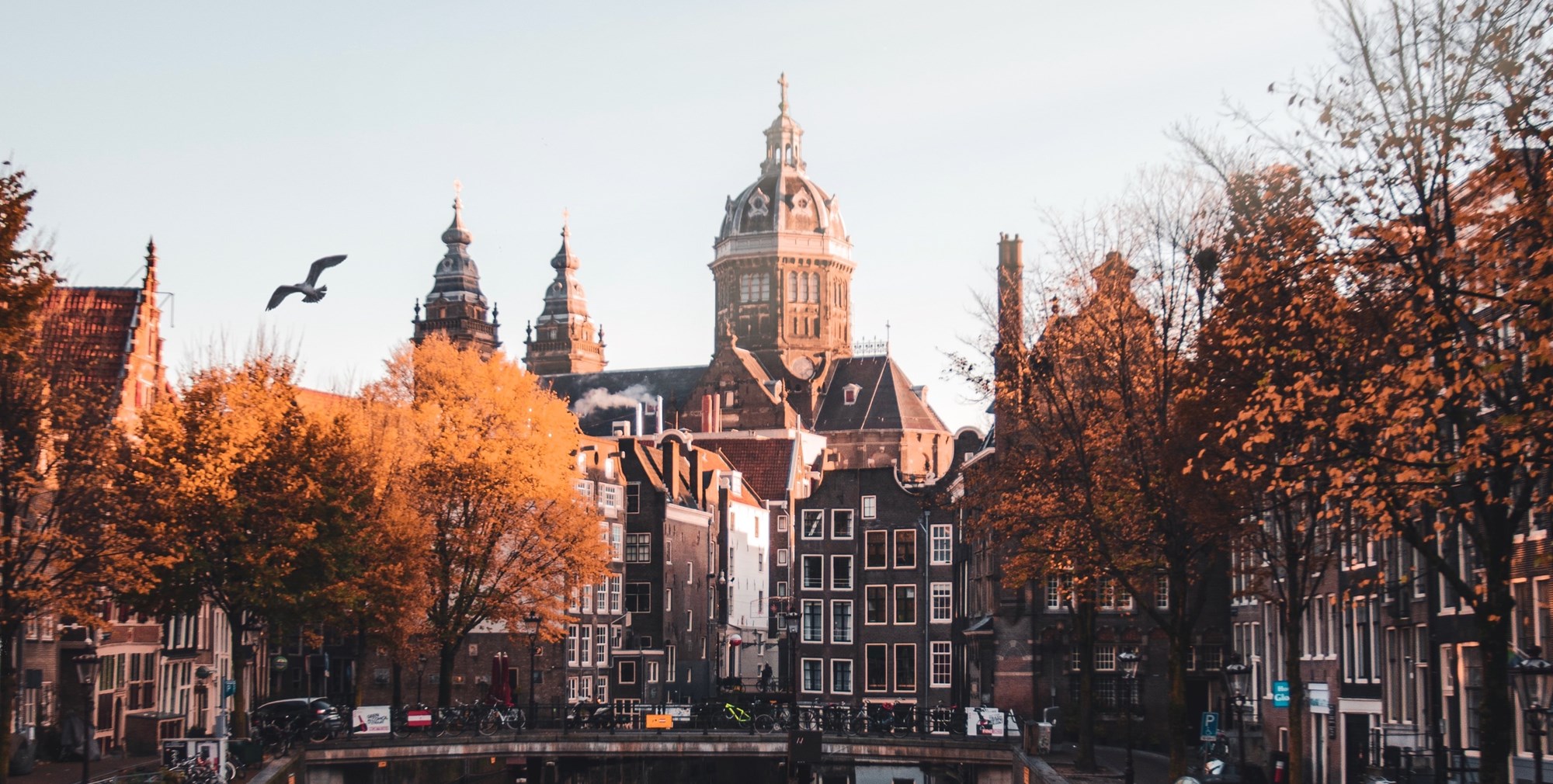 Fall into Pulitzer
Fall in Amsterdam is a delightful and stunning season that brings a mix of vibrant foliage, cultural experiences, and a cozy atmosphere. The city undergoes a transformation as the warm hues of summer make room for the cooler temperatures and autumn colors. Whether you're wandering through the parks, sipping a warm drink by the canal, or immerse yourself in art and music, fall offers a unique and captivating perspective on this charming city.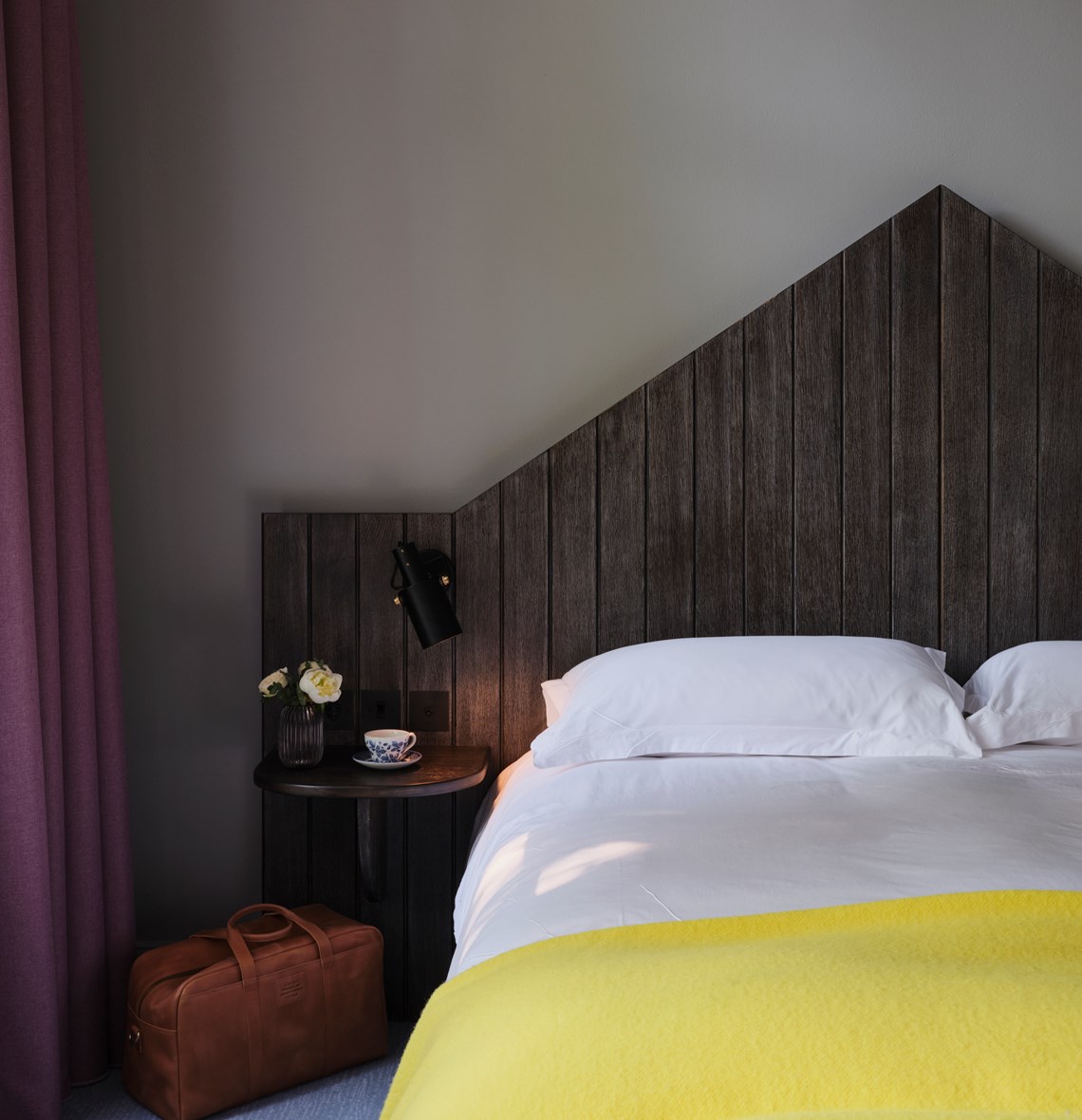 This package includes:
– An overnight stay for two in a room of choice in one of our 25 canal houses
– Breakfast at restaurant Jansz.
– A glass of wine including a cheese or charcuterie platter at Pulitzer Garden

Photo credit: Hotels.com
Available from September until December
Book now