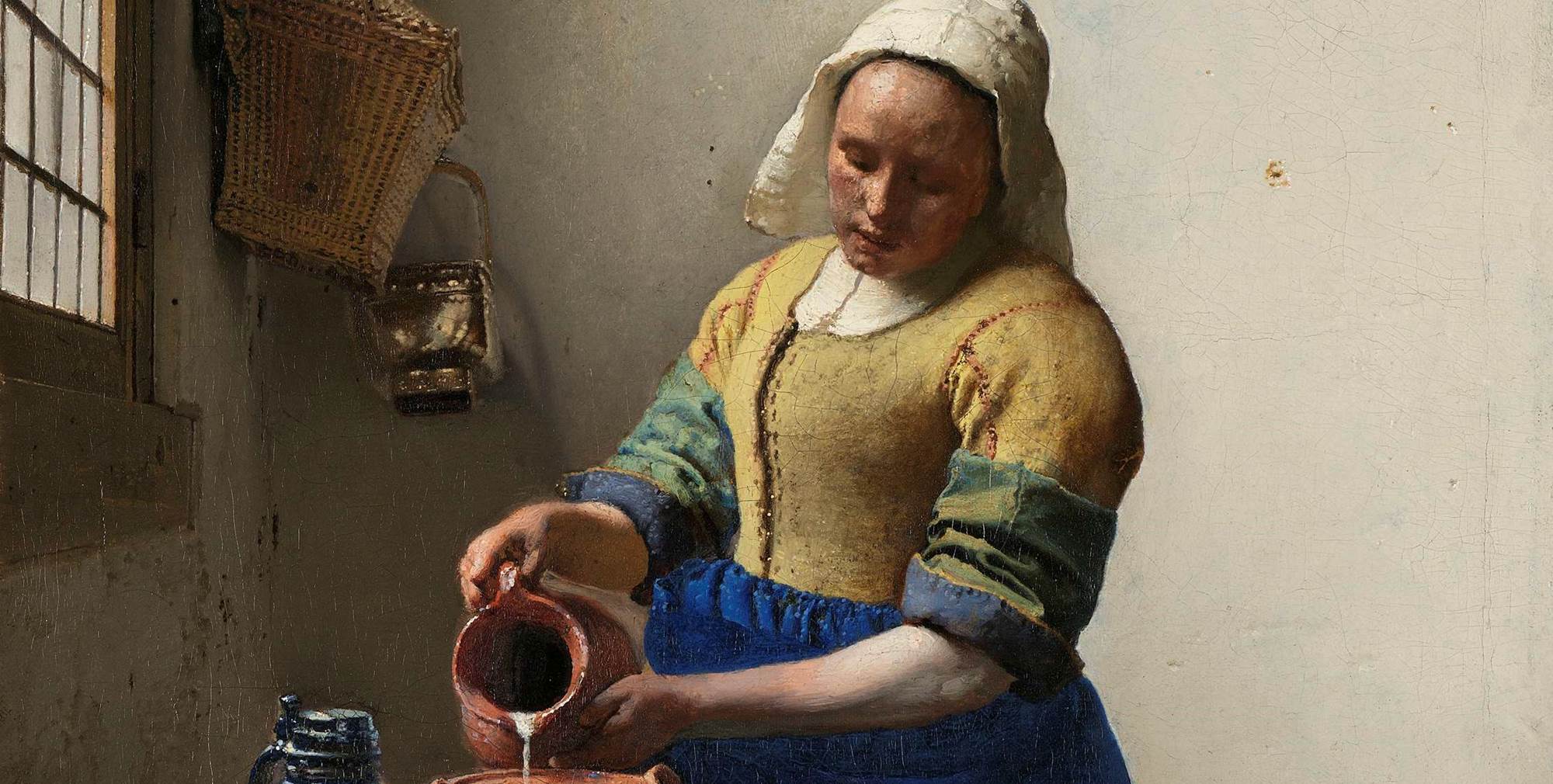 Discover Vermeer
Immerse yourself in the world of Vermeer with skip-the-line tickets to the largest Vermeer exhibition ever. Enjoy a stay in one of our unique rooms or suites - of which the colors were inspired by Vermeer's masterpieces - unlimited access to the exhibition in the Rijksmuseum throughout your stay and an in-room amenity inspired by The Girl with a Pearl Earring.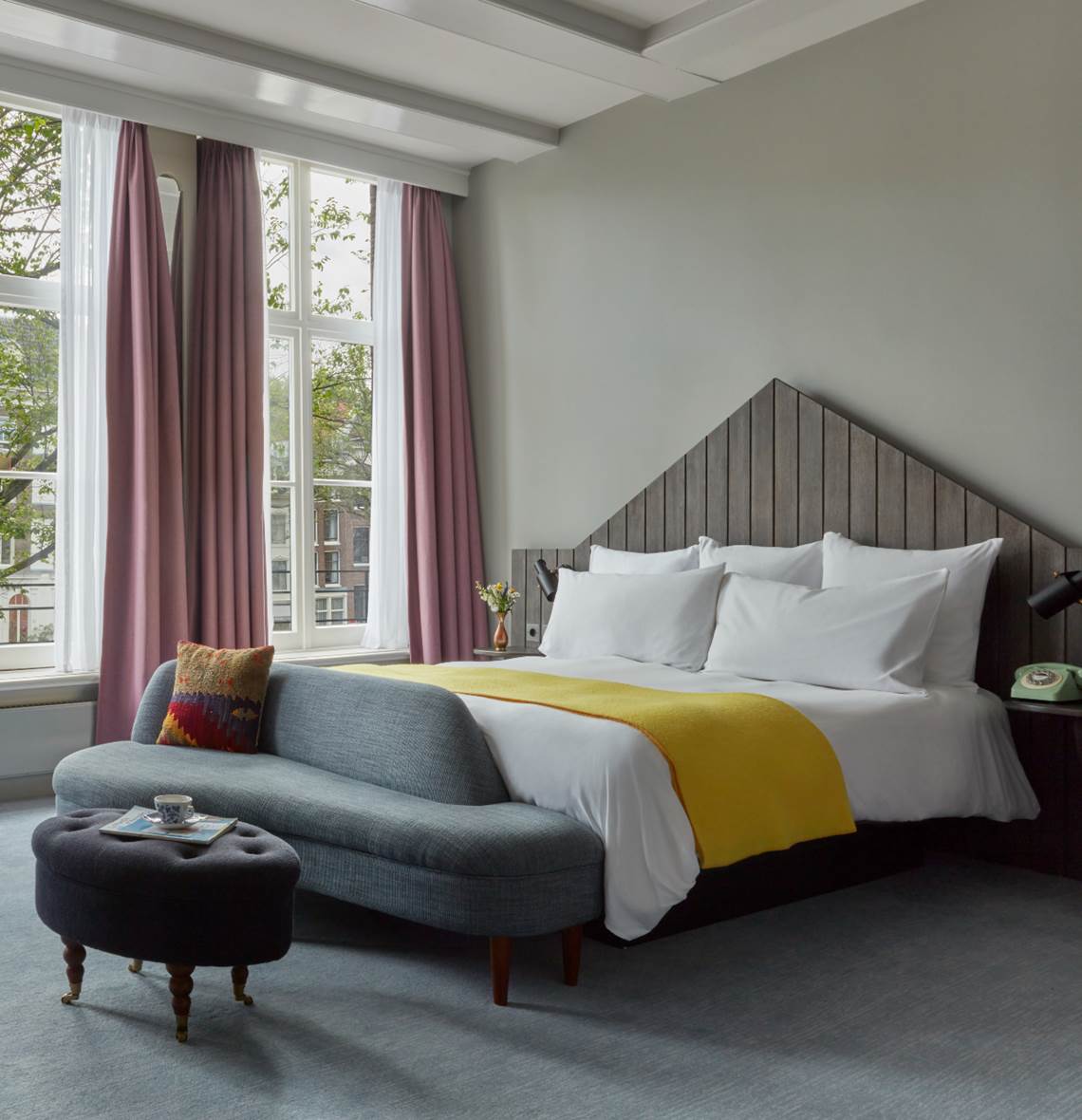 This package includes:
- An overnight stay in one of our 25 canal houses
- Breakfast at restaurant Jansz.
- Skip-the-line tickets for the largest Vermeer exhibition ever in Rijksmuseum.
- In-room amenity inspired by The Girl with a Pearl Earring
Please be informed that this package is currently sold out.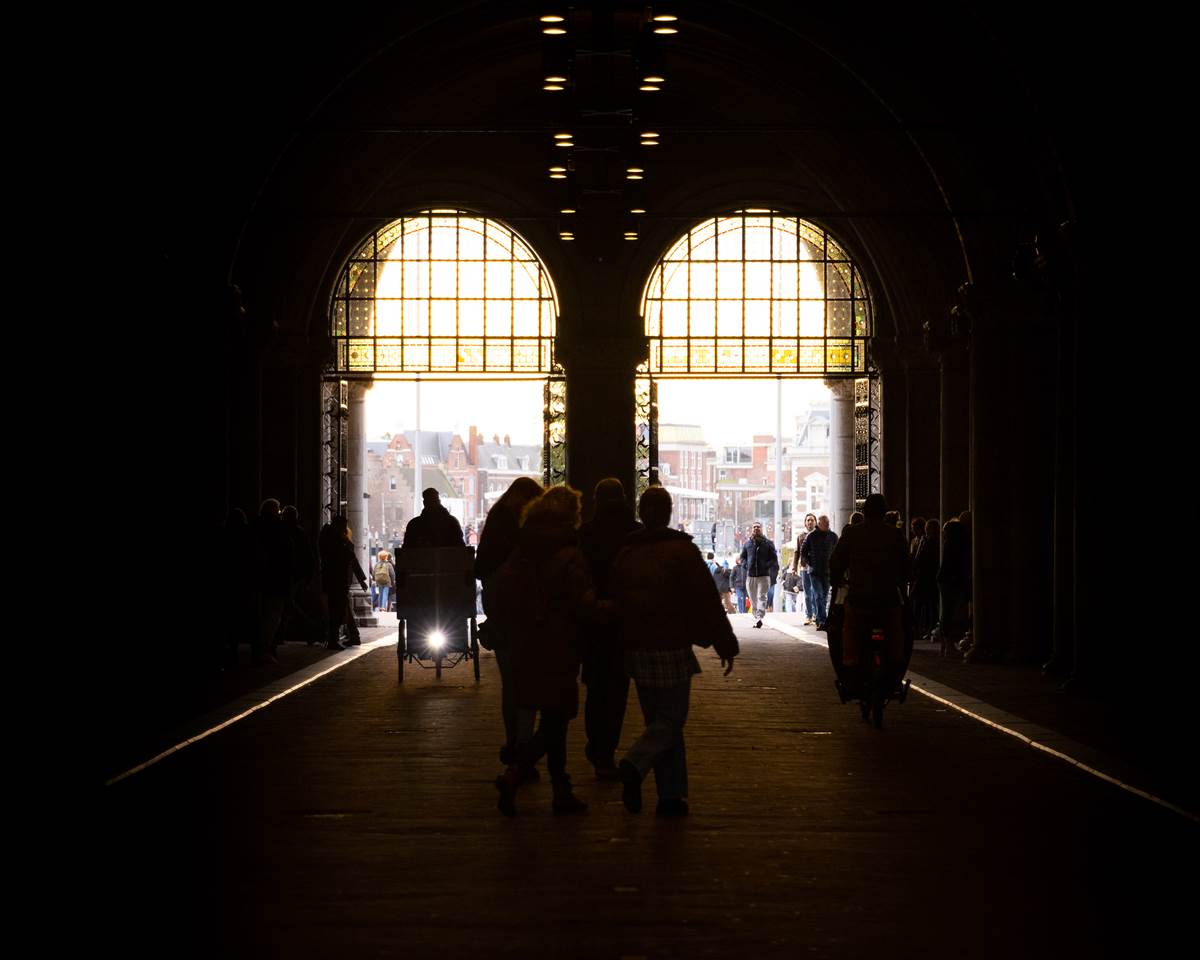 Your tickets to Vermeer
Pulitzer Amsterdam and Rijksmuseum joined forces around the largest ever Vermeer exhibition. The Discover Vermeer Package includes unique skip-the-line tickets that allow our guests to bypass the long queues for the museum and in addition, the tickets are unlimited access, meaning guests can visit the exhibition as many times as they want. 
Tickets can be retrieved from our Concierge Desk upon arrival, and after that, your Vermeer Discovery can begin.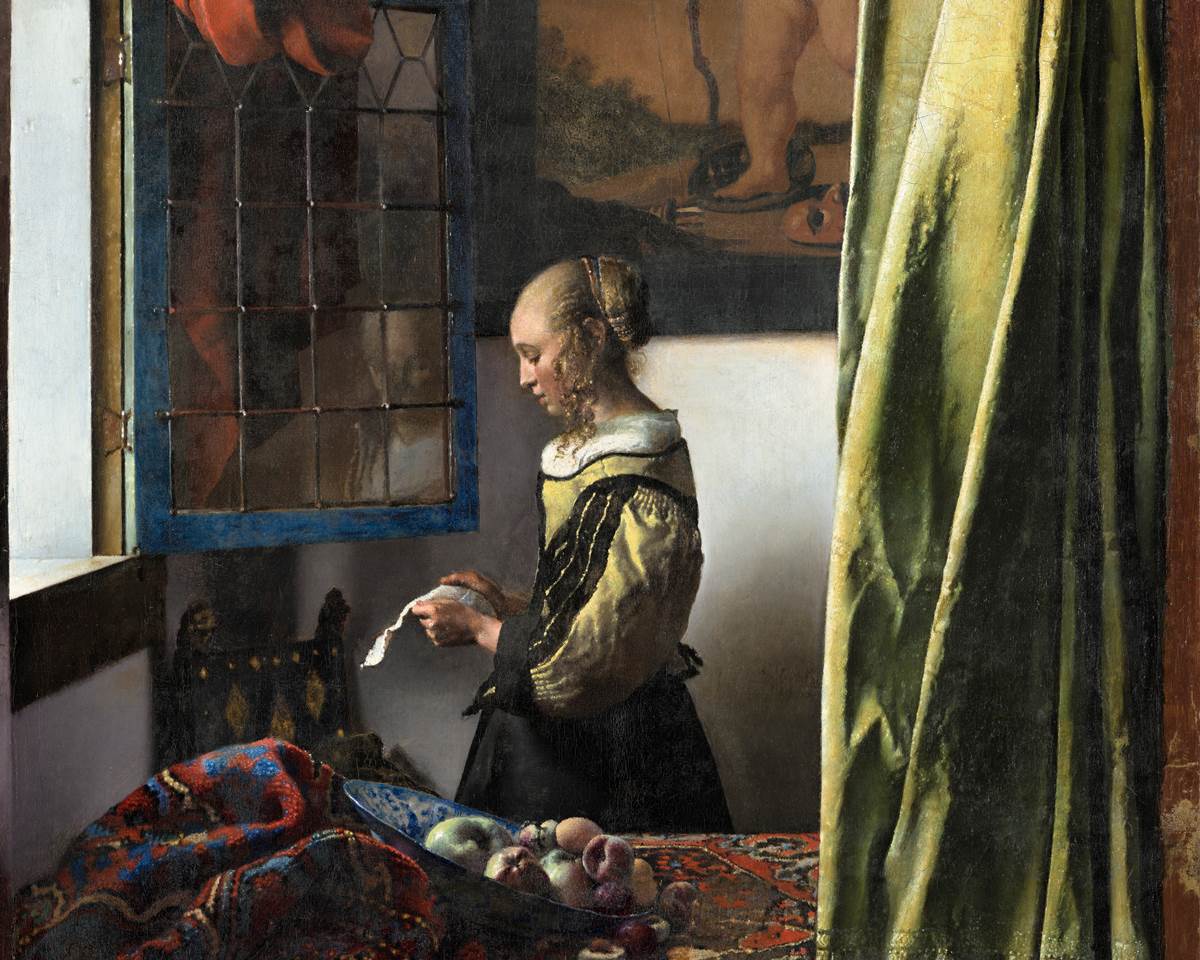 A Unique Exhibition
Johannes Vermeer is one of the greatest Dutch painters of the Golden Age. He is world famous for his hushed indoor scenes, his unprecedented use of bright, colorful light and his convincing illusionism. For the first time in history, the Rijksmuseum is hosting an exhibition with 28 of Vermeer's masterpieces, including world-famous The Girl with the Pearl Earring, The Milkmaid and Girl Reading a Letter at an Open Window. With paintings lent from nations all over the world, including Japan and the US, this will be the largest exhibition ever entirely dedicated to the master painter of Delft. In many cases, this will be the first time they are displayed in the Netherlands.
Photos: Rijksmuseum, Amsterdam, purchased with the support of Vereniging Rembrandt