Saxenburg Galleries
Pure elegance in two connecting rooms
Located in the elegant Saxenburg House, this timeless space houses a striking display of art dating back to the Dutch Golden Age. The grand chandeliers and objects further reflect the aristocratic who once lived in this impressive house.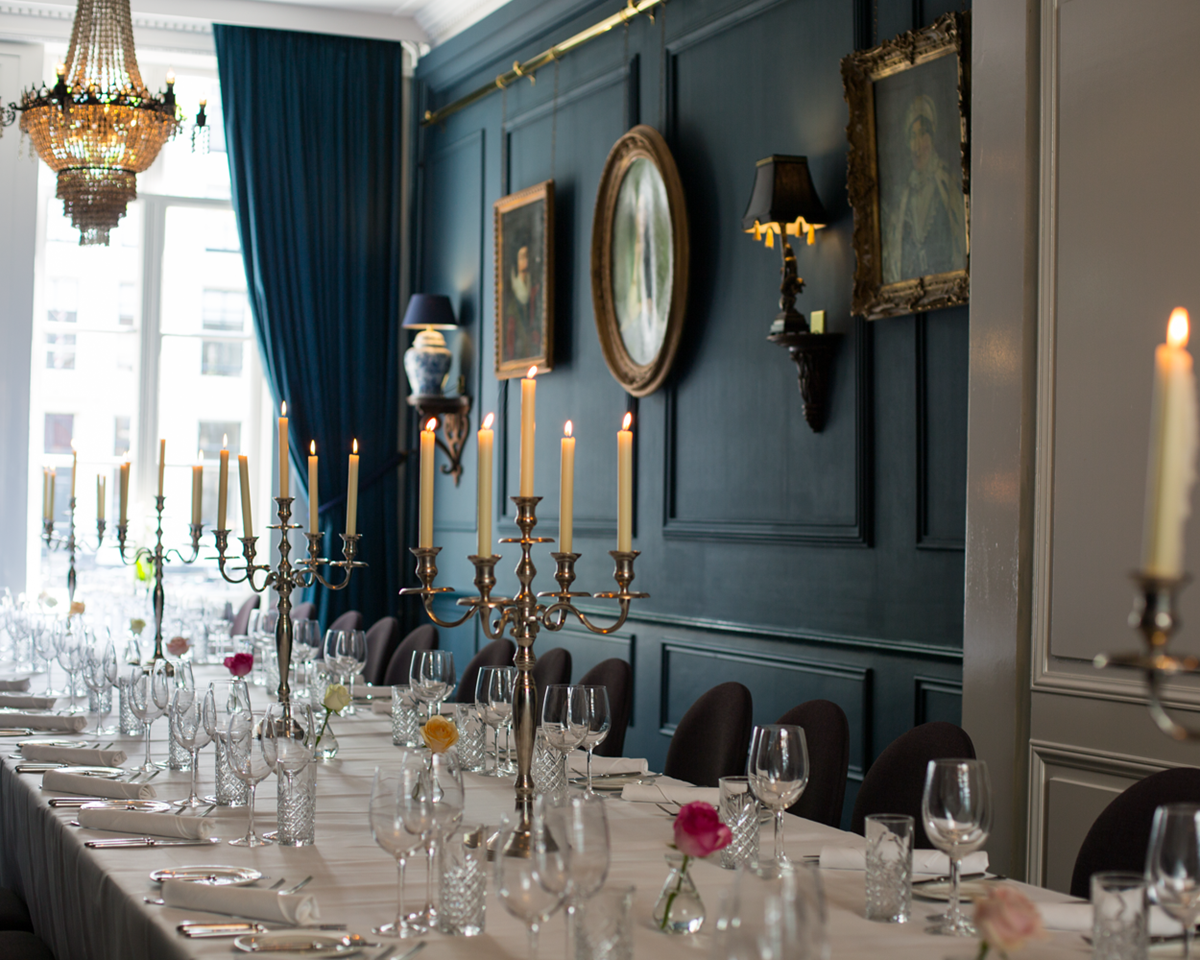 Saxenburg Galleries


A removable partition wall separates these two galleries that can be combined to form an elegant space with an enviable view over the beautiful Keizersgracht canal.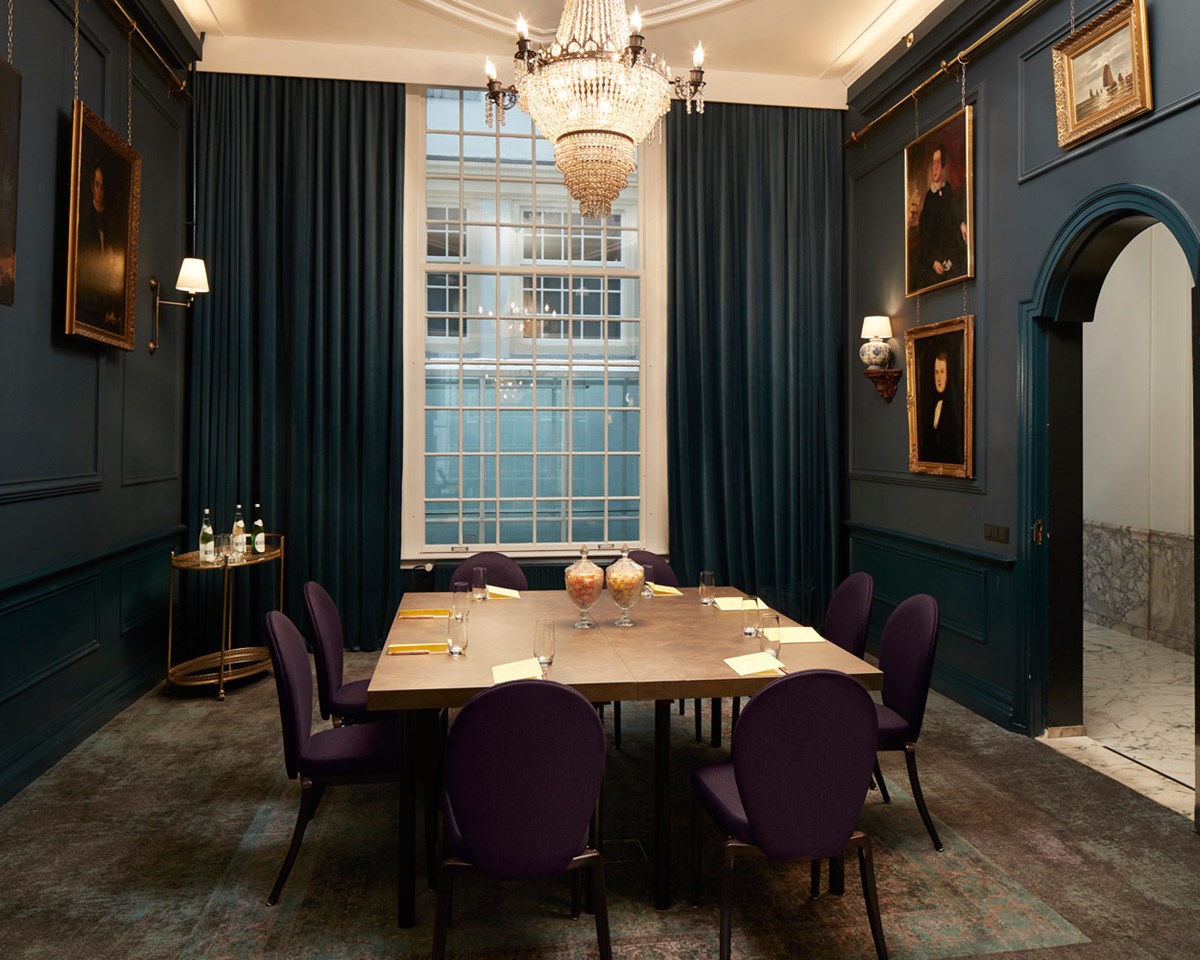 Saxenburg Gallery I


Gallery I is ideal as a break out room or additional space for the adjacent second gallery but also serves its purpose with style as an individual boardroom. The location along one of Pulitzer's intimate patios guarantees you and your guests a constant stream of natural light.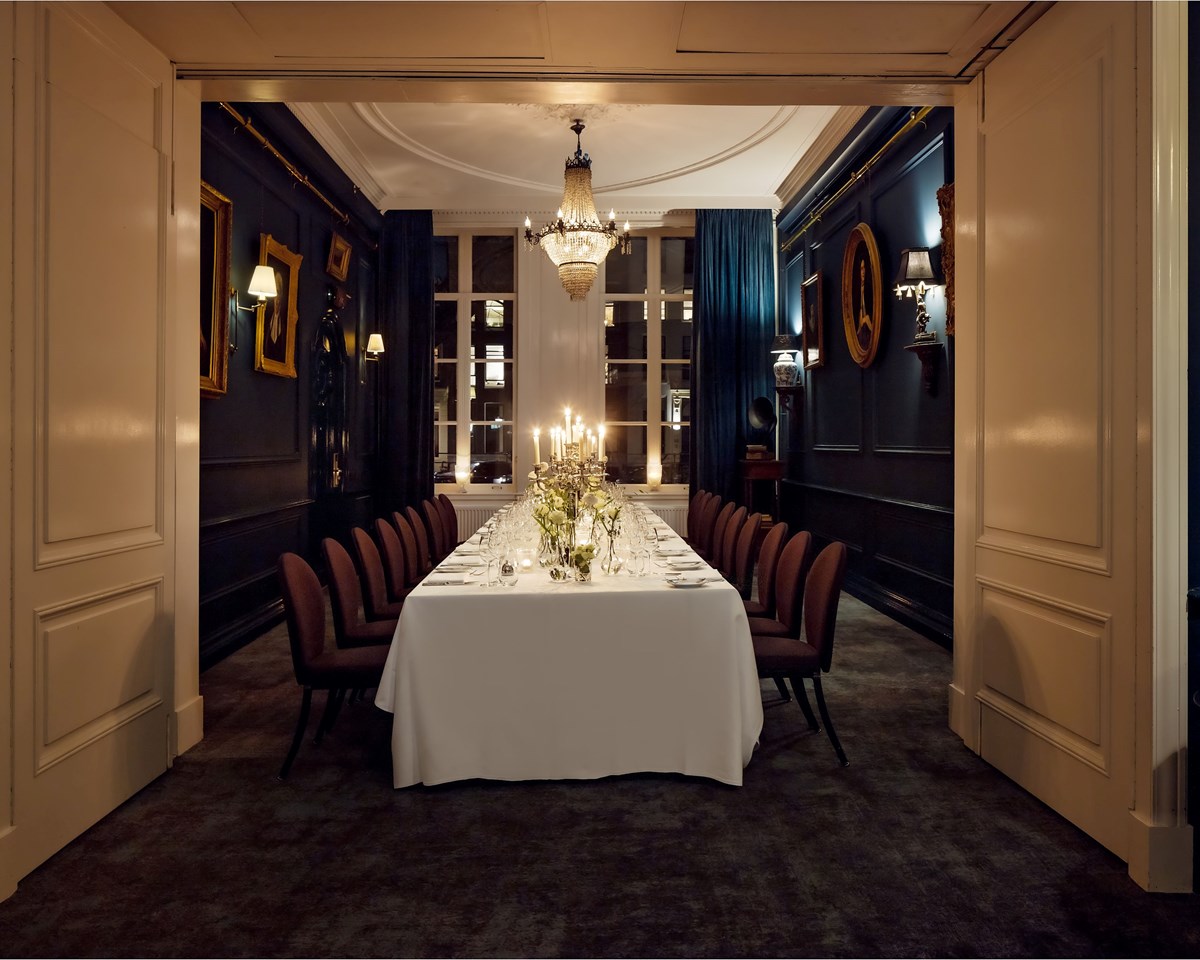 Saxenburg Gallery II


With an exclusive view over one of the prettiest parts of the Keizersgracht canal there is no shortage of inspiration and creative energy in this room, the larger of the two galleries.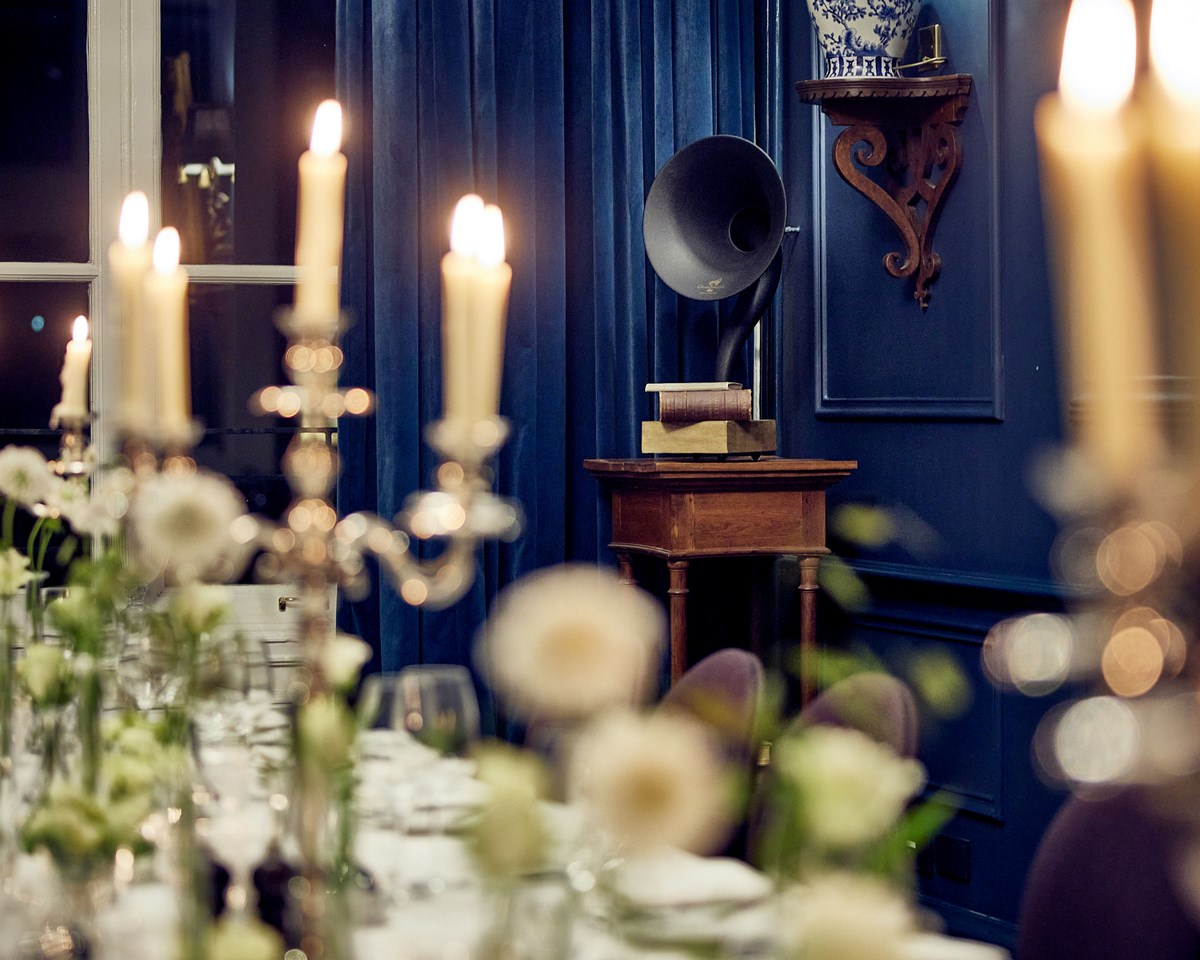 Dimensions


Saxenburg Galleries
Depth 13.5 m | Width 4.5 m | Height 4 m

Saxenburg Gallery I
Depth 6.5 m | Width 4.5 m | Height 4 m
Saxenburg Gallery II
Depth 7 m | Width 4.5 m | Height 4 m