Merchant Rooms
Two stately connecting board rooms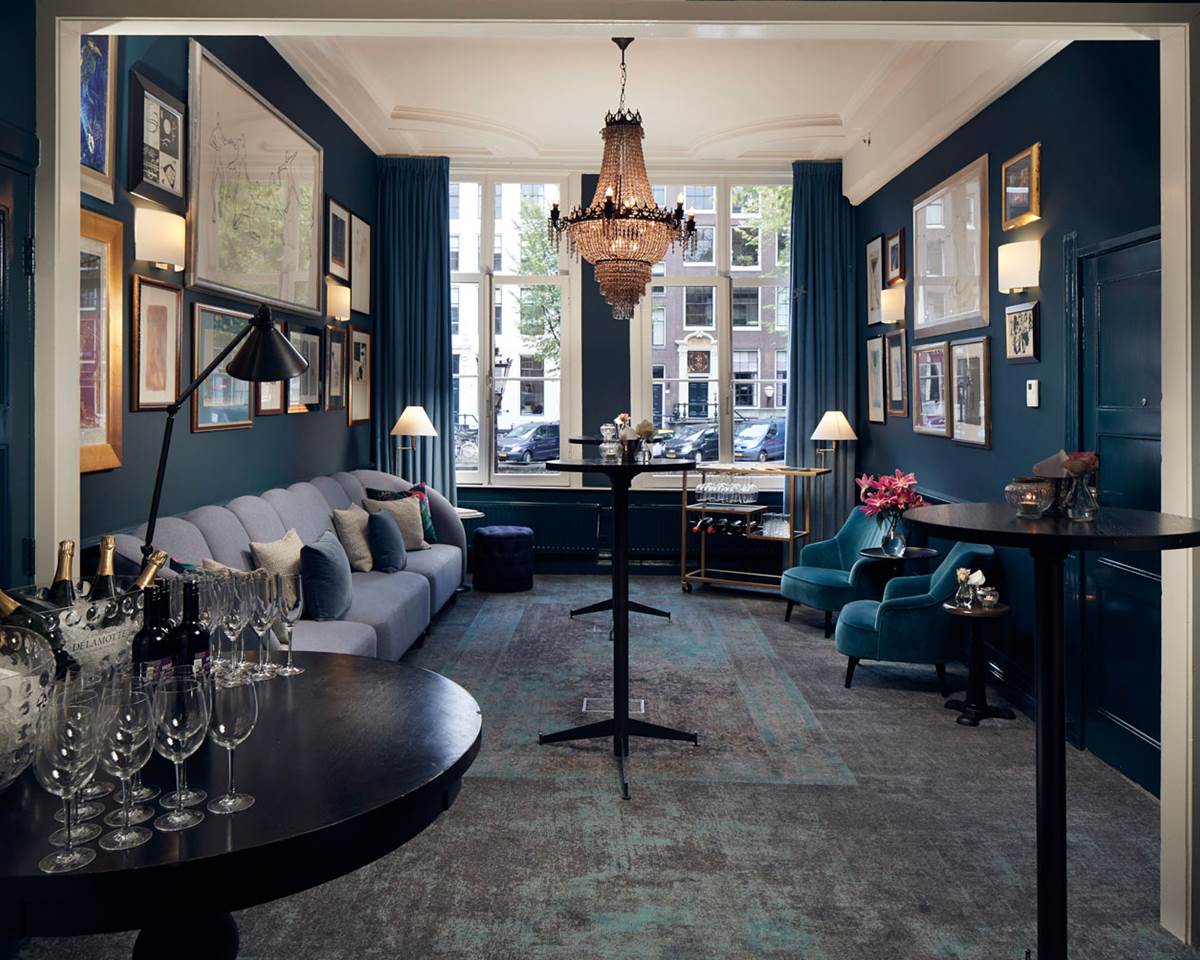 Enjoy Canal Views


In the chambers directly on the Keizersgracht affluent merchants once shared stories of their overseas adventures. Centuries later these rooms still inspire the exchange of knowledge and animated discussion as you enjoy views of the canal. Carefully curated modern pieces from the Pulitzer art collection provide excellent conversation starters and set the perfect backdrop for your meeting.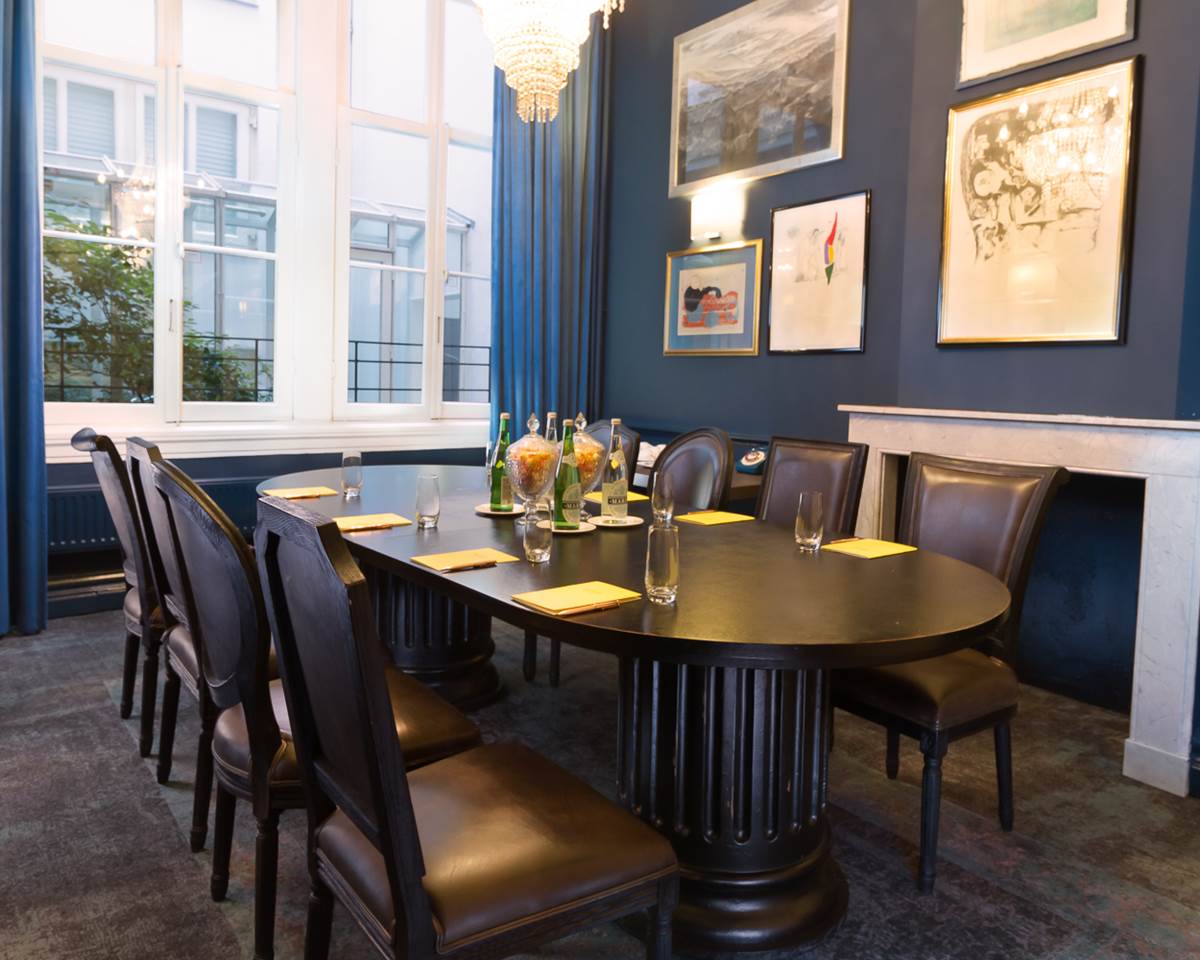 Merchant Room I


Merchant Room I is ideal for intimate meetings, as a break out room or as additional space for Merchant Room II next door. The large double doors create a subtle flow between the distinctly different spaces while the small patio ensures a natural flow of daylight.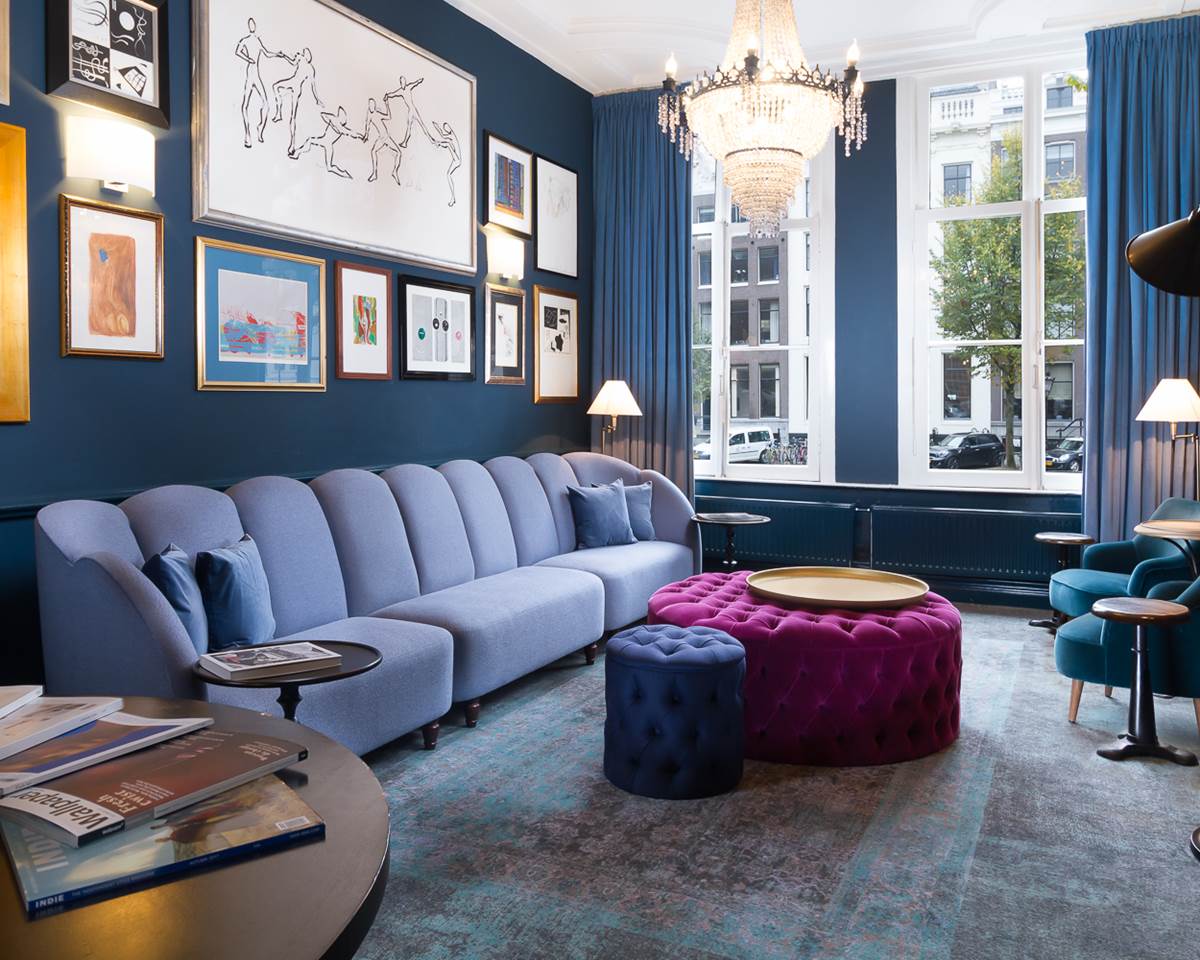 Merchant Room II


The deep, sumptuous Hague Blue hue brings a noble ambiance to the room, framing the canal and making the view the focal point of the space.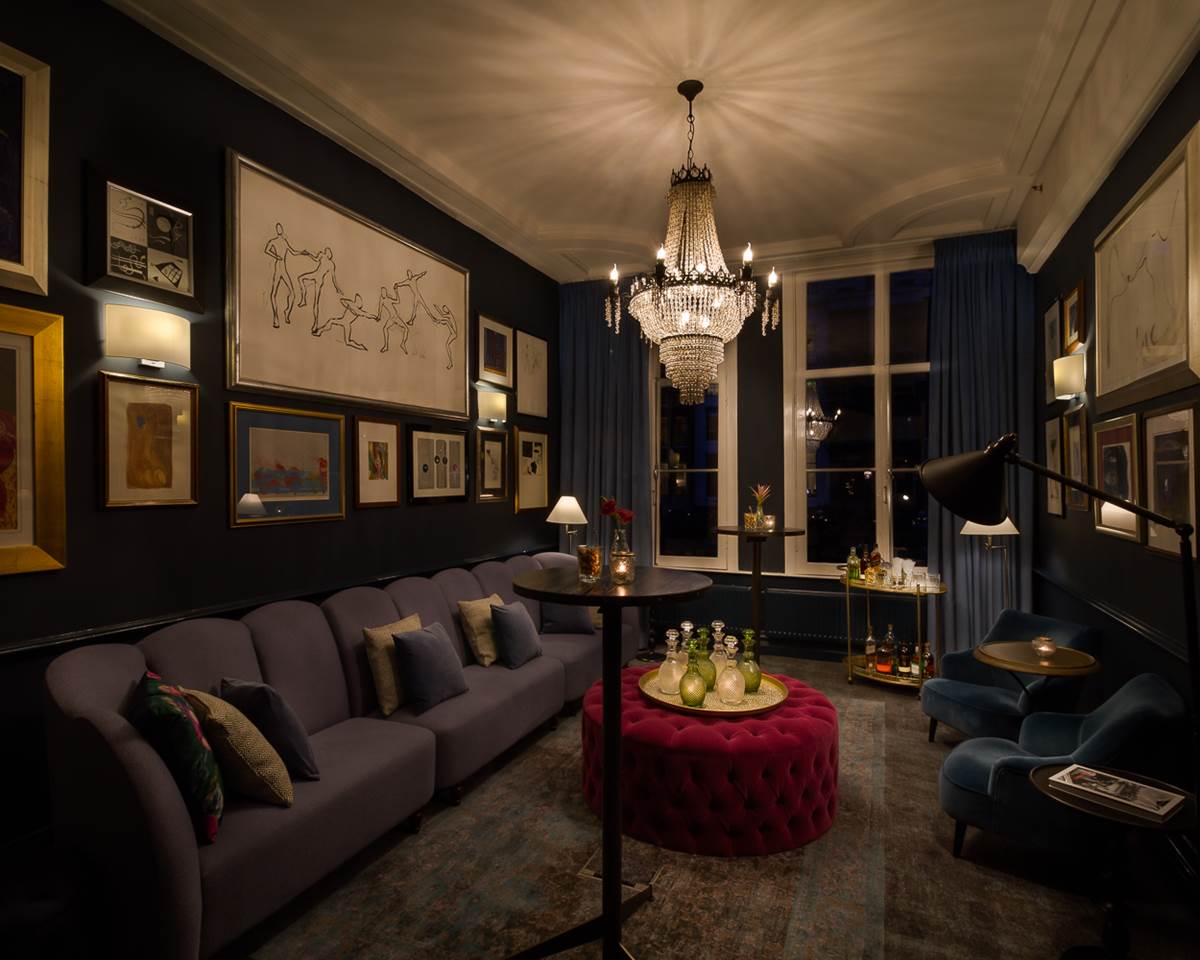 Dimensions


Merchant Room I
Depth 5 m | Width 4 m | Height 4 m
Merchant Room II
Depth 7.5 m | Width 4 m | Height 2.5 m