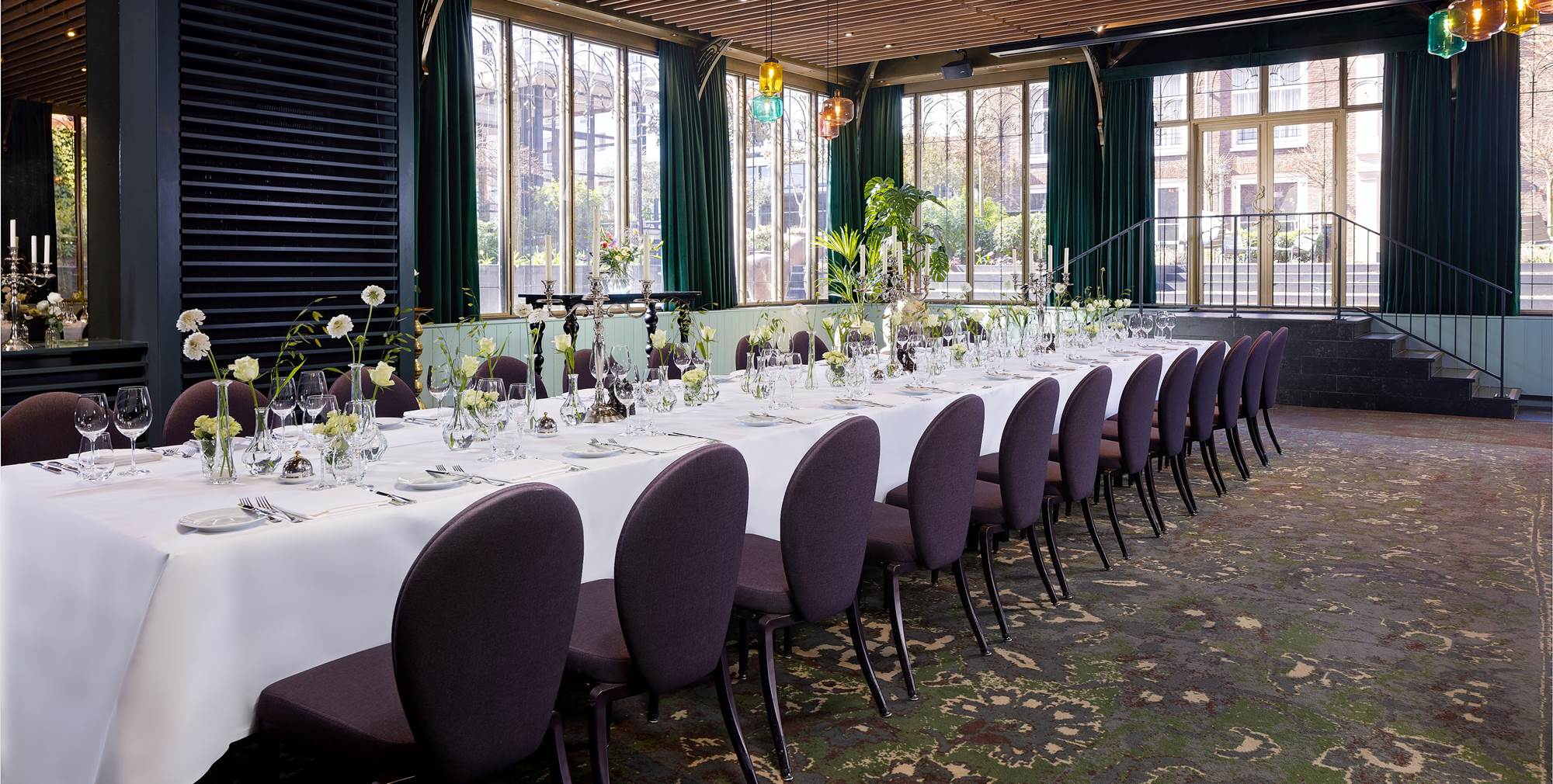 Garden Room
The heart of Pulitzer's tranquil gardens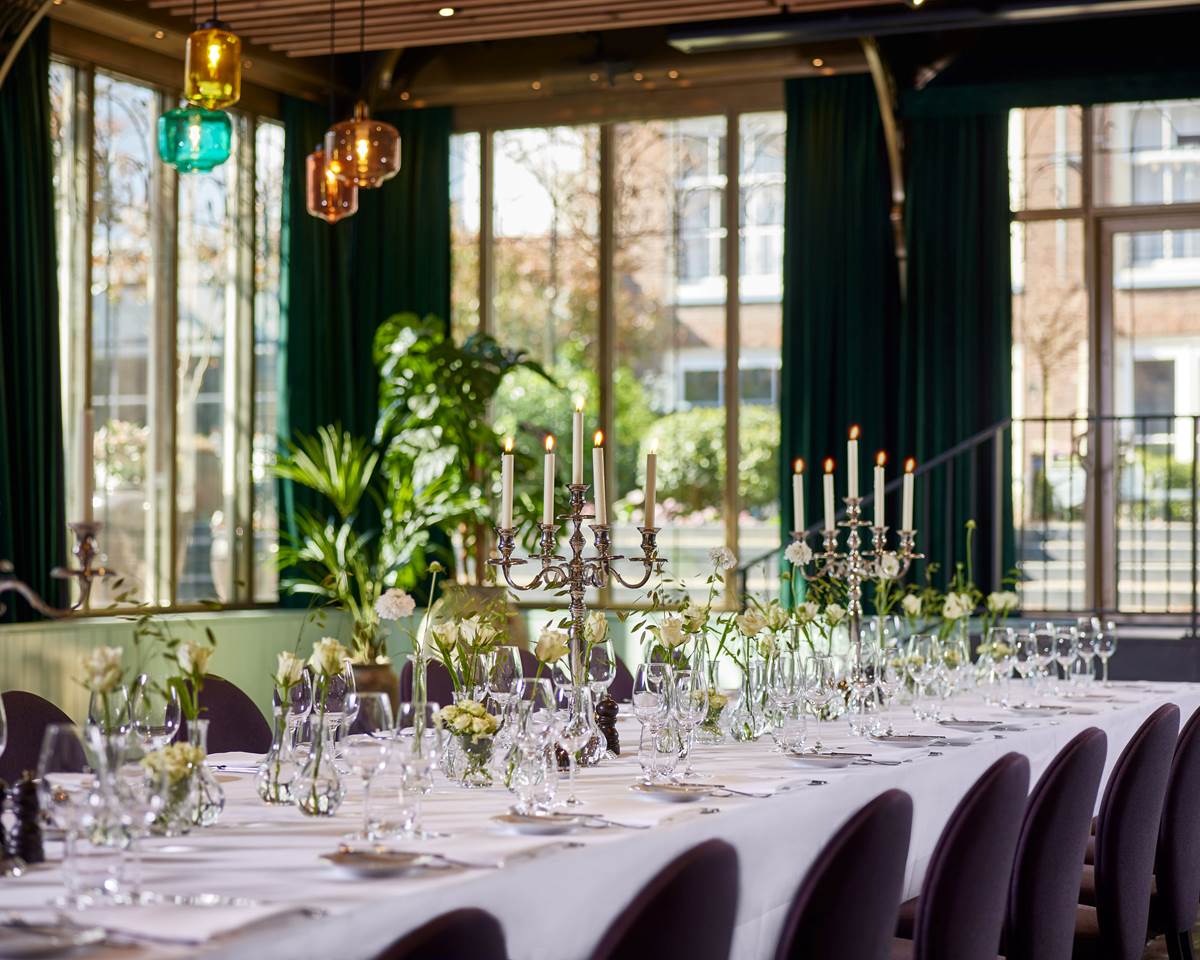 Bring In The Outside


Meet and greet in the art filled foyer before moving through into the conservatory in the heart of Pulitzer's tranquil gardens. Natural light floods the space through large traditional Dutch style windows to perfectly illuminate the collection of trees and garden pots. The Garden Room brings the feeling of outside to your next meeting or event.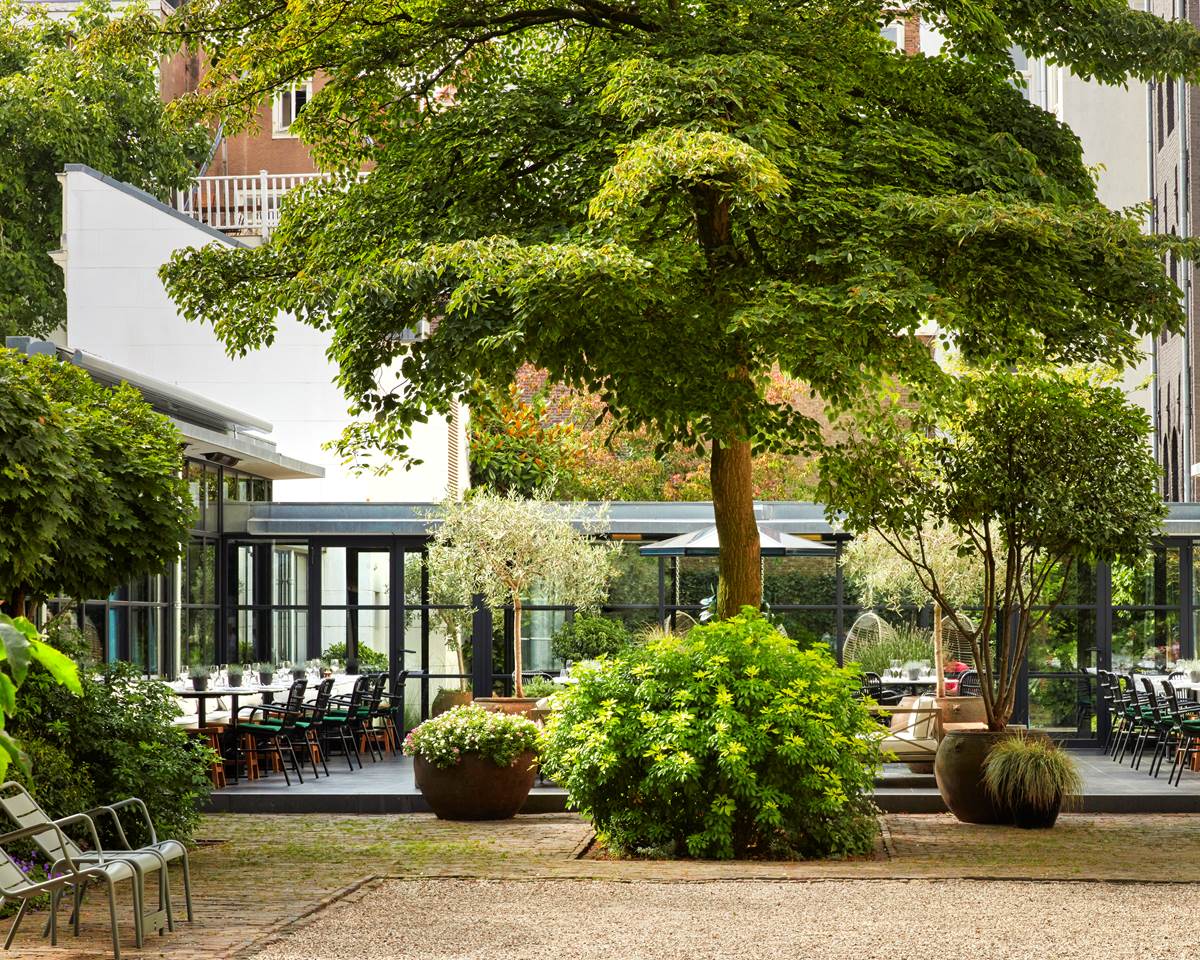 Secret Garden Hideaway


Open the doors and bring the feeling of the beautiful gardens to your event. Discover this secret garden hideaway as you sip coffee or enjoy a delicious meal under the watchful gaze of the majestic Wester Church Tower.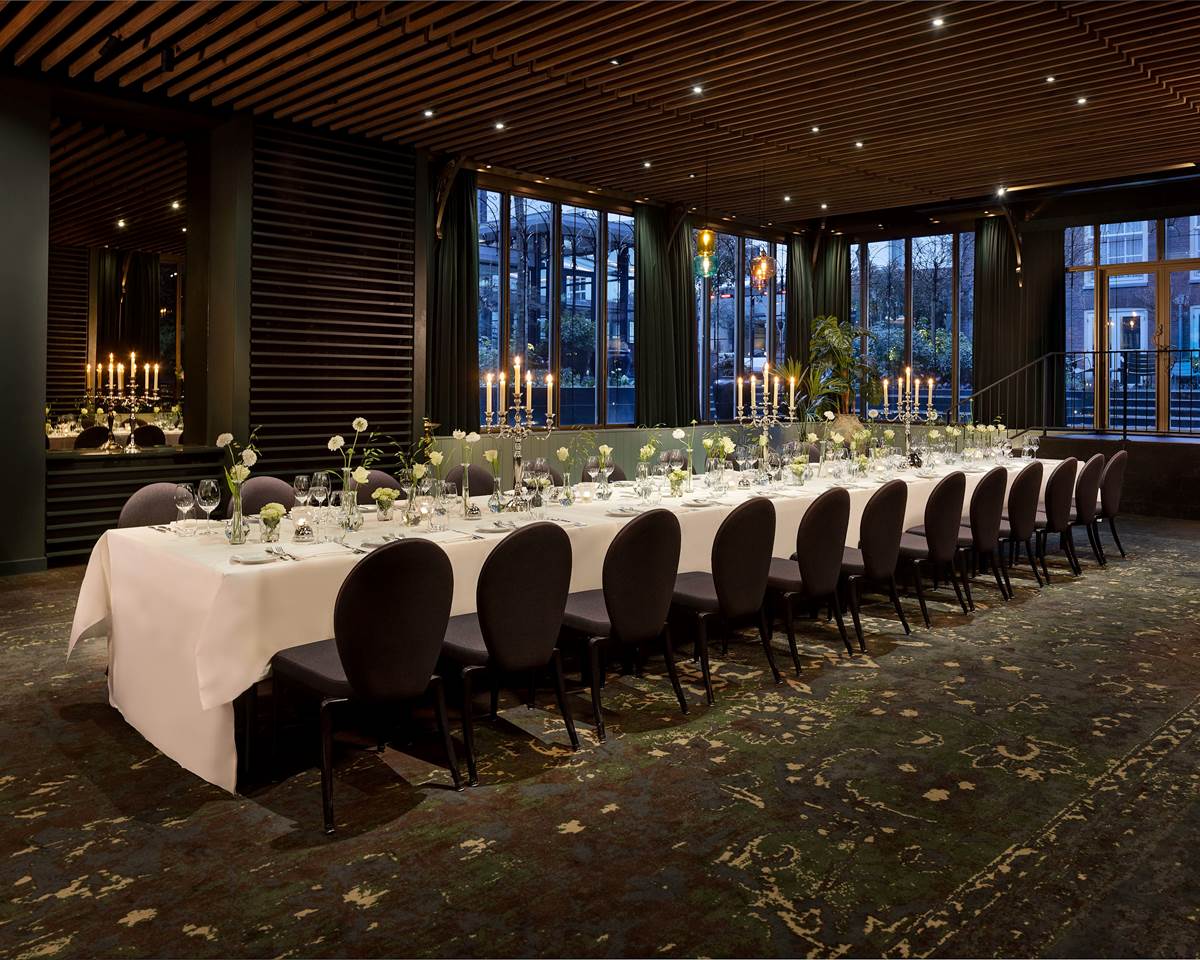 Dimensions


SQM: 139
Depth: 15.5
Width: 9
Height: 3.5