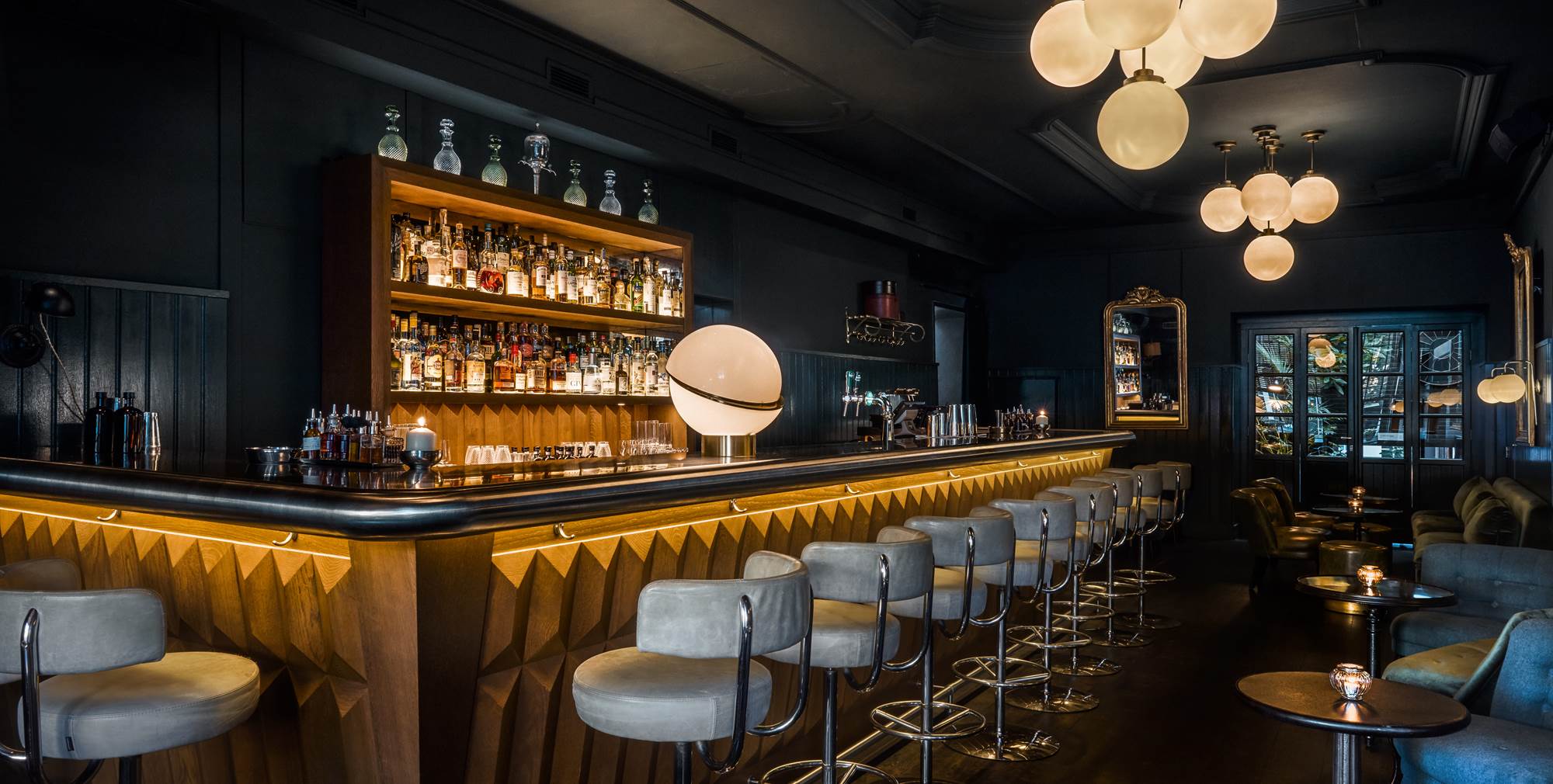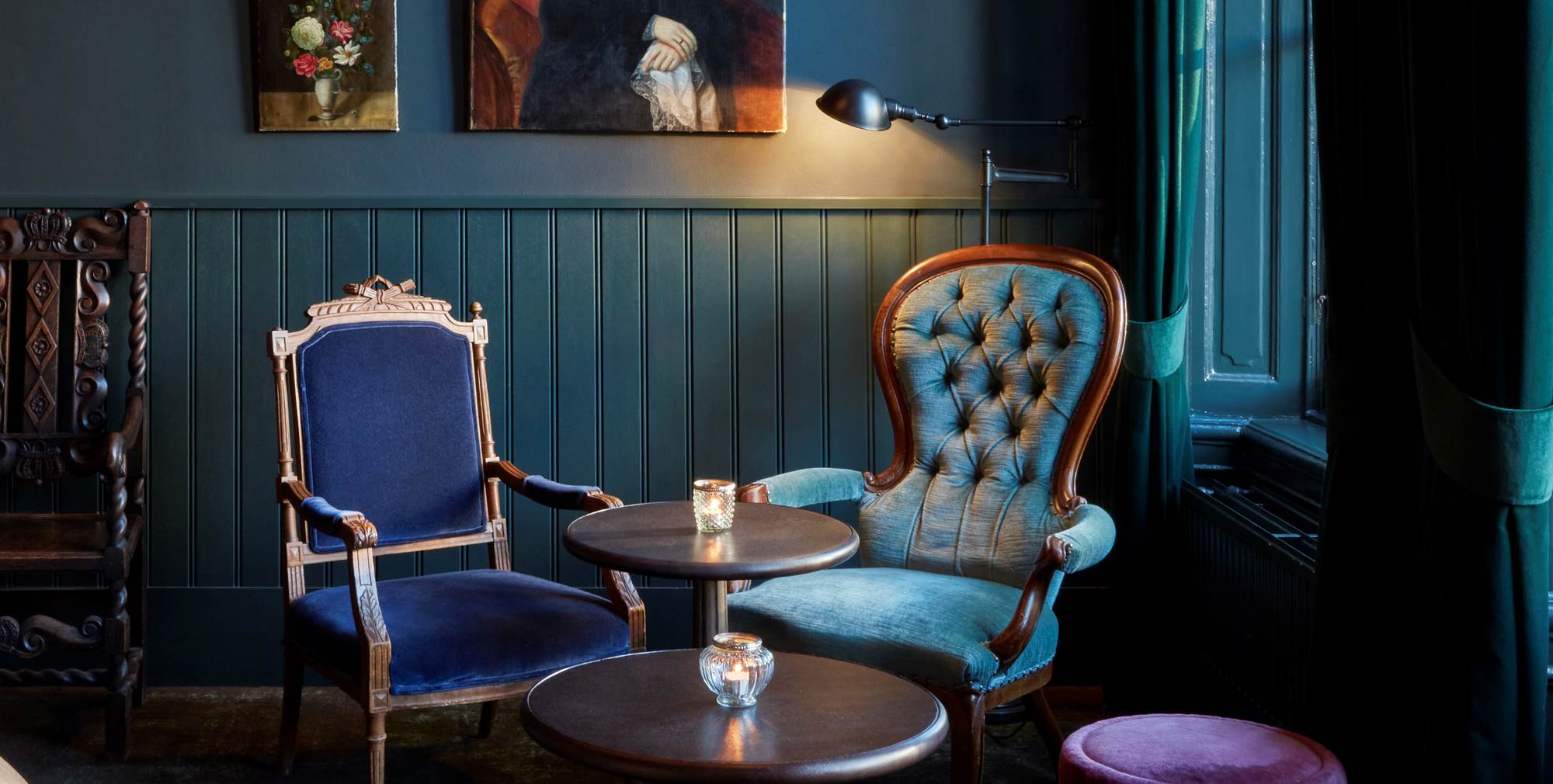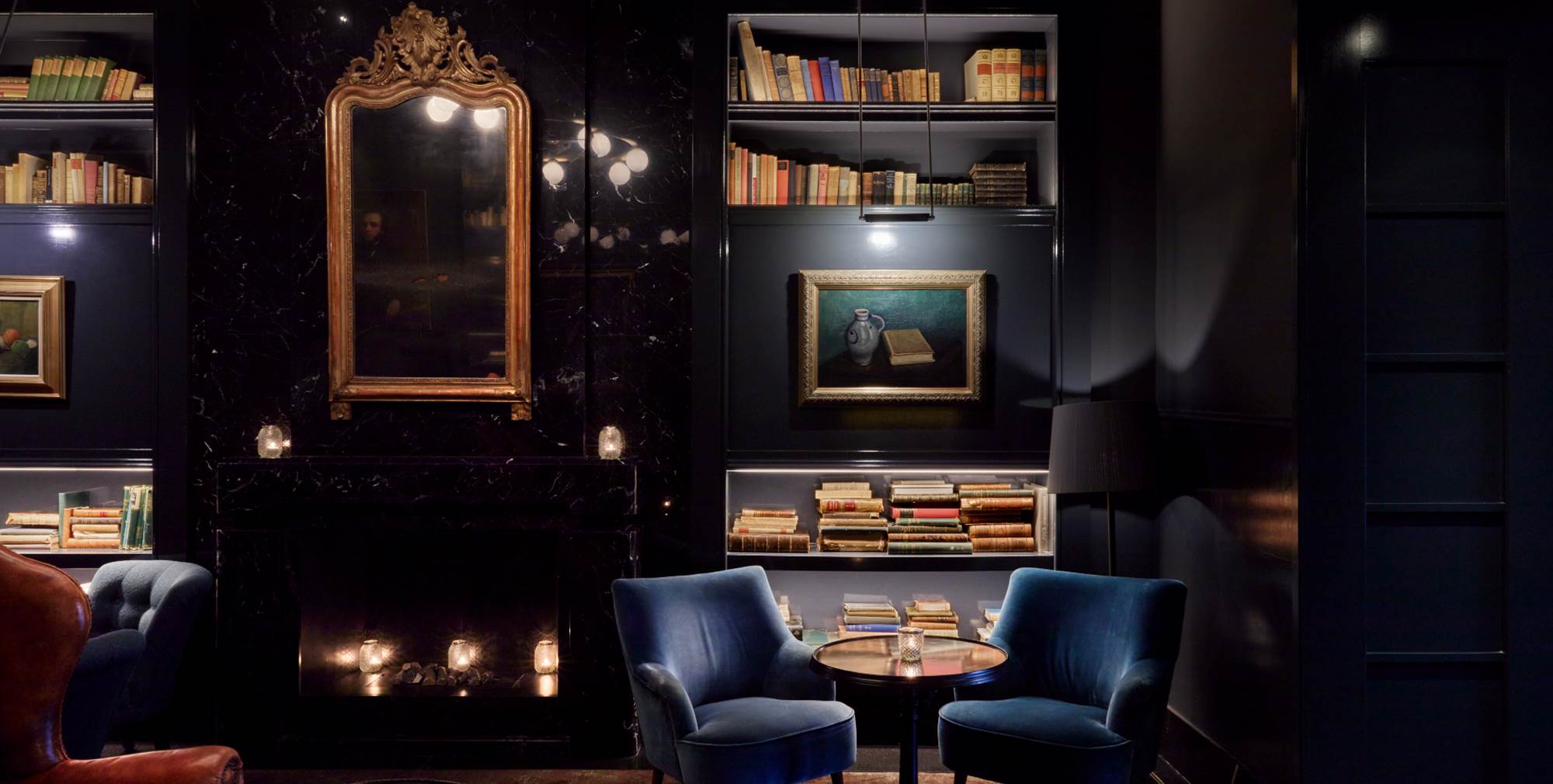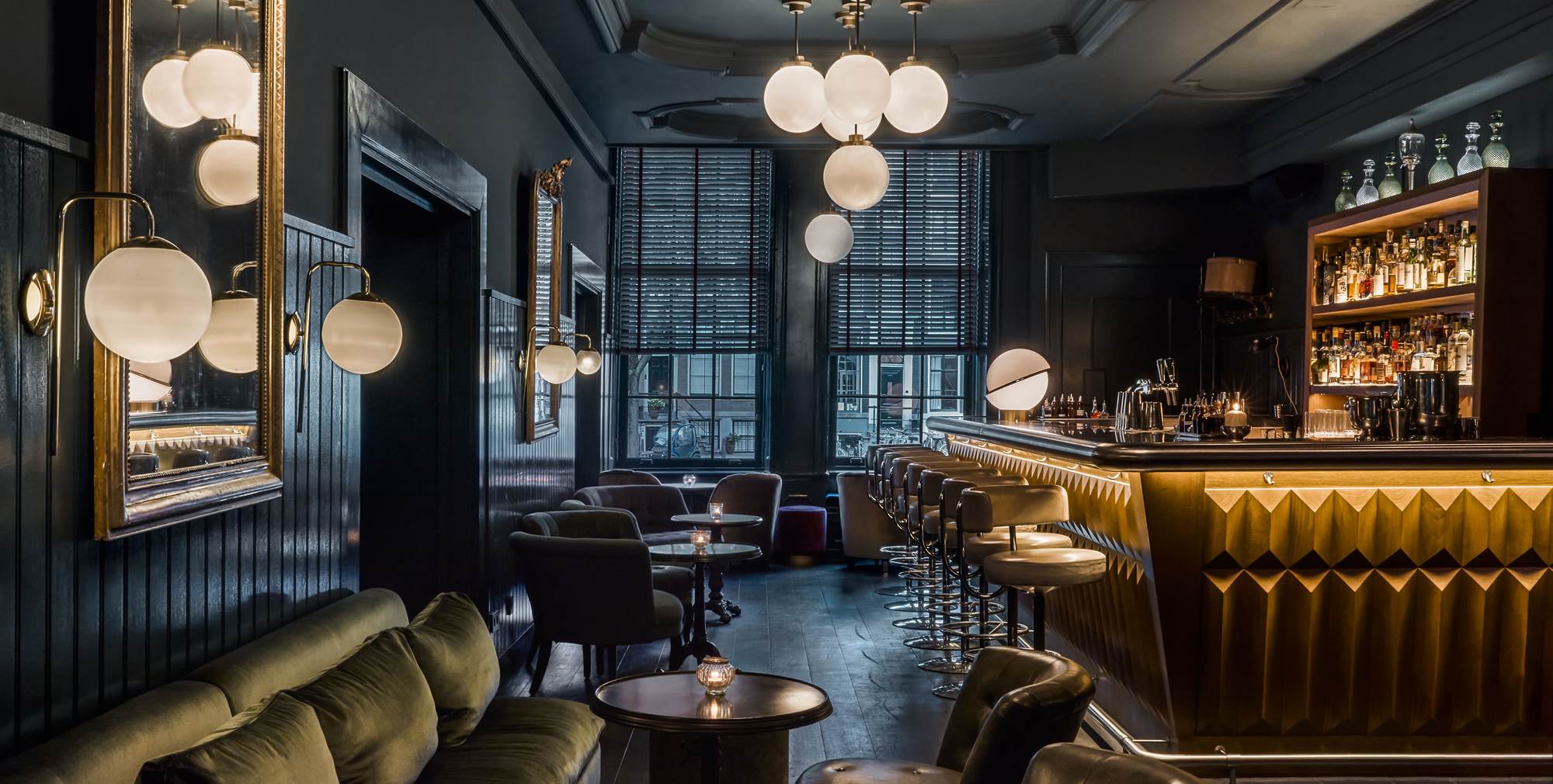 Pulitzer's Bar
The glamour of long-lost times enters the modern day at Pulitzer's Bar
This timeless hotel bar tells a contemporary tale of cocktail history through a classic menu in an effortlessly elegant atmosphere. Flee the bustle of the Amsterdam City Centre, yet overlook its signature canals, in one of the comfortable armchairs around the fireplace or talk the night away at the impressive Art Deco style bar.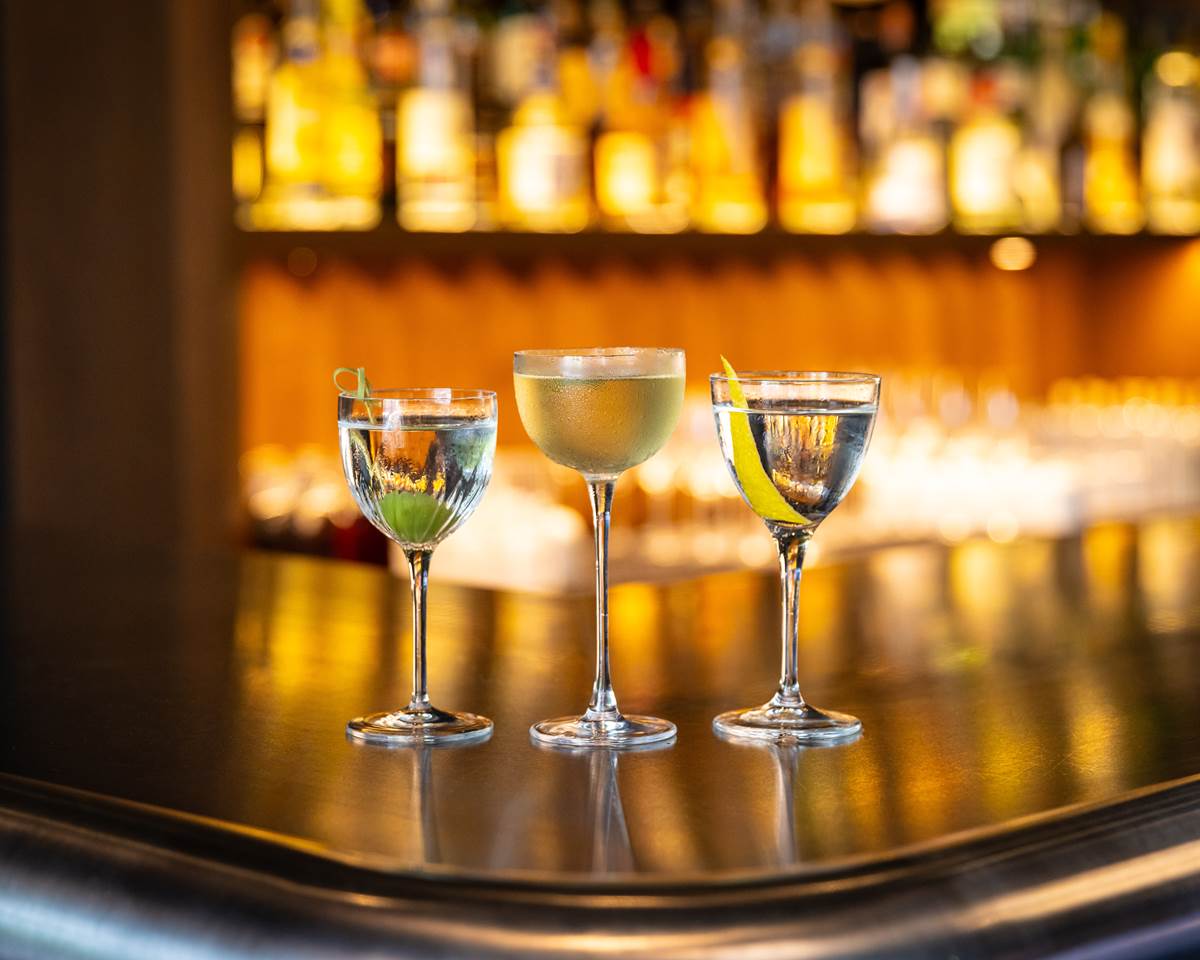 Pulitzer's Bar X Fords Gin
Friday October 13th, 19:00-23:00
Fords Gin invites you to experience "Music to Drink Martinis To" at Pulitzer's Bar on Friday October 13th. Join us for a night of delightful martinis, live music, and a fresh oyster on the side. Discover a blend of our classic and signature martinis, paired with legendary tunes, proving there's no wrong way to enjoy a martini. Don't miss out on this harmonious evening!