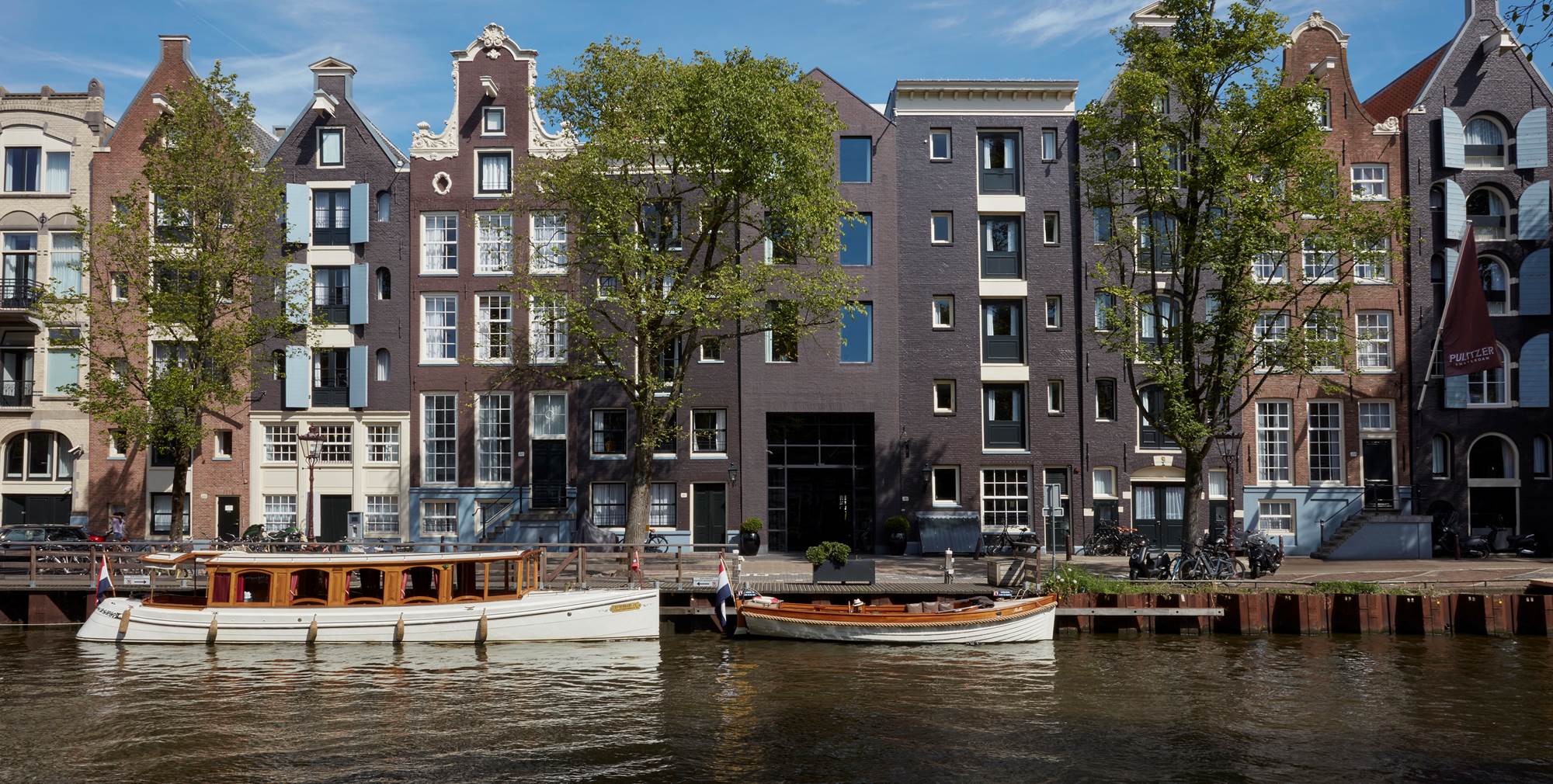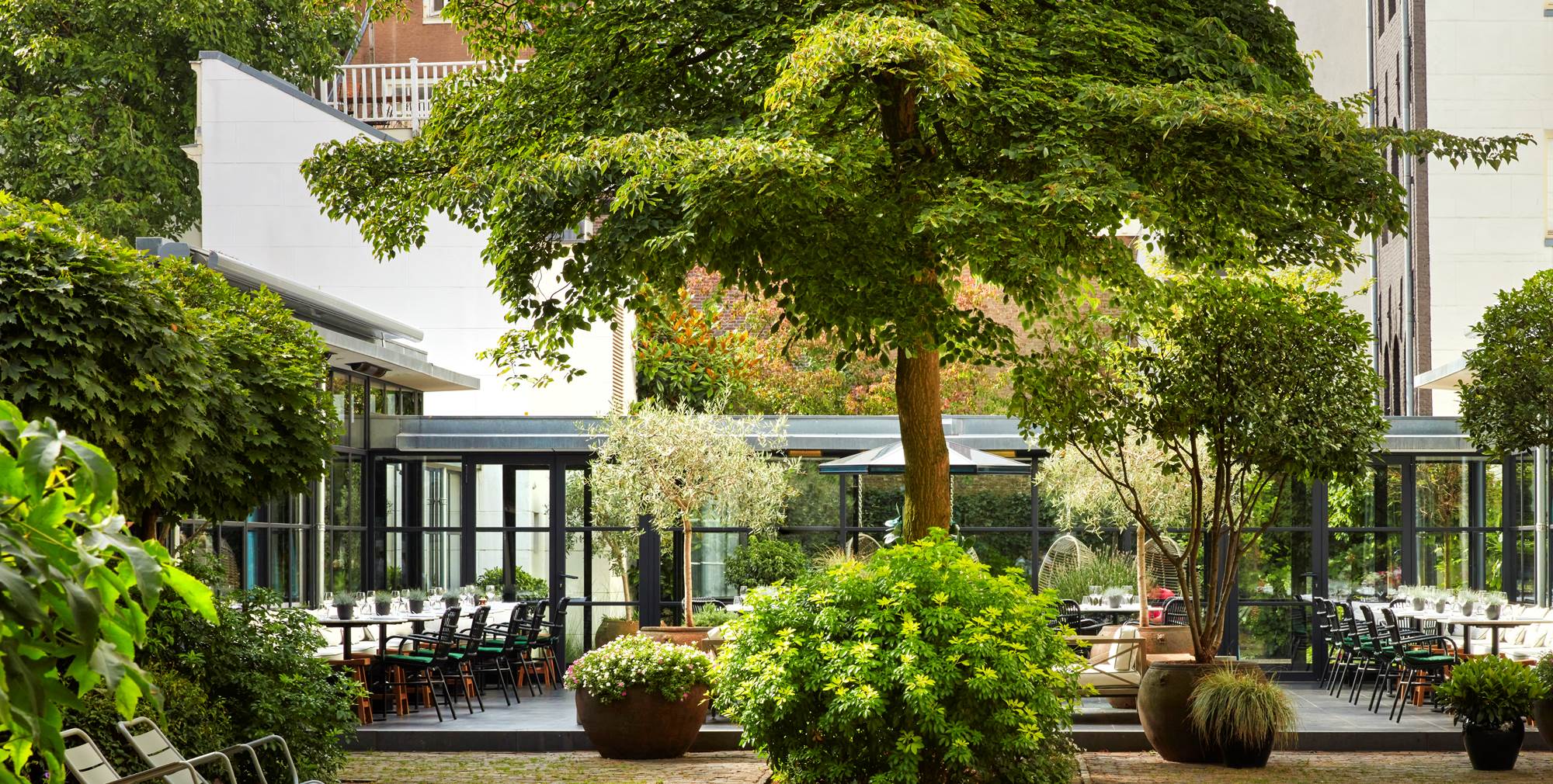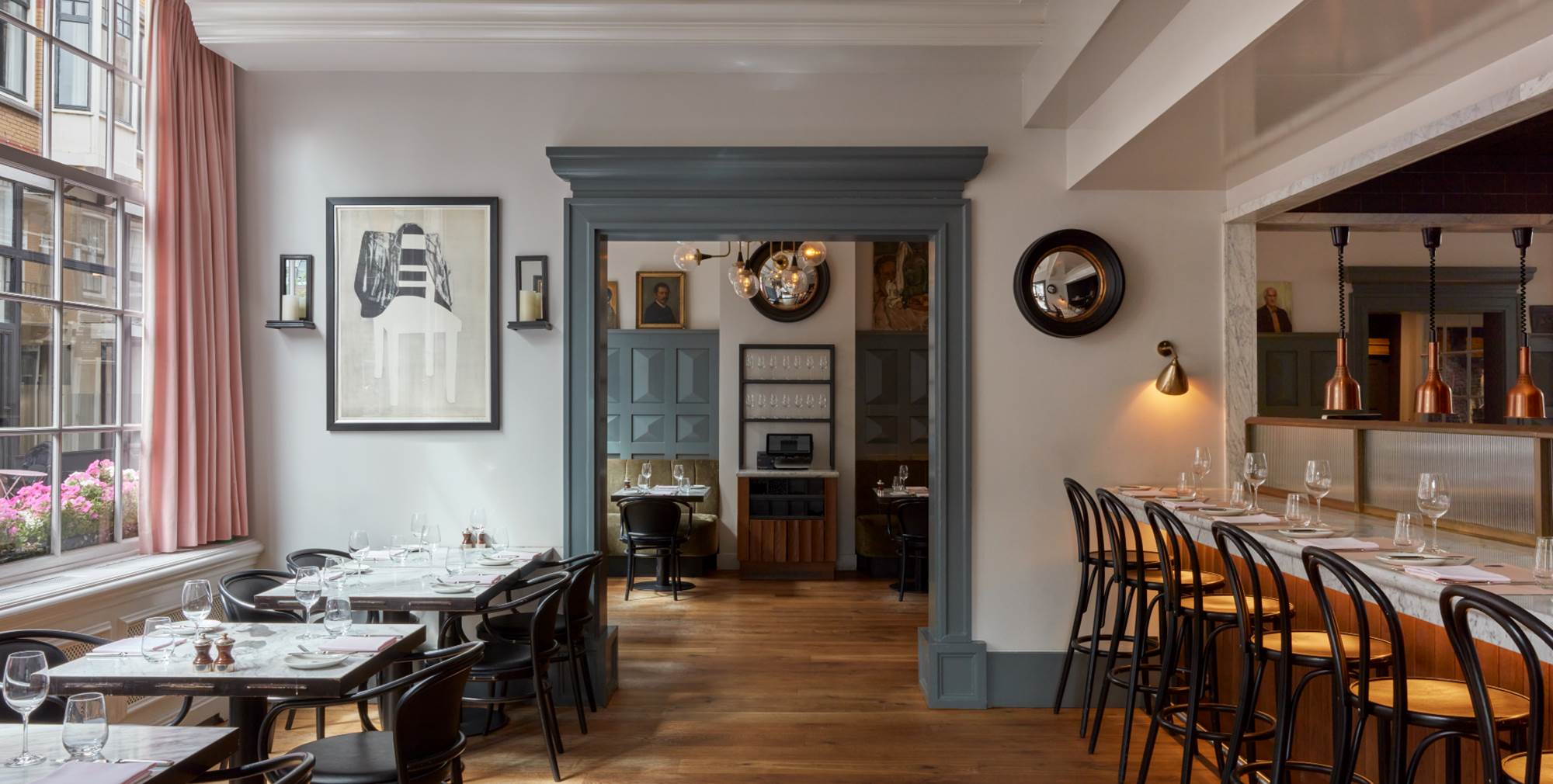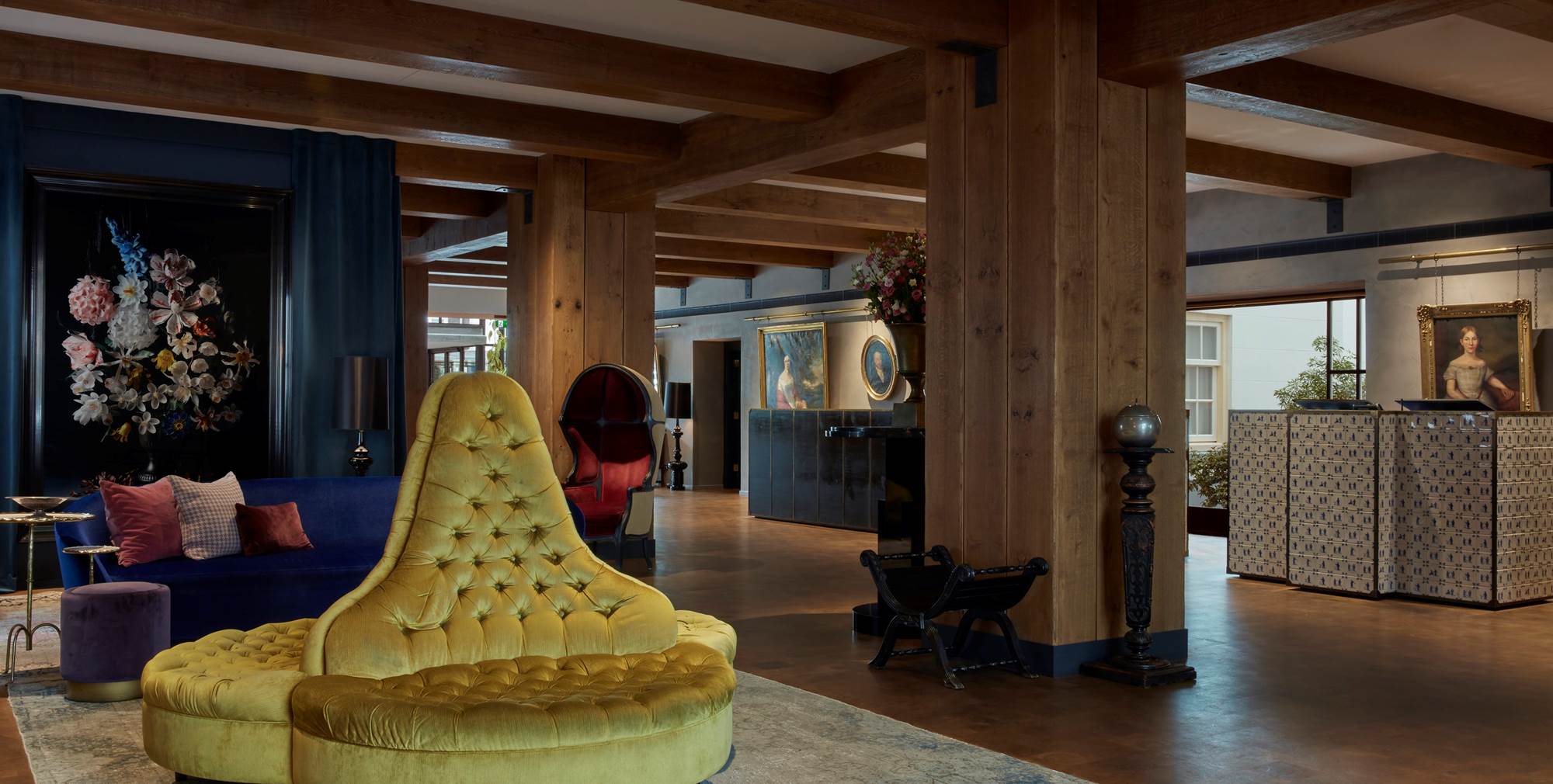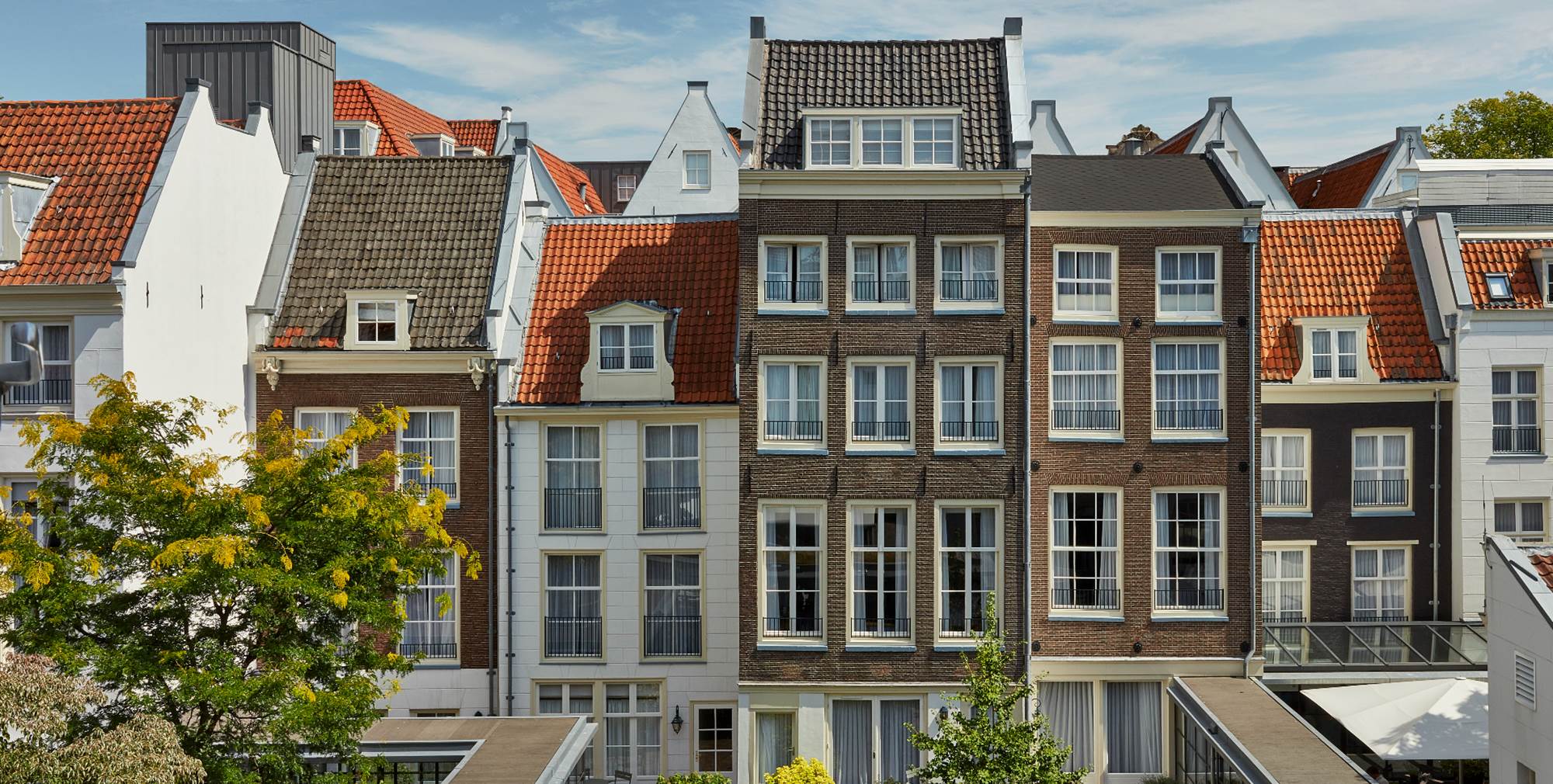 The discovery starts at Pulitzer
25 Golden Age canal houses, home to more than four centuries of Dutch heritage.
Discover quintessential Dutch elegance set within twenty-five restored 17th and 18th century houses. This 5-star hotel offers intimate guest rooms, tranquil inner gardens, multiple meeting & event spaces, an award winning bar and a restaurant serving simple yet beautifully crafted dishes. Pulitzer Amsterdam is a unique blend of traditional Dutch craftsmanship and modern design nestled amongst the city's most iconic canals.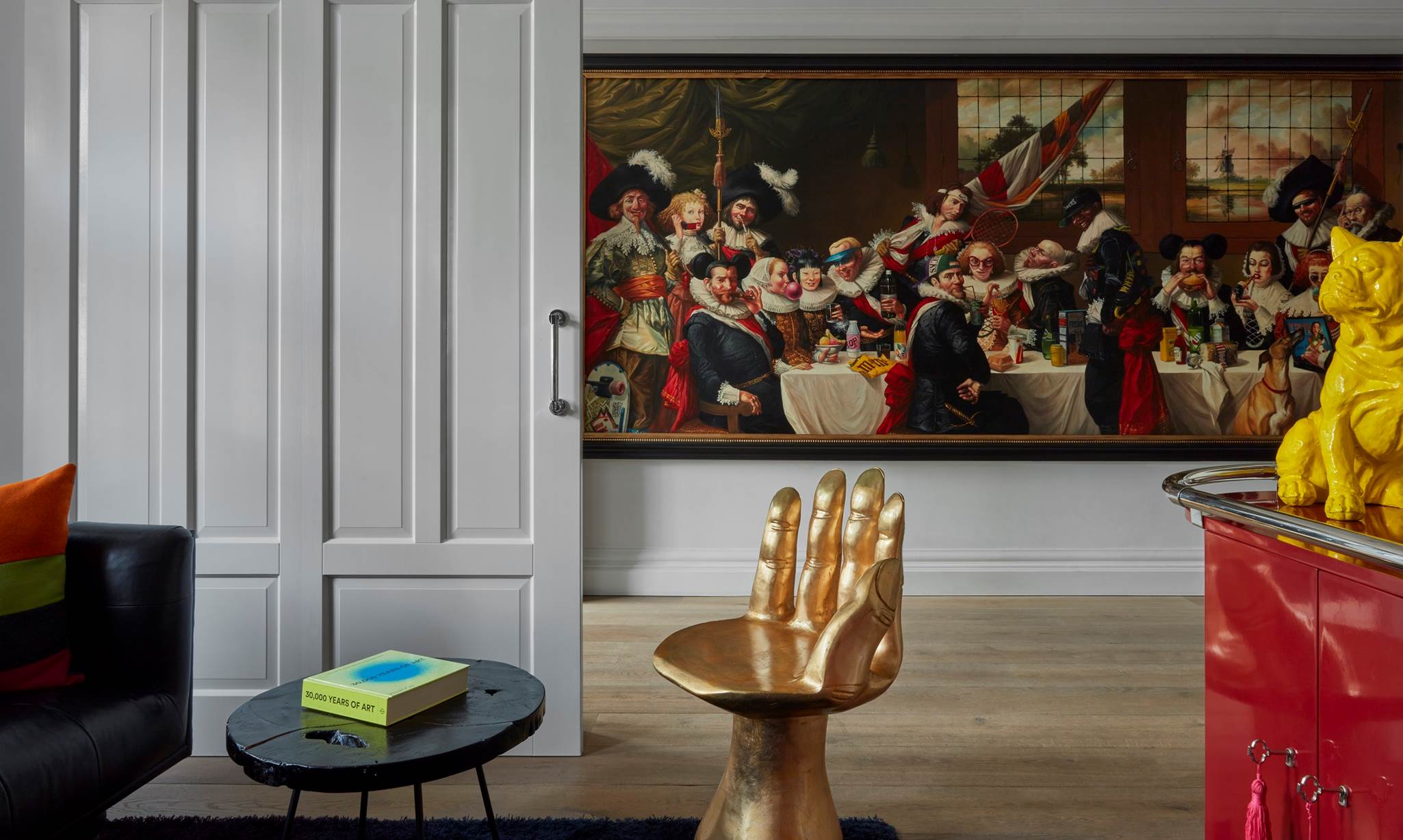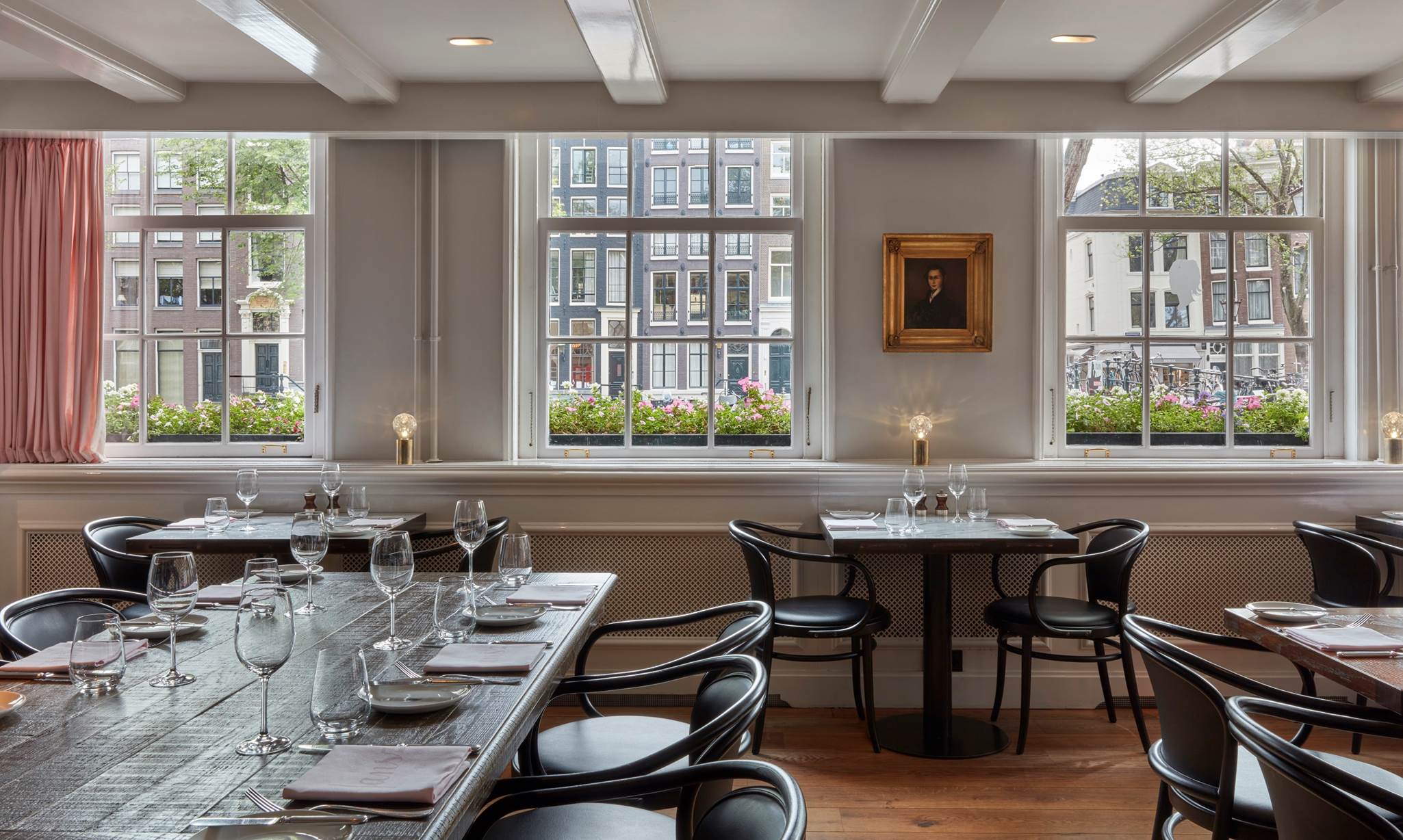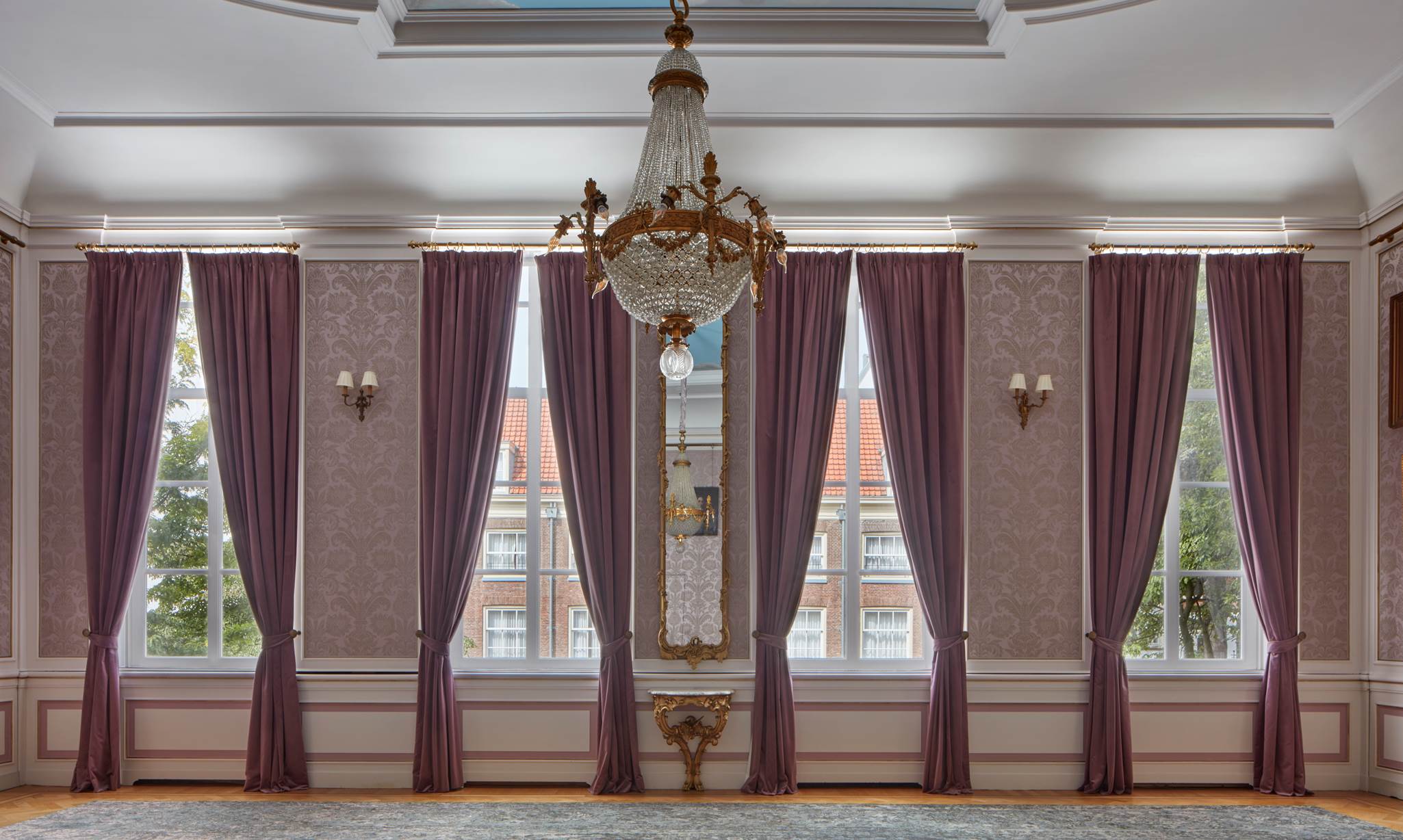 Located across twenty-five golden age canal houses, each hotel room and luxury suite at Pulitzer Amsterdam is an individual celebration of Dutch history and craftsmanship, each differing in size, layout and view. 
More than just spaces to eat and drink, our restaurants and bars are places to visit again and again with friends and loved ones. Whether a cocktail in Pulitzer's Bar, a private dining experience, classic dishes in Jansz. or enjoy all-fresco dining at Pulitzer Garden. Expect expertly crafted drinks and cuisine with impeccable service.
Whether planning an unforgettable wedding or an inspiring meeting, hosting an intimate, celebratory supper or a grand gala dinner, you can be assured of a sense of occasion when your gathering is held at Pulitzer Amsterdam.