Experiences
Amsterdam, much like Pulitzer Amsterdam, is brimming with centuries of history alongside thriving creative energy. The city is home to countless world-class museums, the intricate network of picturesque canals and many other attractions and features just waiting to be discovered.
Please find below some of our favourite 'Pulitzer Experiences', a curated list of things to do, places to visit and ways to travel ensuring that whether traveling solo, with a loved one of the entire family in tow that you will make the most of your time in our magical city.
There is no better way to experience Amsterdam than from the water. Pulitzer Amsterdam offers two unique vessels. 
Our Concierge team loves nothing more than helping you to discover the Amsterdam they love. Make the most of their knowledge; they have the golden keys to the city and the best insider tips to help you find the Amsterdam secrets that could easily be missed. Allow our Concierge team to add a little Dutch magic and local culture to your Amsterdam adventure.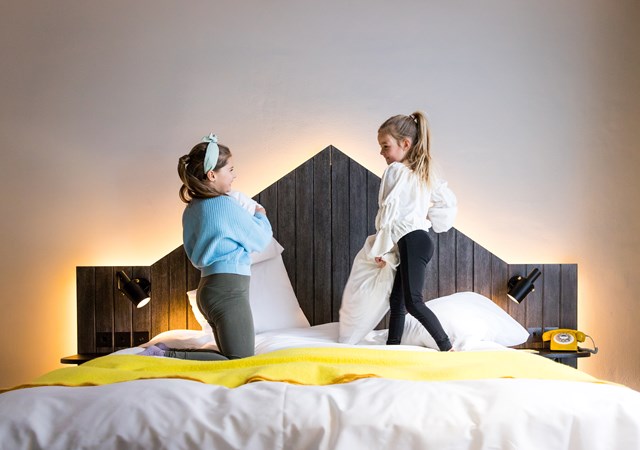 Family holidays are about keeping everyone happy. Our range of beautiful family rooms offers luxury, space and all the comforts of home. The city and its attractions on our doorstep ensure that all members of the family are entertained with plenty of fun options regardless of age.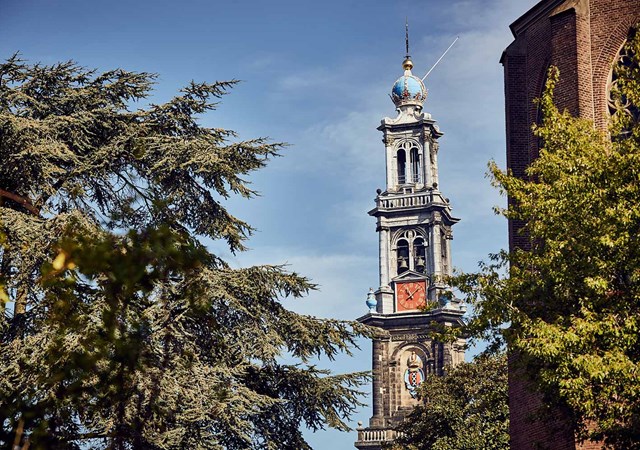 Pulitzer Amsterdam overlooks the picturesque waters of Amsterdam's historic central canal belt that has been the centre of the city's social life for centuries. The UNESCO World Heritage site is located in the heart of the effervescent Nine Streets neighborhood; the ideal place to experience the best of Amsterdam. 
Nothing beats the gift of an experience. Browse our gift cards for stays and dining experiences.