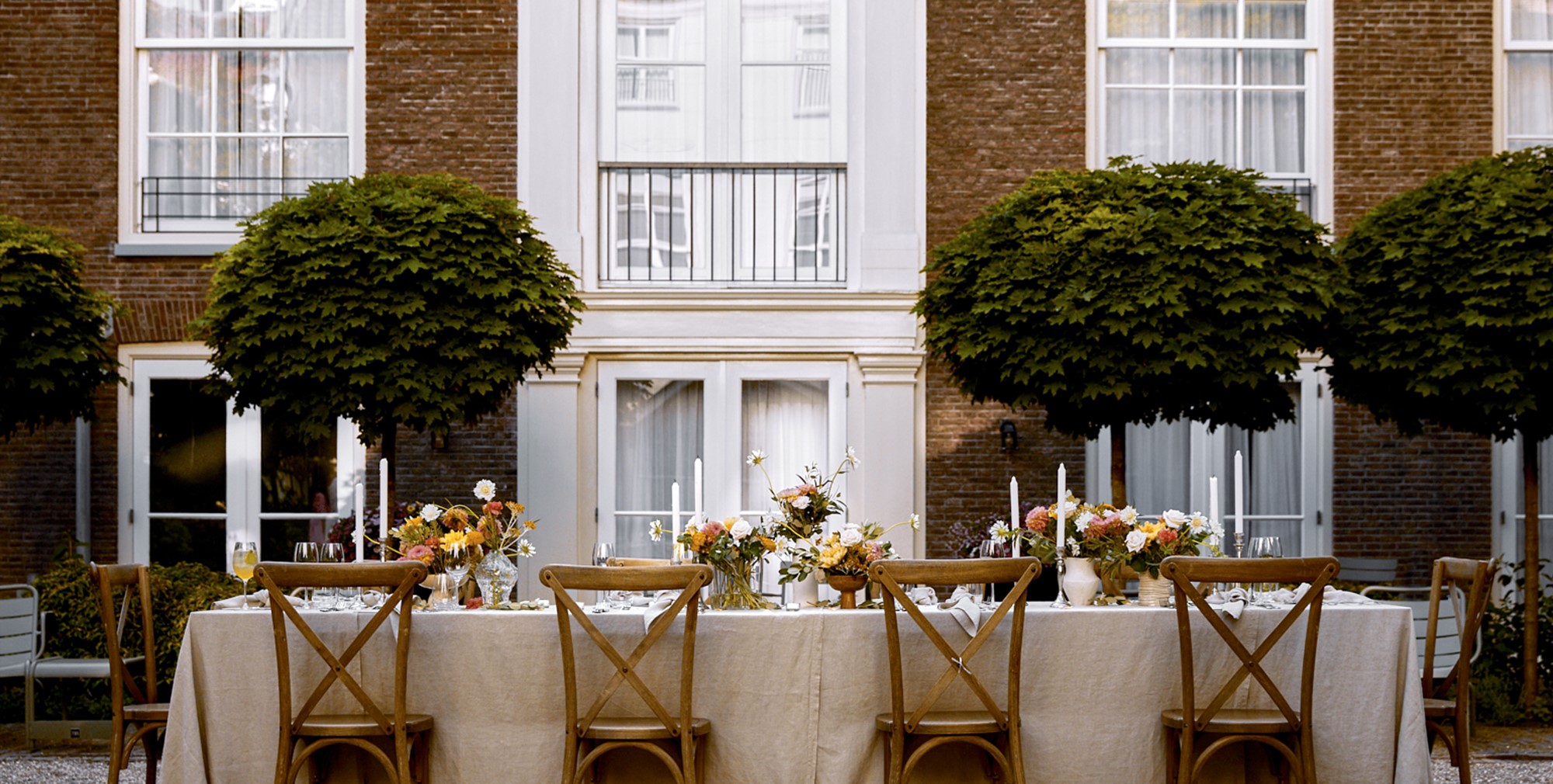 Celebrate at Pulitzer Amsterdam
Life is full of special moments that deserve to be celebrated. It could be a milestone birthday marked with a memorable party, a long awaited engagement toasted at a glamorous cocktail party or an intimate supper to celebrate the anniversary of a special couple whom you hold dear. 
With over four centuries of history at Pulitzer Amsterdam, you can guarantee our twenty-five canal houses have hosted their fair share of parties throughout the years. A tradition we are honoured to continue for your next special event.
Our event rooms and spaces, from the intimate to the grand, are well placed to host your next celebration while our events team are on hand to ensure the planning stages are a breeze.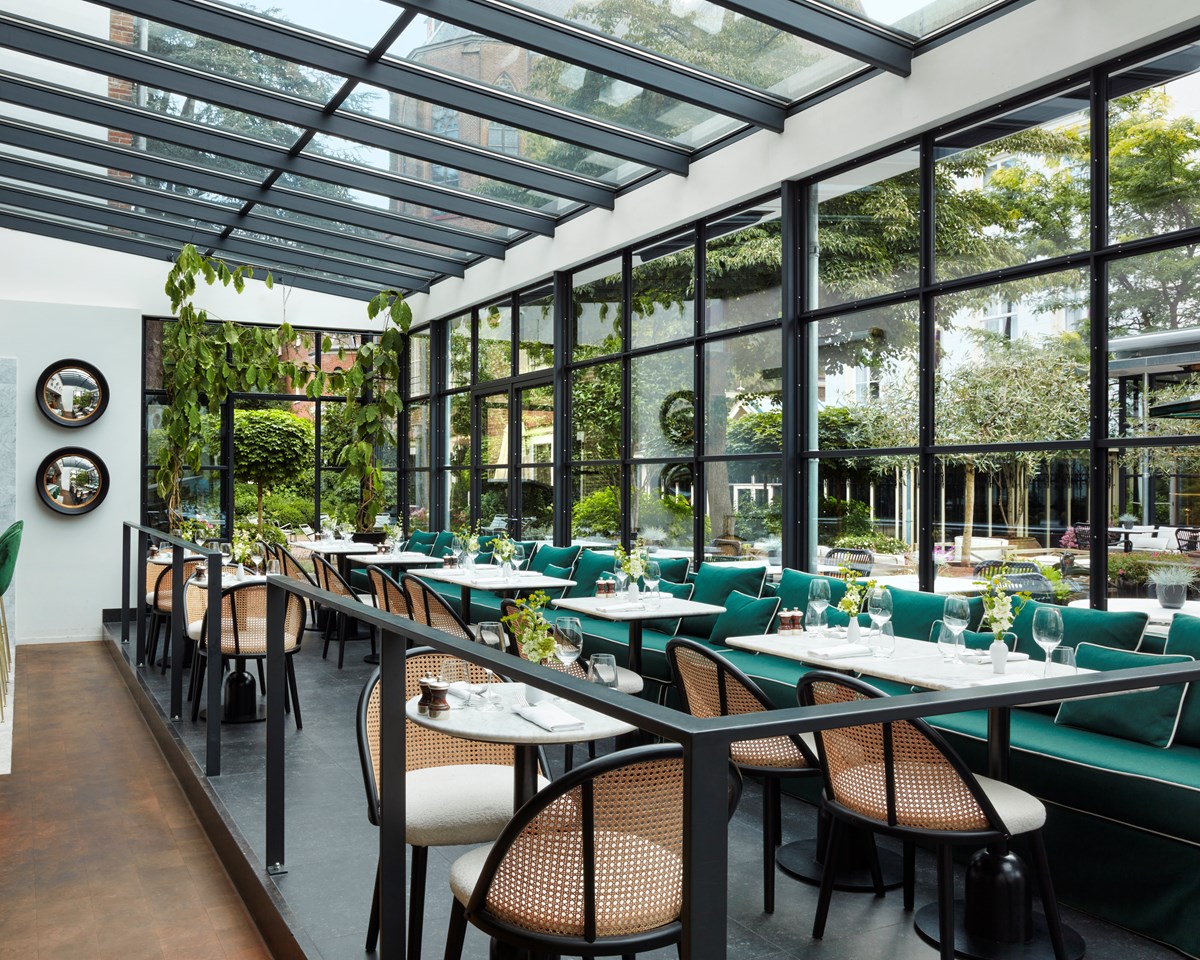 Restaurants & Bars 
Pulitzer Amsterdam has a long routed passion in elegant culinary craftsmanship. Pulitzer Garden is the bright garden in to recharge throughout the entire day. Restaurant Jansz. serves simple yet beautifully crafted dishes inspired by modern-Dutch cuisine and Pulitzer's Bar is the perfect place to enjoy a perfectly mixed drink in style.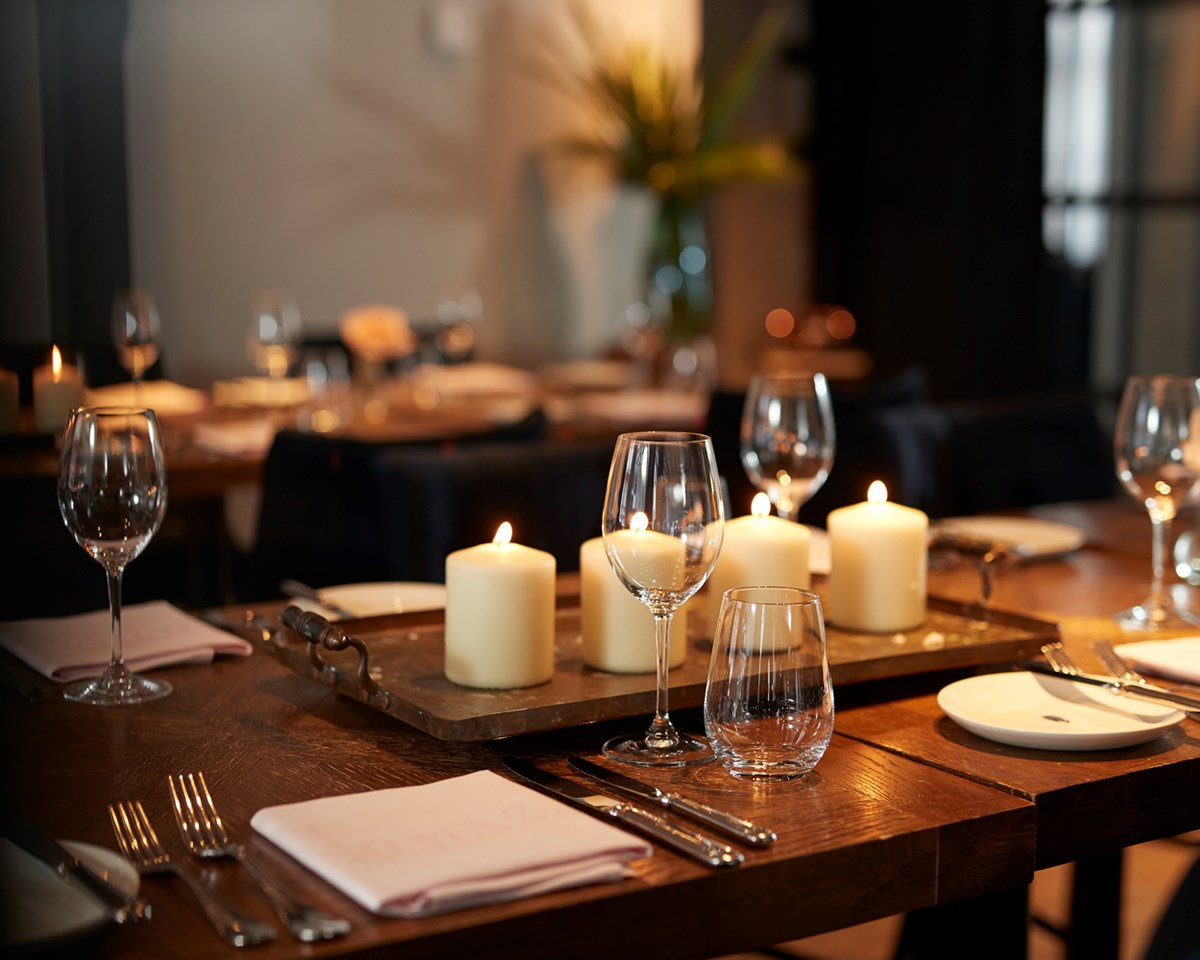 Private Dining 
Dining as part of a group? Whether entertaining colleagues or celebrating a special occasion with friends and loved ones, our beautiful private dining rooms offer an elegant and comfortable setting while bespoke menus ensure the menu impresses as much as the surroundings.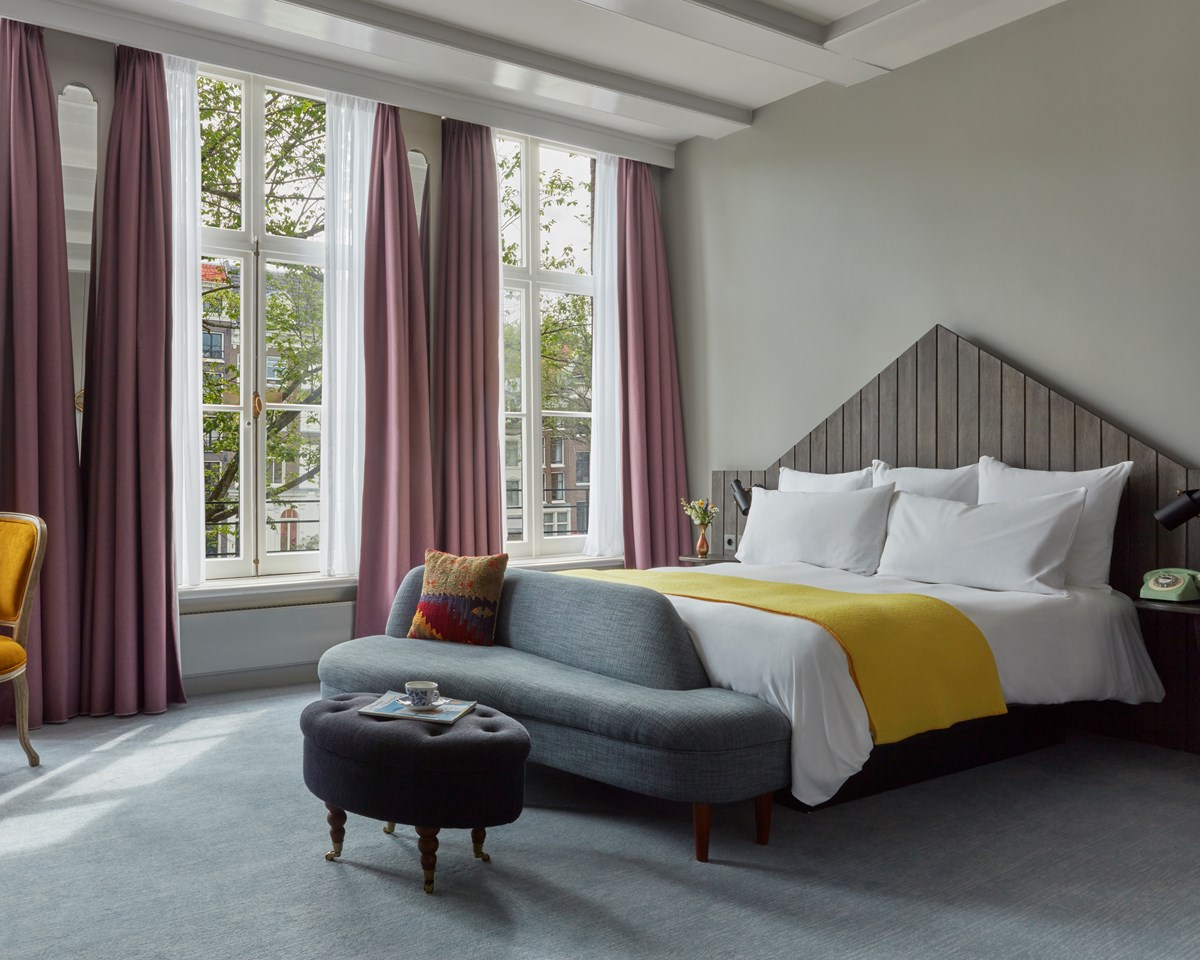 Rooms & Suites 
The rooms and suites at Pulitzer Amsterdam are individually inspired by the history and design of our canal houses. Each bedroom and suite is unique, reflecting the house in which they are located. Every corner of the hotel is carefully designed to ensure your luxurious bedroom feels like a warm and inviting home from home.