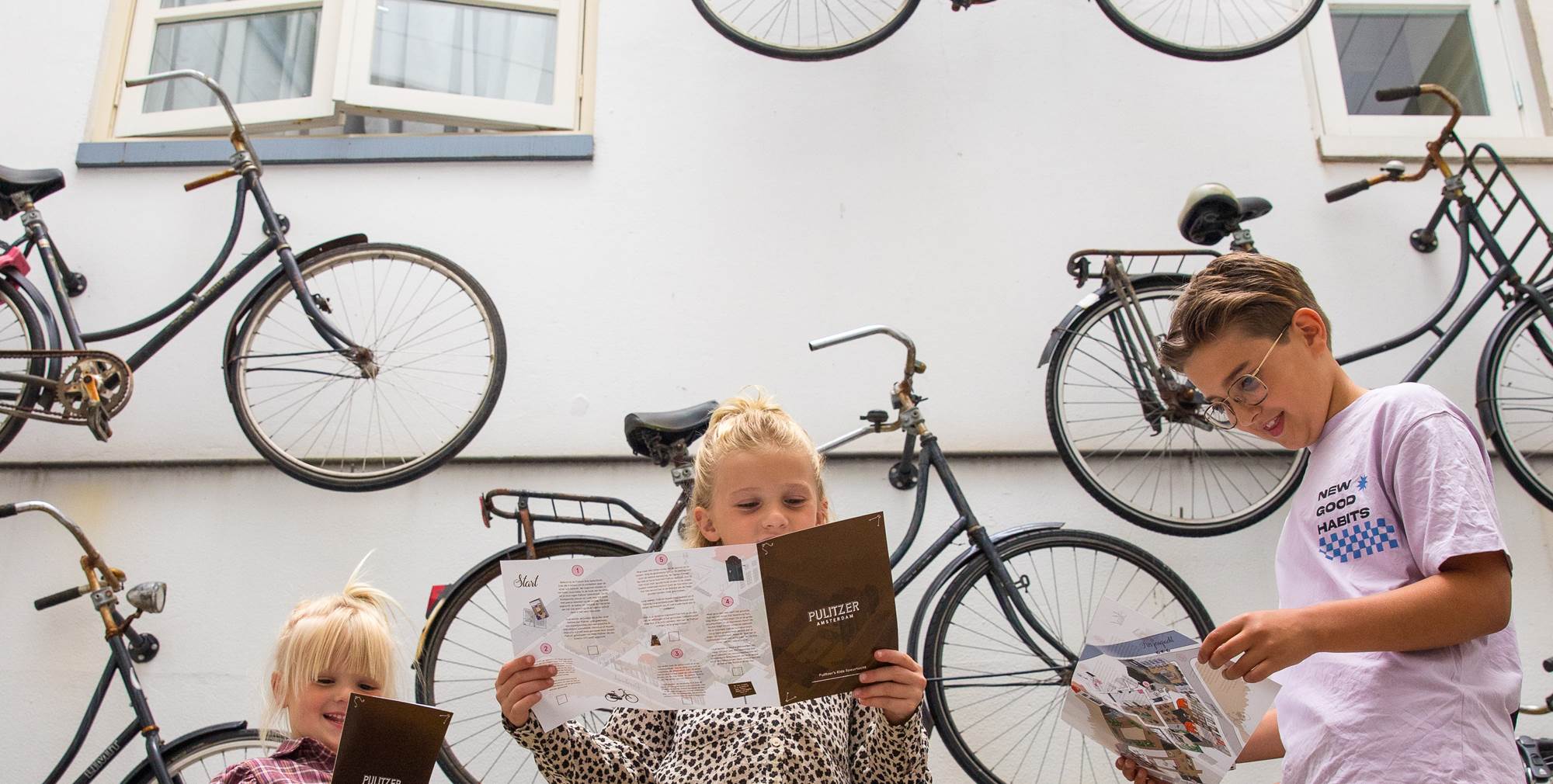 Family Adventure
Excité pour ce moment familial irremplaçable et prêt à créer de nouveaux souvenirs au cœur de la ville ? Profitez d'un séjour en famille à Pulitzer et découvrez tout ce qu'Amsterdam a à offrir pour vous et vos enfants.
À partir de 950 €, sous réserve de disponibilité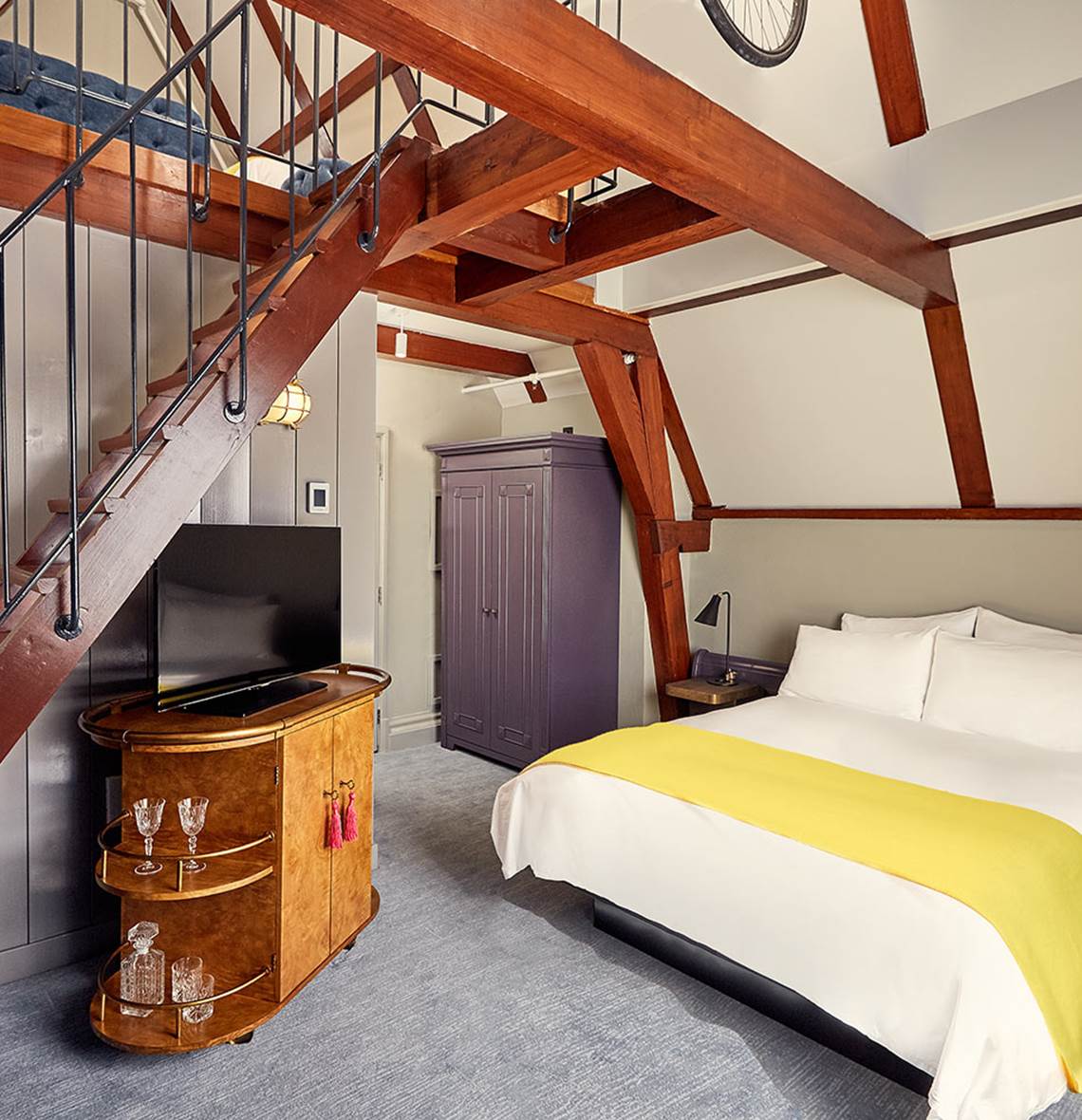 Ce paquet comprend:
- Une nuitée pour toute la famille dans l'une de nos chambres familiales, suites ou chambres communicantes.
- Petit-déjeuner au restaurant Jansz.
- Repas pour enfants à moitié prix au restaurant Jansz. (pour les enfants de 12 ans et moins)
- Un portefeuille Pulitzer spécial pour les enfants avec de belles surprises au moment de l'enregistrement à l'hôtel.
- Une chasse au trésor à travers nos 25 maisons de canal avec des prix à la clé
- Des tickets d'entrée pour un musée de votre choix : Nemo, Artis ou This is Holland. Découvrez plus d'informations sur les musées ici.
Réservez maintenant
Autres Offres
Si vous étiez à la recherche de la meilleure offre, vous êtes au bon endroit. Notre site web vous garantit le meilleur prix.
If you are searching for the very best price, you are in the correct place. The Best Rate is guaranteed on our website, always. 
Pulitzer Amsterdam
Prinsengracht 323
1016 GZ Amsterdam
The Netherlands