Saxenburg Room
Full of Golden Age heritage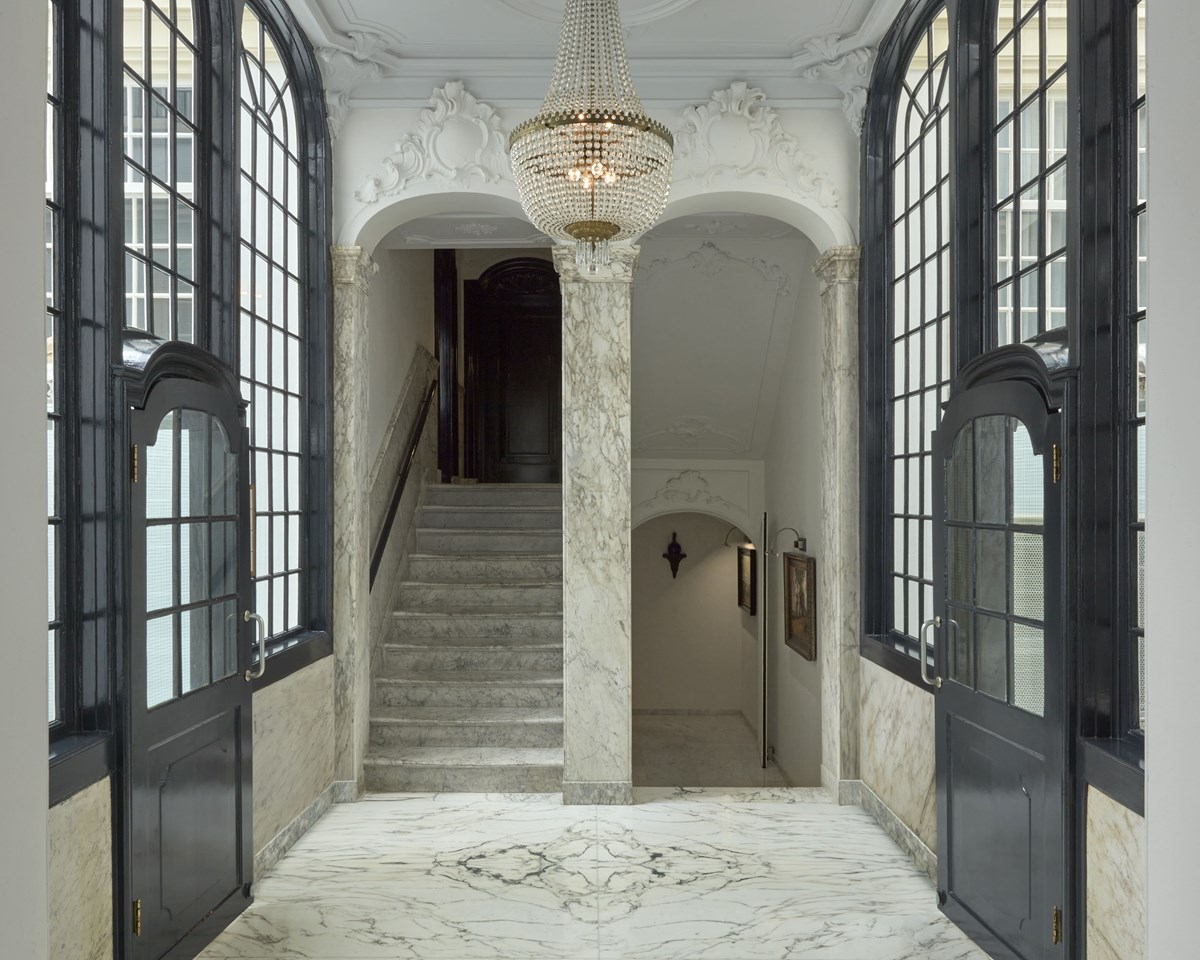 Back To The Golden Era
The Saxenburg House is the most opulent space at the Pulitzer. Arrive in style through private entrance on the Keizersgracht into the impressive marble hallway. The grand salon boasts a hand painted ceiling, focal chandelier, and a view of the garden. An event in this beautiful room will transport you back in time to the golden era of grace and splendor.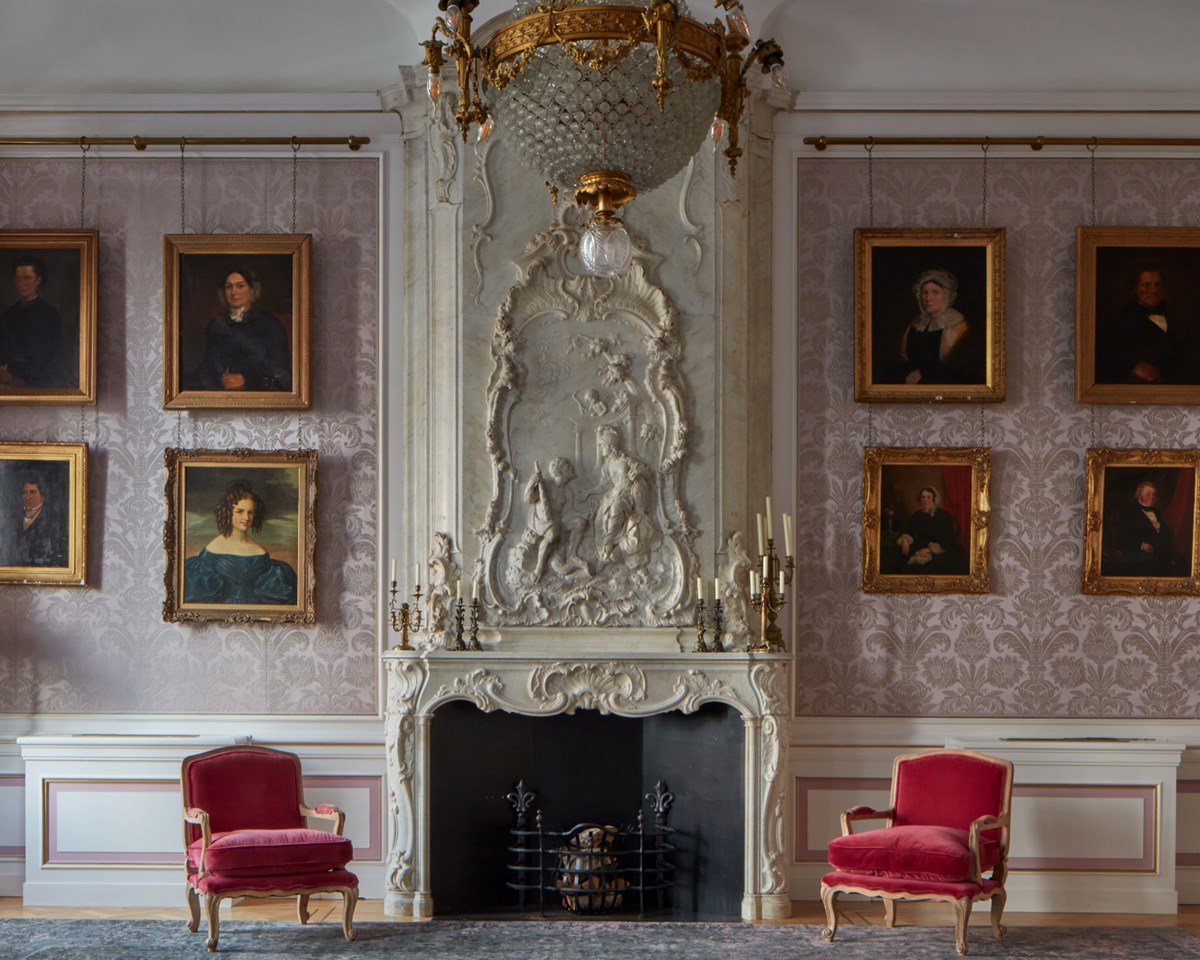 18th Century Artwork


The Saxenburg House is like a scene from a Master's painting. The room is adorned with 18th century artwork while the jewel in its impressive crown is the Louis XV style mantelpiece dating back to 1750.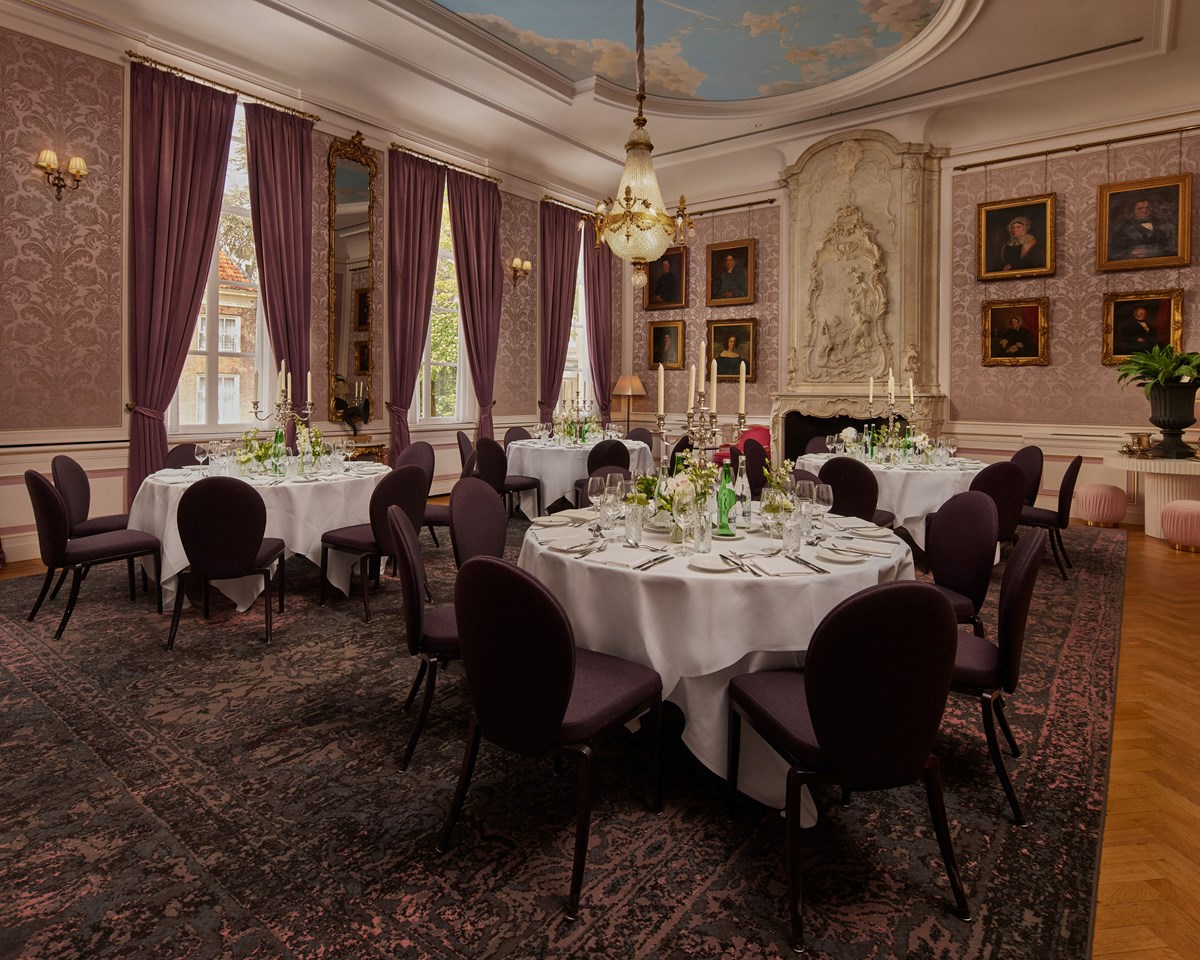 Dimensions

SQM: 80
Depth: 10.5
Width: 8
Height: 5