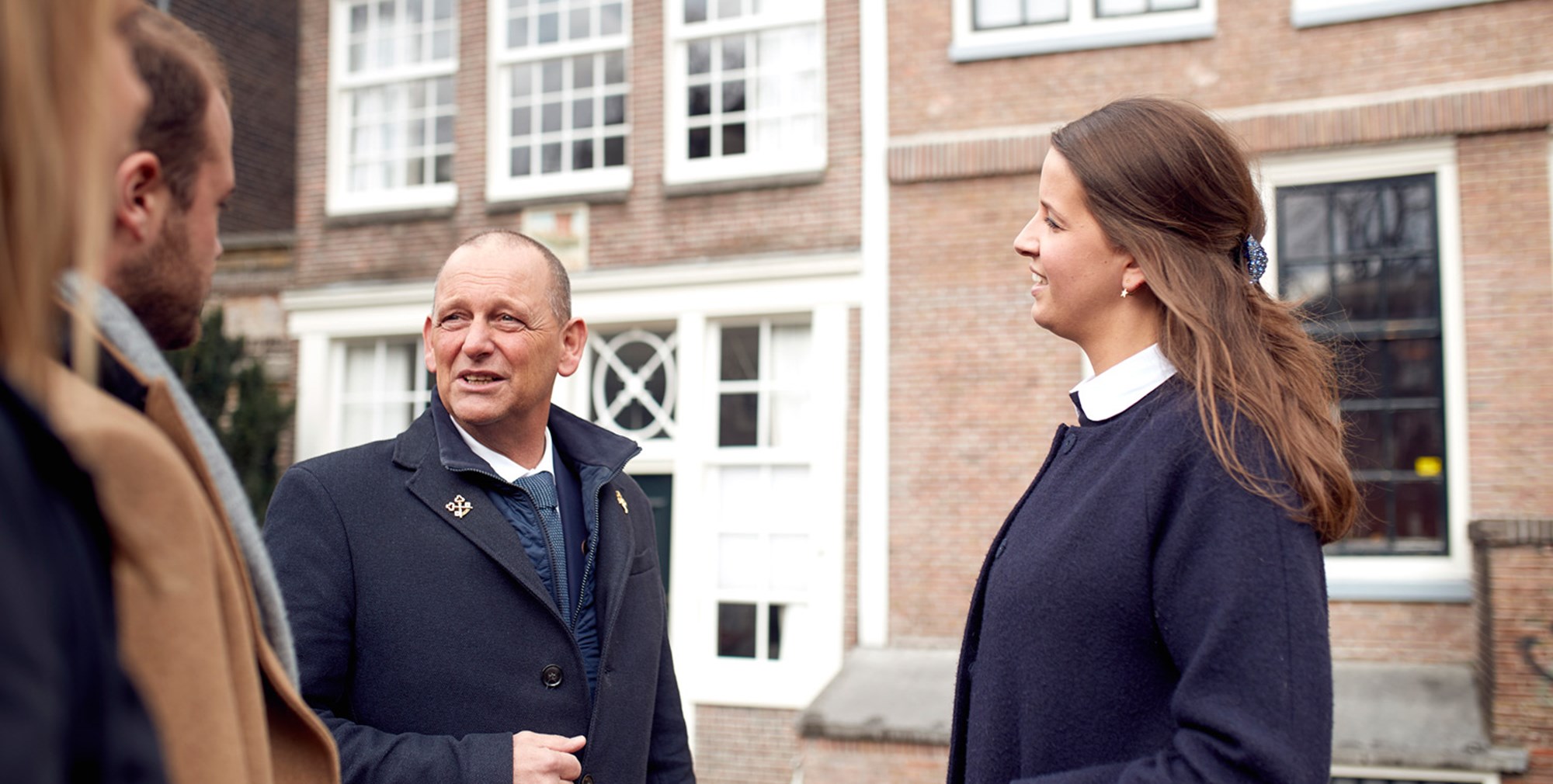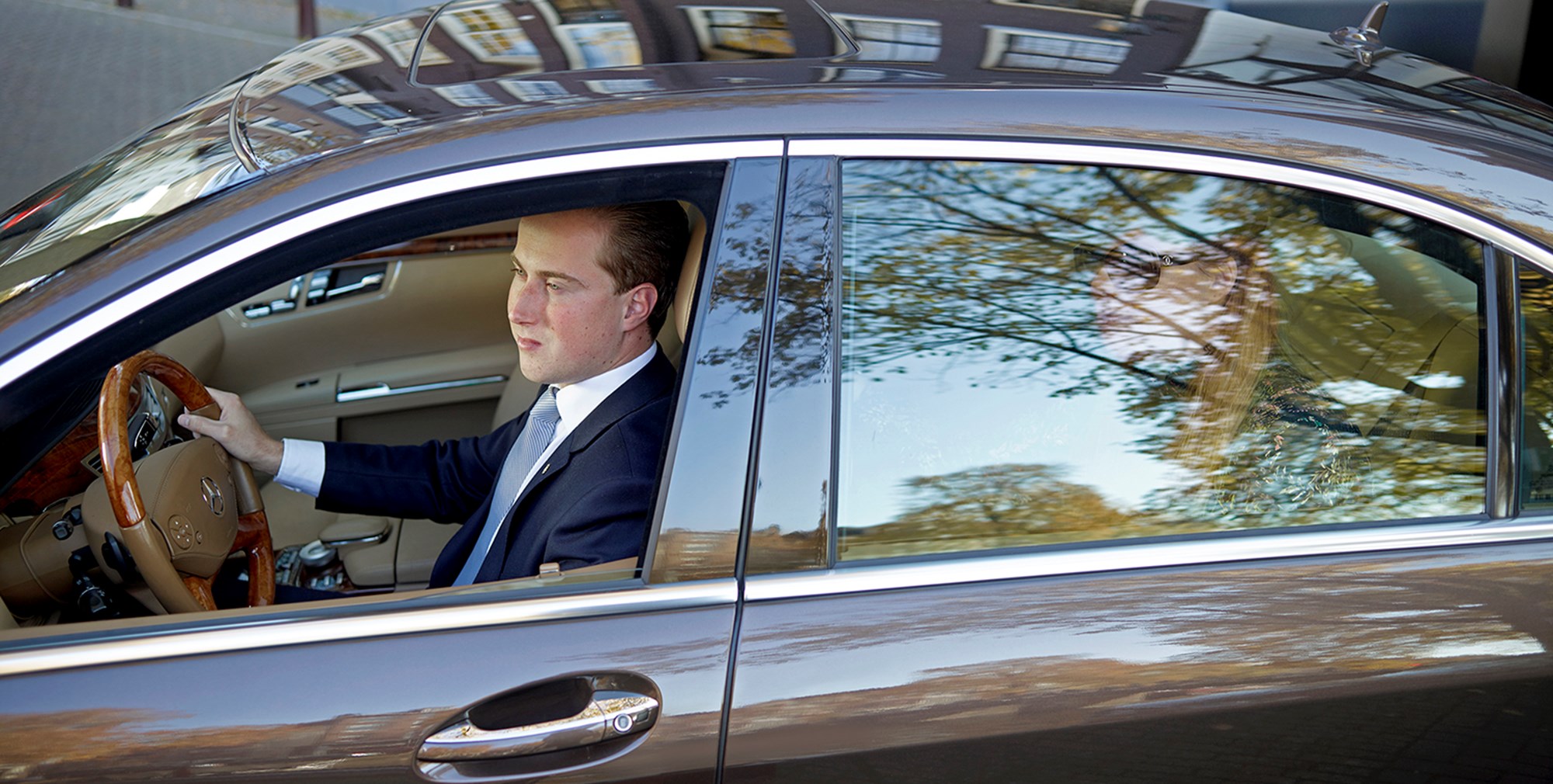 Concierge
Our Concierge team loves nothing more than helping you to discover the Amsterdam they love. Make the most of their knowledge; they have the golden keys to the city and the best insider tips to help you find the Amsterdam secrets that could easily be missed. Allow our Concierge team to add a little Dutch magic and local culture to your Amsterdam adventure.
By boat
Sit back and relax in style as you cruise the city's famous canals in one of Pulitzer's classic boats, undoubtedly the best way to discover the city's sights. More information about our Boat Tours can be found here. 
On foot
The hotel's concierges will lead you through "their" Amsterdam allowing you to experience the city through the eyes of a local. Enjoy the stories, discover the myths, hidden beauty, and taste typical local cuisine along the route. Contact the conierge here.
By bike
Hop on one of Pulitzer's bikes and cycle around Amsterdam like a local.
Chauffeur Drive Service
There is lots to discover in Amsterdam and beyond. If you want to see more of our charming country in style, we suggest a private with one of our chauffeurs who know the best attractions and most picturesque routes, whatever your destination.