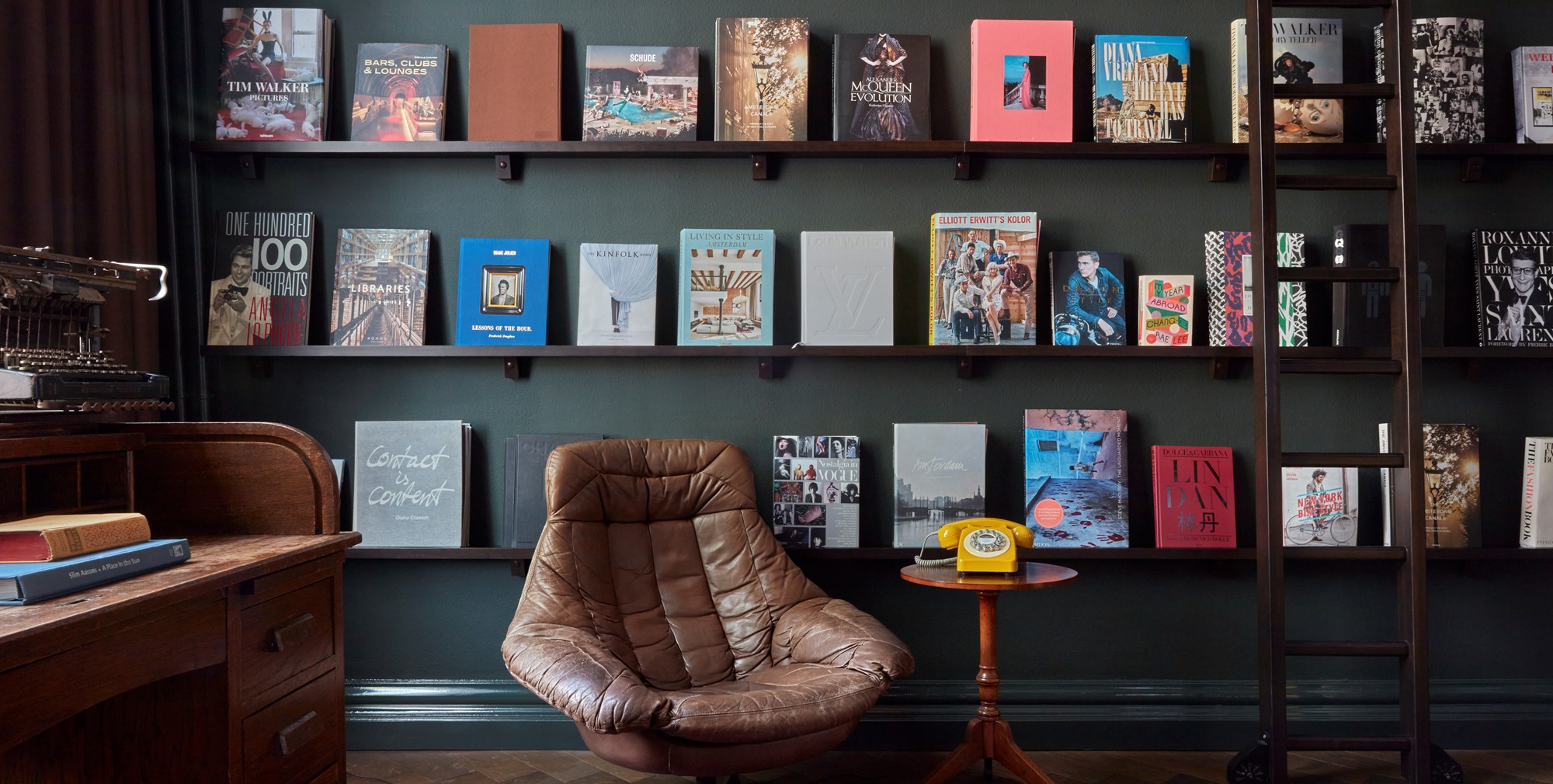 Make your mark on Payroll..
Do you love crunching numbers and making people happy? Are you a whiz with payroll systems and great at communicating with colleagues? Then we want YOU as our Payroll Maestro for Pulitzer Amsterdam and Kimpton De Witt Amsterdam!
Lore Group Amsterdam is an international hospitality company that develops, designs, and operates hotel, restaurant, and bar concepts in the United States and Europe. As our payroll wizard, you'll work for both Lore Group's beloved Amsterdam hotels - Pulitzer Amsterdam and Kimpton De Witt.
Kimpton De Witt, Celia Amsterdam, and Super Lyan are known for their fantastic staff, and that's why we want you! You're energetic, passionate, and excited about hospitality. You love connecting with people and can't wait to become a part of our team.
At Pulitzer Amsterdam, we're all about telling stories. From Pulitzer's Bar to Pulitzer Garden and restaurant Jansz., our 225-room hotel is full of tales just waiting to be shared.
As our Payroll Maestro, you'll play a vital role in both our People & Culture and Finance departments. In addition to payroll, we'll teach you other finance tasks so you can assist wherever needed. Our finance team's goal is to efficiently manage the financial administration of Pulitzer Amsterdam and Kimpton De Witt Amsterdam.
What to expect as Payroll Maestro:
Processing new hires and departures
Handling time registration from our system
Being the first point of contact for colleagues with payroll questions
Maintaining relationships with third parties related to payroll
Ensuring timely payment processing for payroll
Importing payroll journals into our accounting system (SUN)
Checking and processing tax declarations and payments
Handling monthly accruals based on workdays for vacation days, allowances, and PT hours
Other duties that can reasonably be expected of a finance employee
What we're looking for:
At least two years of experience in payroll administration
Strong numerical skills
A sense of responsibility and a can-do attitude
Social skills to communicate effectively with colleagues
Excellent verbal and written communication skills in Dutch and English
Who you are:
Great at problem-solving
A team player
Able to handle stress and high workloads
Flexible and adaptable
Structured and able to work accurately
What's in it for you?
Experience staying at Pulitzer Amsterdam or Kimpton De Witt as part of your onboarding
A starting salary of €3300 per month (based on full-time work)
Five free nights per year at any Lore Group hotel
A Hospitality Benefits Program at 18 partner hotels and two retail stores in the city
Employee and Friends & Family discounts at over 5500 IHG hotels and all Lore Group hotels
Unlimited sessions with a psychologist or coach through OpenUp
Fun staff events
A clothing and shoe allowance
A travel allowance
Sound like your dream job? Apply now and become our Payroll Maestro!