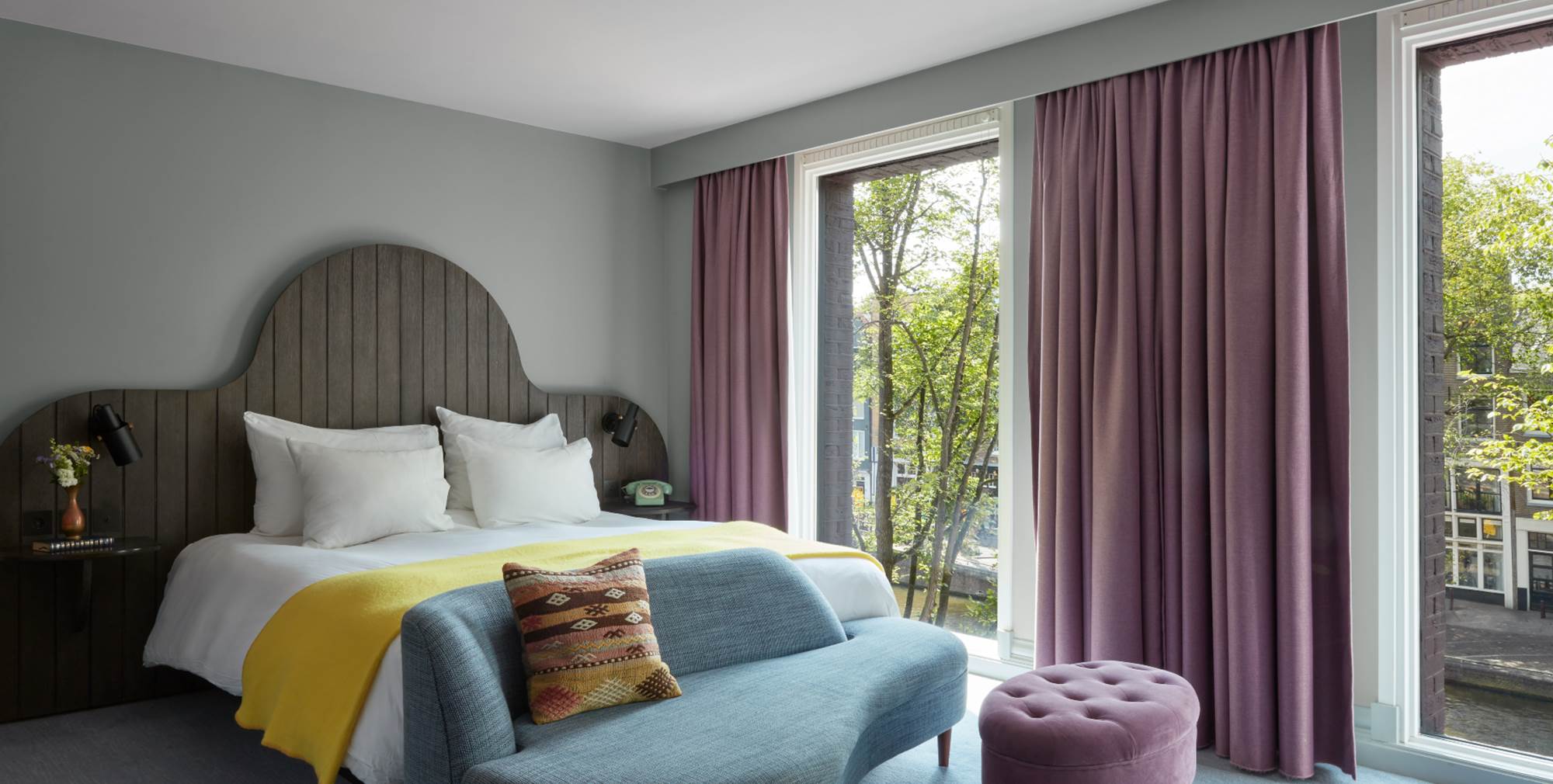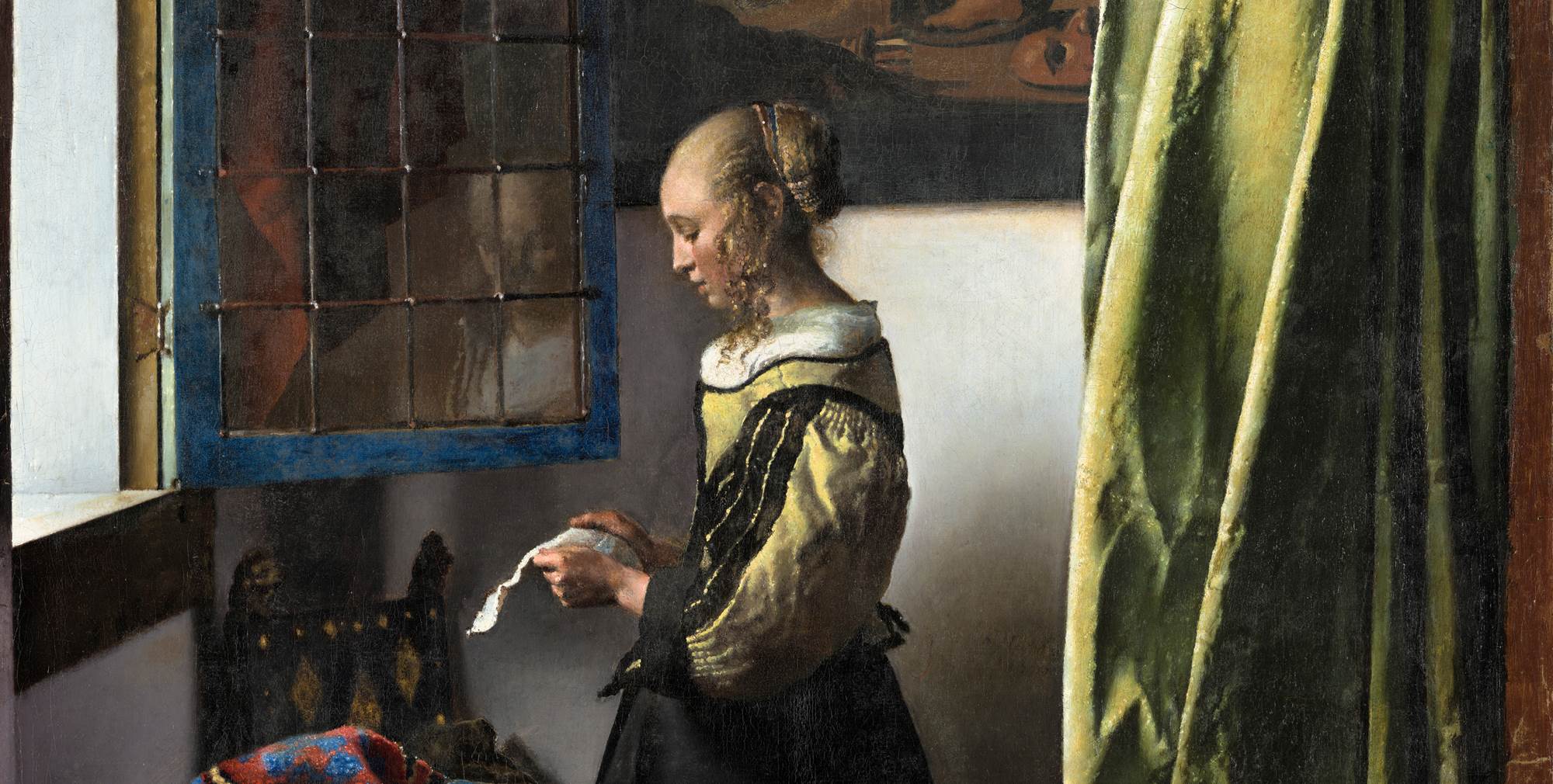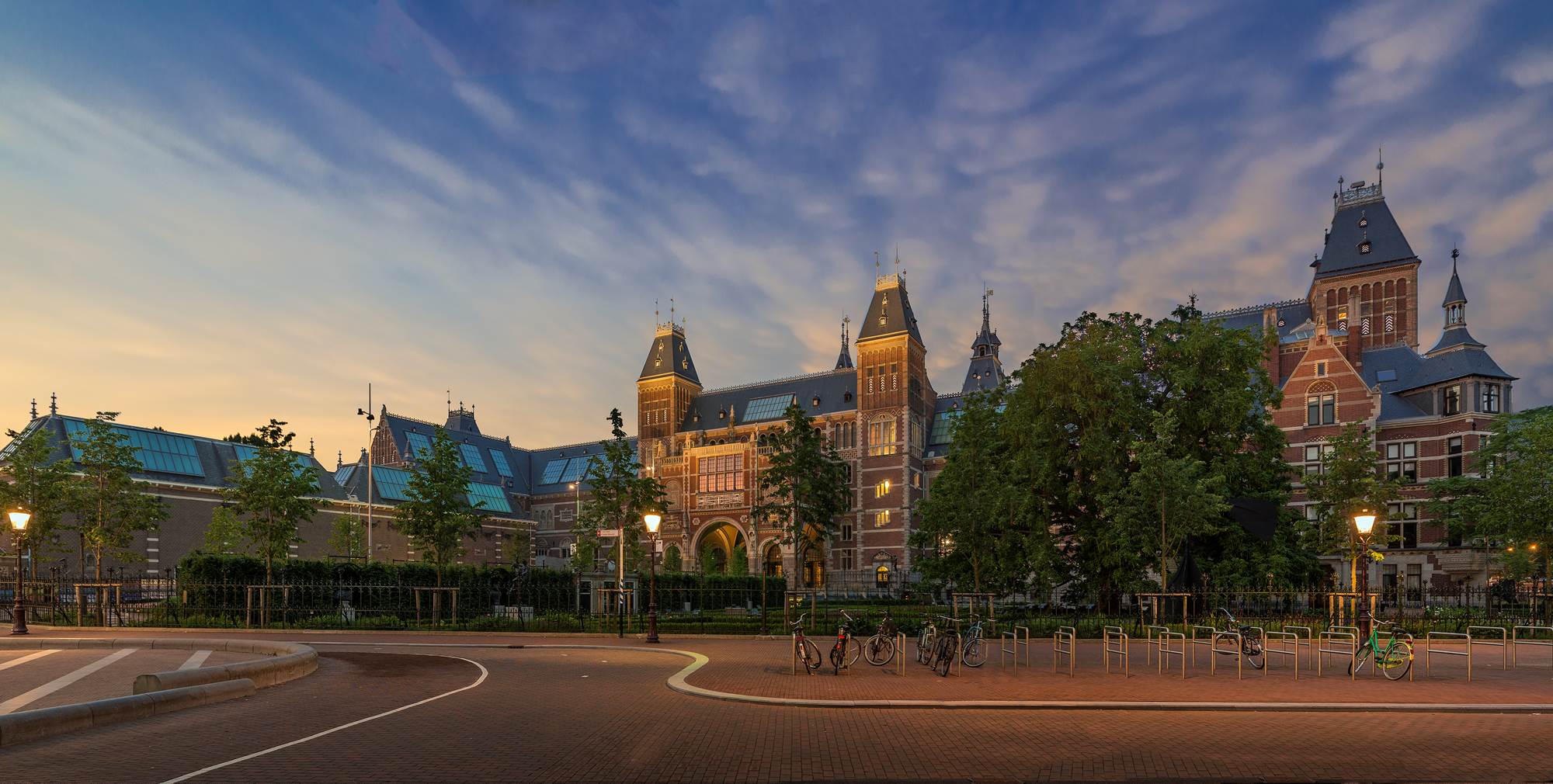 Pulitzer Amsterdam and Rijksmuseum created an exclusive experience of Vermeer
From February 10th until June 4, 28 paintings of Johannes Vermeer will be shown at Rijksmuseum, including one of his most popular pieces, the Girl with the Pearl Earring. It is the largest exhibition ever and never before were you able to see so many Vermeers in once place.
A Dutch Master
Johannes Vermeer (1632-1675) who lived and worked in Delft, was a Dutch painter specialized in domestic interior scenes of middle-class live. He is particularly known for his masterly treatment and use of light in his work, which is something you need to see close up, in person, to truly appreciate it.
Inspired by
Our own Creative Director Jacu Strauss took his inspiration from Vermeer during the redesign of Pulitzer in 2016. The colours in the room are all inspired by the colors of the city, master paintings or contemporary pieces. Moody greyish walls, a play of light and shadow and pops of bright and golden colours can be seen in both Vermeer's works and in the rooms of Pulitzer Amsterdam.
Discover Vermeer
Pulitzer and Rijksmuseum joined forces and launched an exclusive partnership to coincide with the Vermeer exhibition. For the full canal-side Vermeer experience, guests can book the Discover Vermeer Package, immersing themselves in the world of the great Dutch artist with exclusive tickets allowing them to skip the queues and offering unlimited exhibition access. With the colour palettes found in each of Pulitzer's unique rooms and suites taking inspiration from Vermeer's masterpieces and in-room amenities inspired by The Girl with a Pearl Earring, guests of this exclusive package are afforded a sensorially-rich stay.
The package is bookable from January 2, 2023 until June 4, 2023.
Photo: Rijksmuseum, Amsterdam, purchased with the support of Vereniging Rembrandt