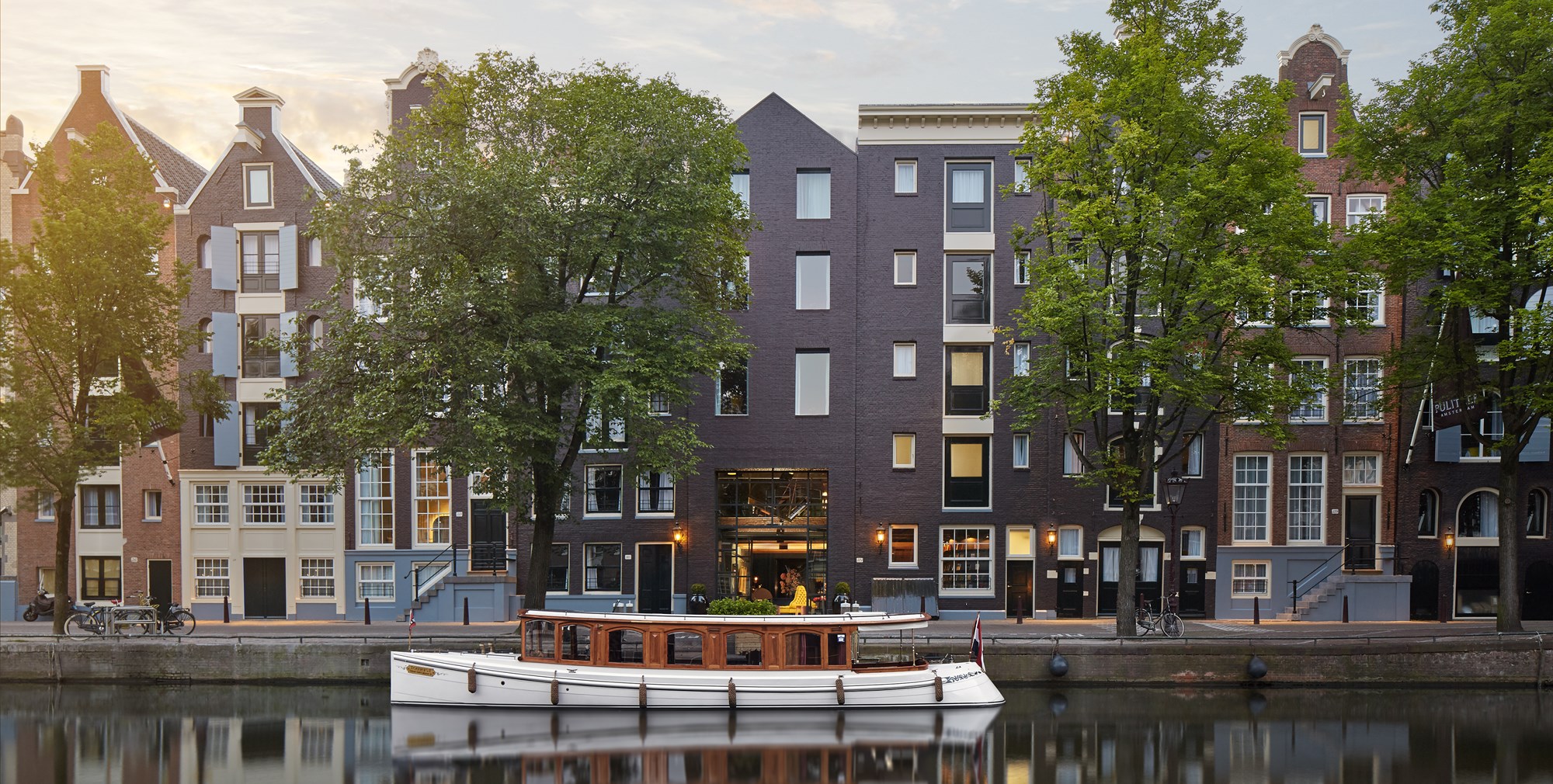 Our History
Discover centuries of Dutch heritage
Pulitzer Amsterdam is set within twenty-five restored 17th and 18th century canal houses that once set the scene for prosperous trade deals between merchants and played home to the decadent and flamboyant lives of many notable Dutch aristocrats.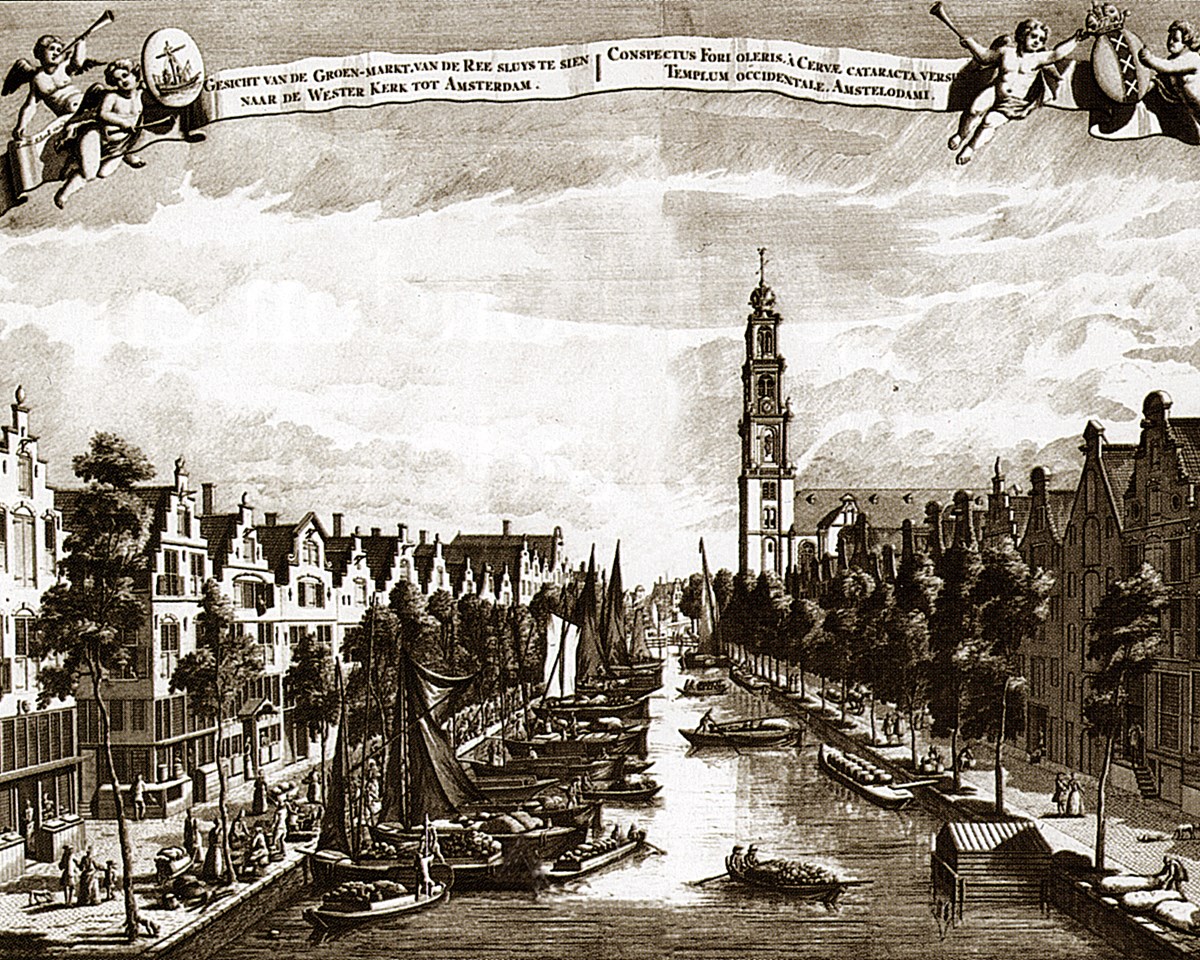 The Golden Age 
In the 17th century, the Netherlands blossomed, it was the place to be. This prosperous era in Dutch history saw: wealthy merchants building the beautiful buildings we still admire, the Dutch East India Company became the world's first multinational, Rembrandt was changing the face of the art world with nothing more than his paintbrush and Manhattan was founded – back then it was known as New Amsterdam.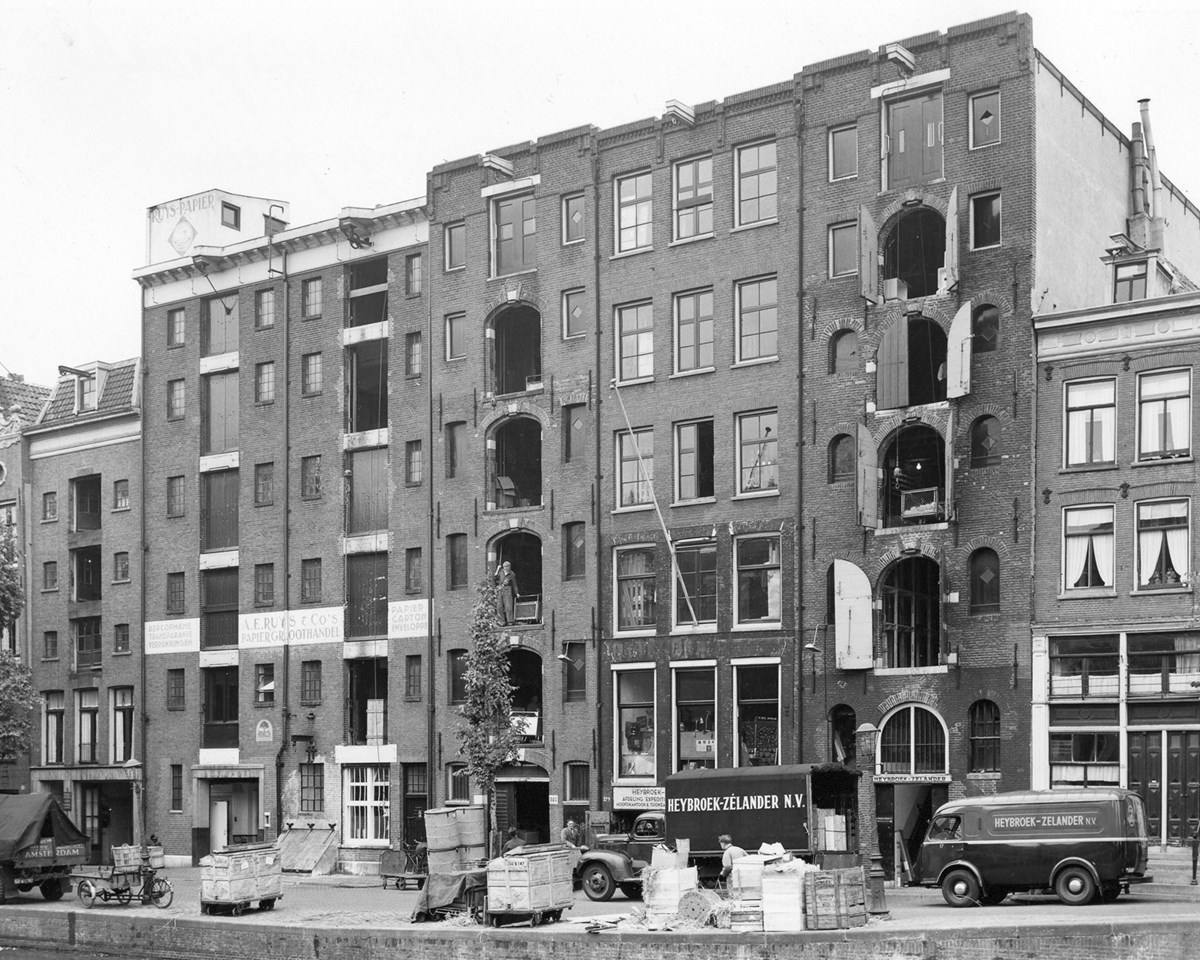 The Canal Houses 
The movers and shakers of Amsterdam's influential upper class lived in the canal houses closest to the old town, while the warehouses were located along the outer canal rings. This is why the Pulitzer buildings along the Keizersgracht are more opulent than the ones on the Prinsengracht.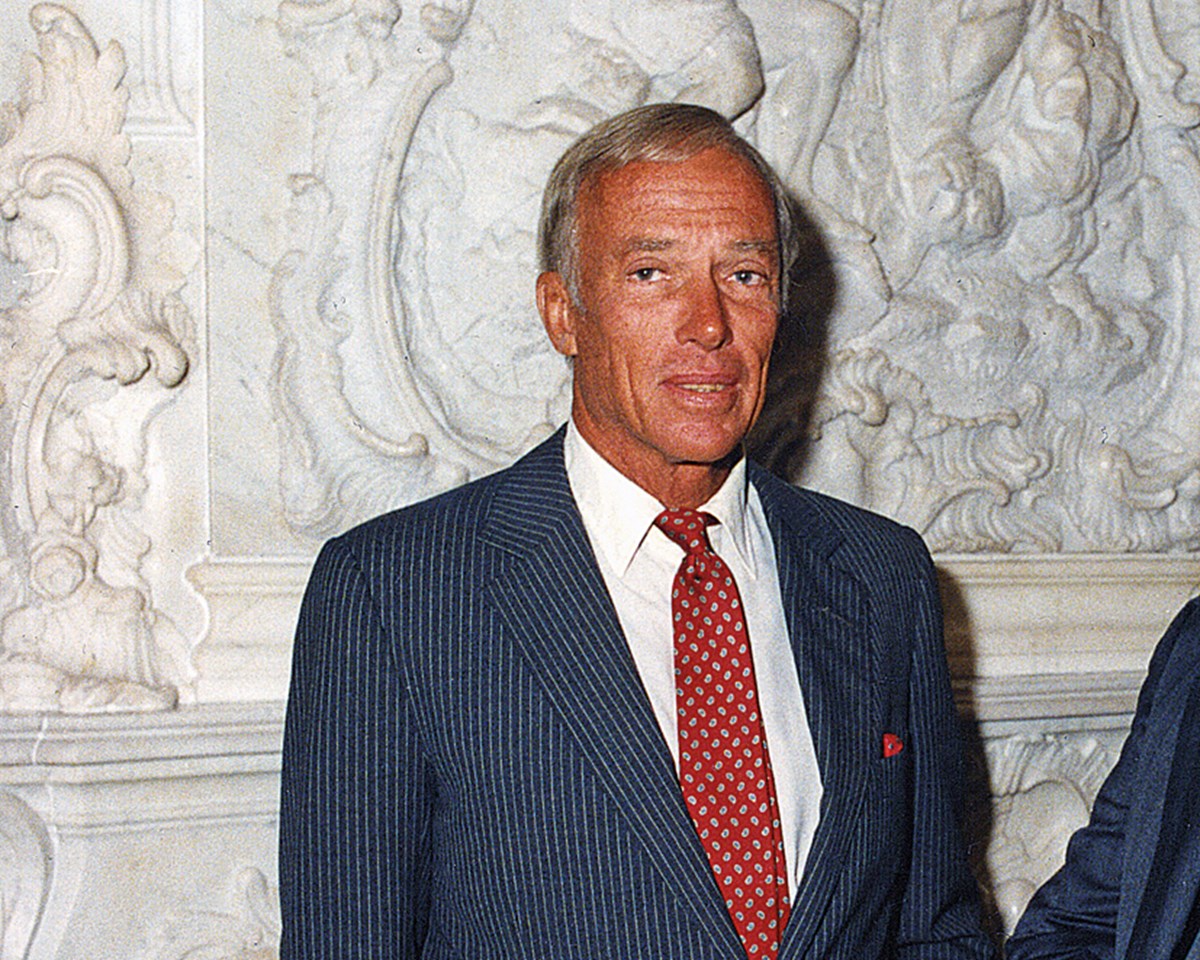 Peter Pulitzer 
In 1970 Peter Pulitzer (grandson of Pulitzer Prize founder Joseph Pulitzer) saw great potential in the beautiful but dilapidated canal houses of Amsterdam. He purchased twelve houses along the Prinsengracht and Keizersgracht canals and created Amsterdam's oldest five star hotel, the rest –as they say- is history.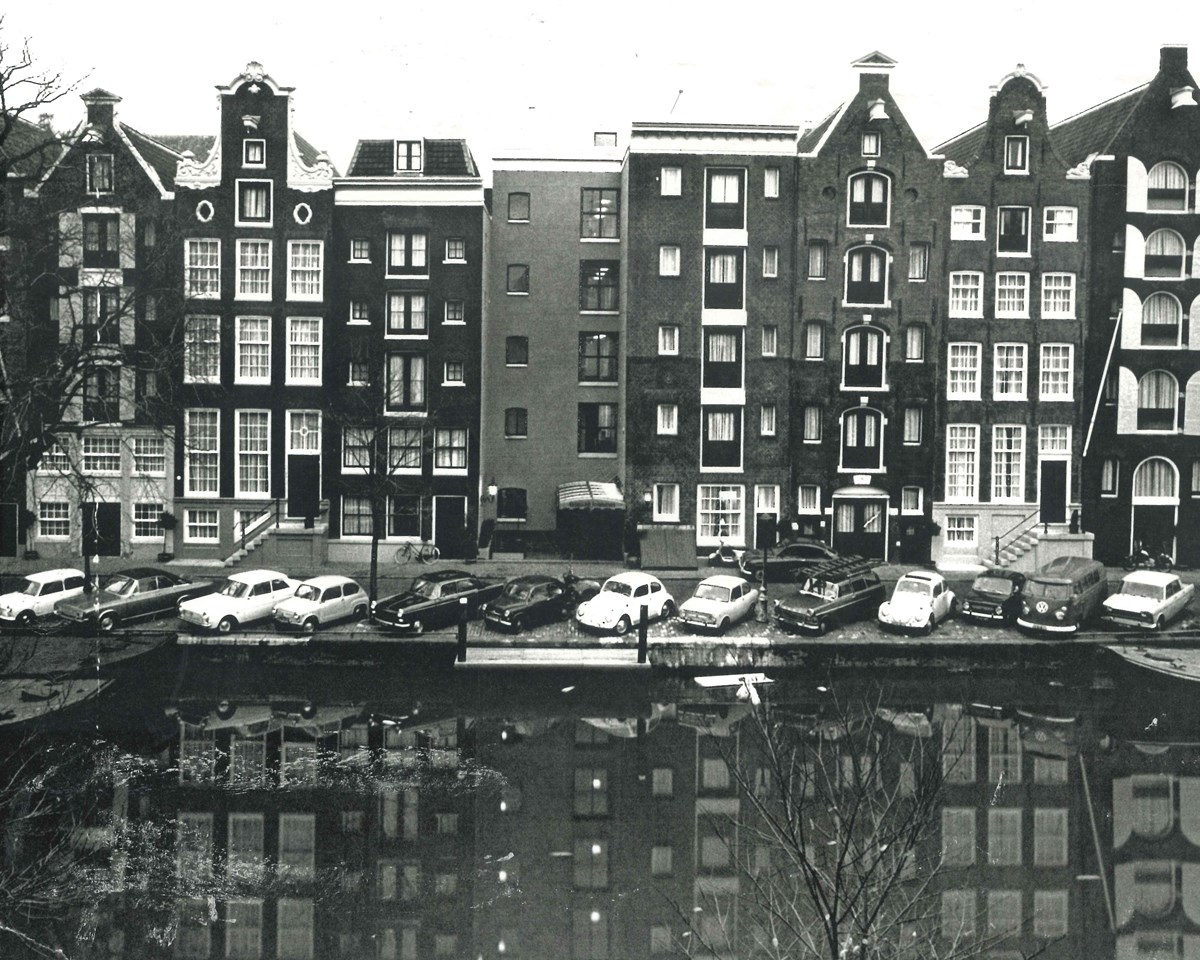 A New Kind of Hotel 
Peter Pulitzer adhered to a simple motto: "The house of your neighbor is for sale only once". He took every chance he could to expand his Amsterdam empire. Over the course of thirty years the hotel grew from twelve restored canal houses to twenty-five. Pulitzer Amsterdam continues to collect elements that add to its unique and vibrant character: the intricate maze of historic houses, the exclusive restaurant, the gardens and the annual floating concerts on the Prinsengracht.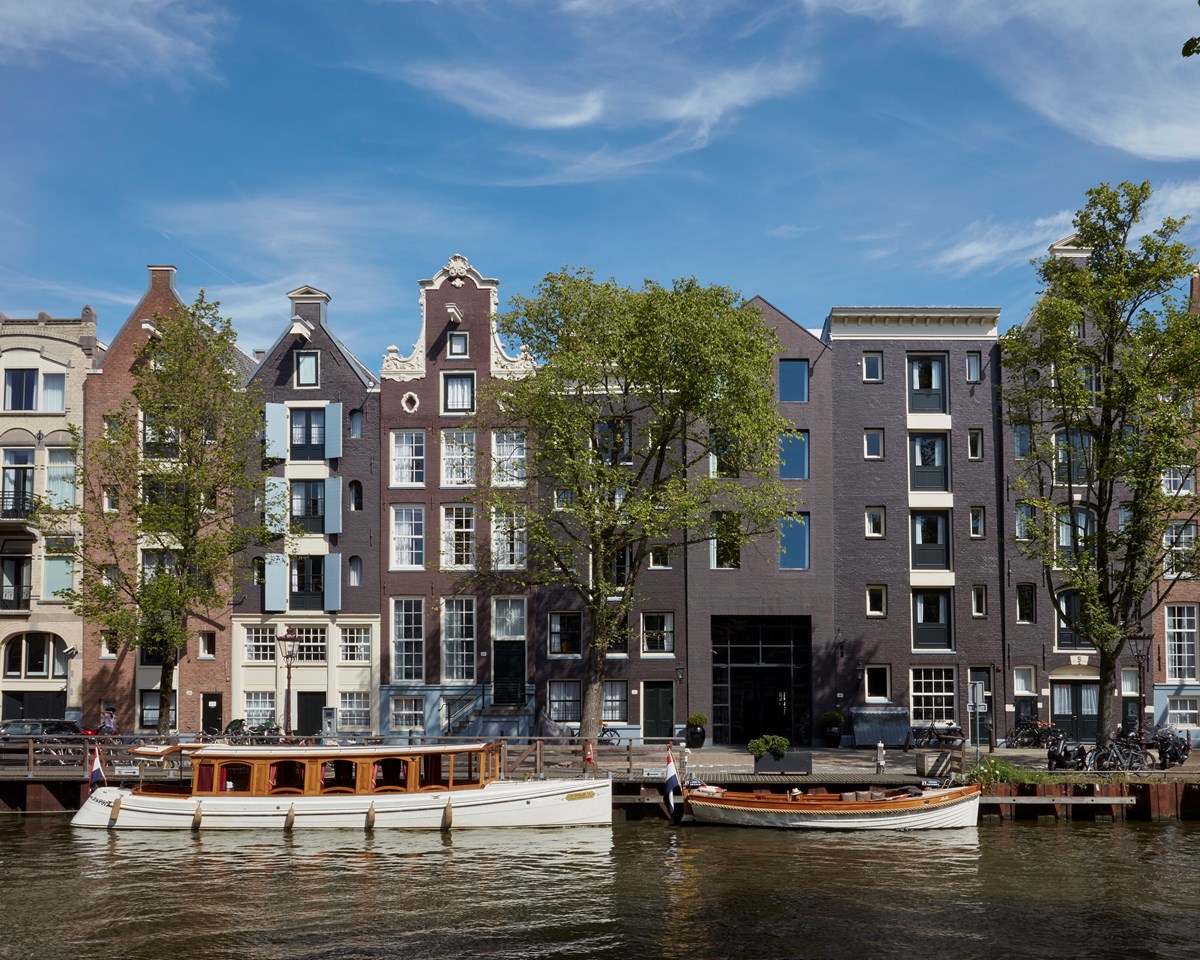 The New Classic 
In 2015 and 2016 the hotel went through the largest renovation in its history. The latest reinvention of Pulitzer Amsterdam combines historical elements and classic beauty with contemporary style, resulting in a unique blend of traditional craftsmanship and modern comfort.
Jacu Strauss, Creative Director of Lore Group, found inspiration for the restoration from all around the city, whether it would be a masters painting in the Rijksmuseum, a detail on a canal house or a boat trip through the canals.